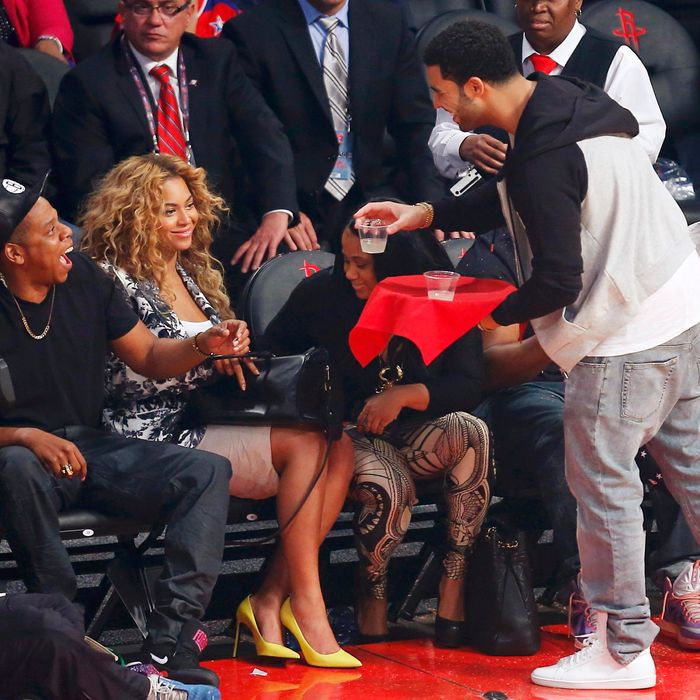 Photo: Jeff Haynes/Reuters/Corbis
A group of women in San Francisco are planning a bachelorette party in Sonoma Valley. Here's what they require: a handsome young man who is free for eight hours on July 26 to work as their attentive manservant. He will receive $500 for his time, plus great memories for free.
These genius heroes took out a Craigslist ad for the position. The man (like all men?) should be able to serve drinks, light cigarettes, and grill meats. Because the bachelorette party will be in Sonoma, skills like feeding grapes and taking Instagram photos are also listed.
The whole advertisement is a useful rubric of desirable qualities. And as a distilled statement about What Women Want, this is a useful starting-off point: "We don't want a stripper. We'd like a dapper handsome gentleman to attend to us."