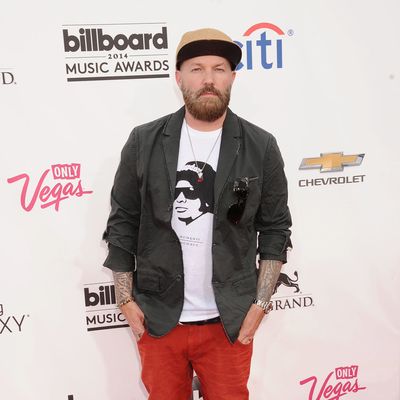 Photo: Jeffrey Mayer/WireImage/Getty Images
Fred Durst, former singer of beloved band Limp Bizkit, has found a second career making lighthearted videos for conservative "relationship site" eHarmony. He's signed on to direct three 30-second spots that feature exactly what you'd expect from a chart-topping nü-metal singer: adorable children describing their ideal mate, a bad date between a witch and an ogre, and a pleasantly competitive wedding bouquet toss.
Actually, Durst might be somewhat qualified for this new role in art and love — he's directed an actual movie and once poignantly wrote about losing love and sticking cookies up your ass.