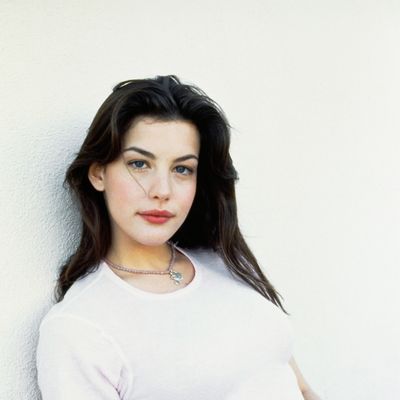 Photo: Mikel Roberts/Corbis
Before Lip Smackers, before Dr. Pepper ChapStick, there was the simple cherry Popsicle: your first "lipstick" on hot, summer beach days. Depending on the flavor, Popsicles stained your lips that perfect tint — slightly rosy without being too glossy. Now that you're an adult, though, that flush is hard to find, unless it's on the cover of a men's magazine. But Brigitte Reiss-Andersen, makeup artist to the likes of Karlie Kloss and Gisele Bündchen, assured us that the I-just-ate-a-Popsicle look is actually easy to re-create.
The look, she explains, involves "a reddish flush without shine that looks natural and tinted. It's color, but no texture." Her favorite product for achieving the look is "Moroccan lipstick," a little piece of clay that's a pain to find. But — in the interest of letting you in on things you can actually buy — Reiss-Andersen shared with us her favorite (mainstream) products to get that cherry-Popsicle lip flush. Click through for her favorite picks.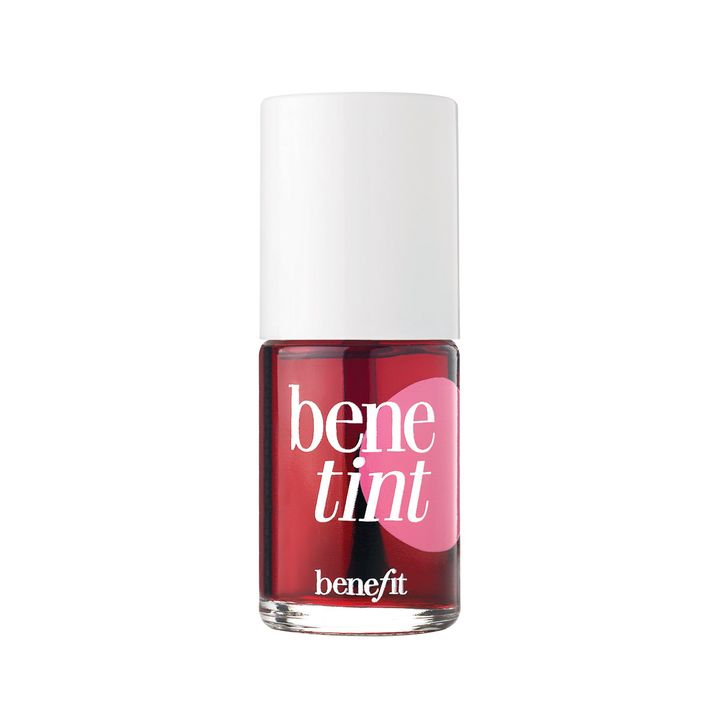 Benetint
Benefit's cult product Benetint is the lip stain most widely associated with Popsicle lips. Its watery tint gives just the slightest hint of flush, befitting of lips (and nipples — Benetint's original use was to tint the nipples of burlesque dancers). For all the lip products in this slideshow, Reiss-Andersen recommends that you begin applying in the center of your lips. "You have to be careful to start in the middle. You don't want the lips to have a specific edge." You can use your finger to gently dab out the color from the middle to gain full coverage.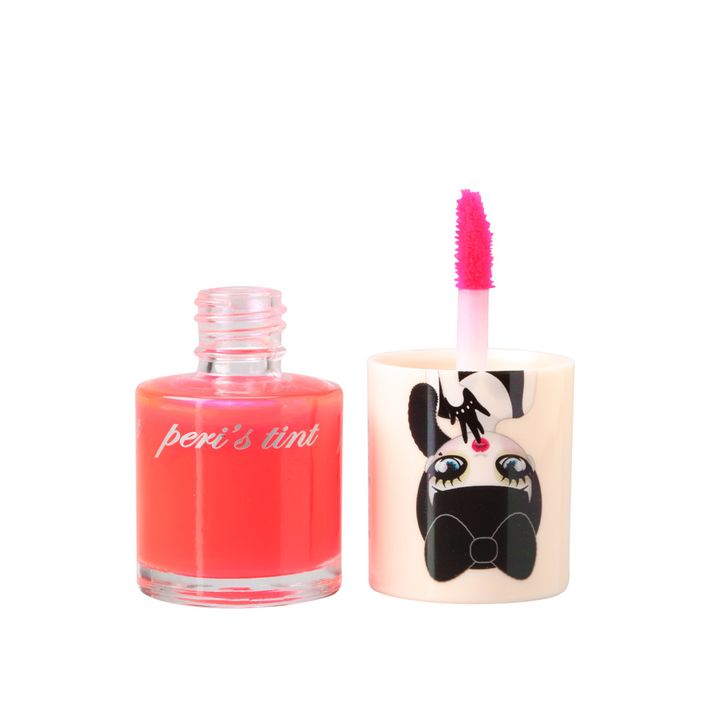 Peripera Peri's Tint Water
This is the Korean beauty equivalent of Benetint, but with a wider range of shades. Urban Outfitters sells five colors, meaning you can replicate the look of a cherry, grape, orange, or strawberry Popsicle stain. When you use a lip tint, they tend to not be the most moisturizing, so Reiss-Andersen suggests adding a lip balm after applying.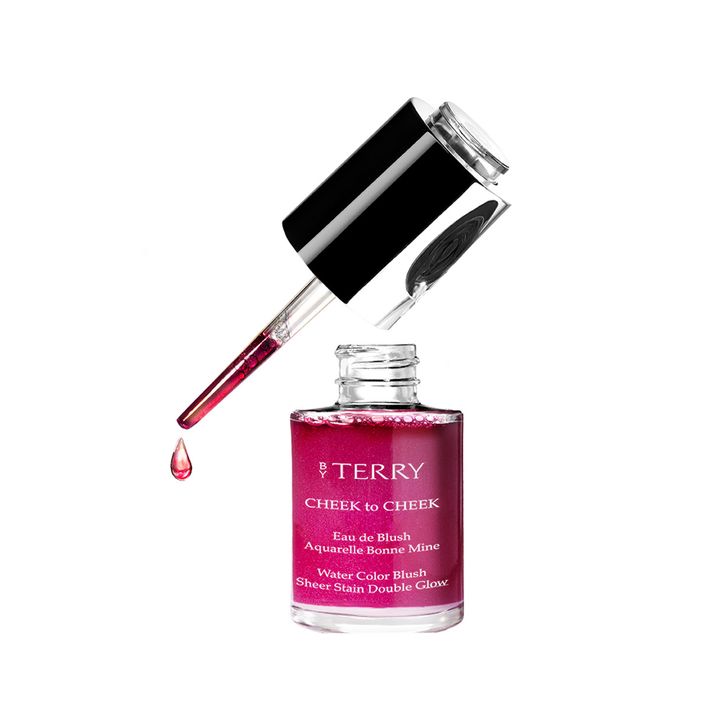 By Terry Cheek to Cheek Color Blush
Although technically for cheeks, this tint is a fancier version of Benetint with a warm, rosy scent. Be careful while applying, as the applicator is eyedropperlike and not the best for precision. But the Cherry Cruise shade is a bright pink that makes your lips look alive.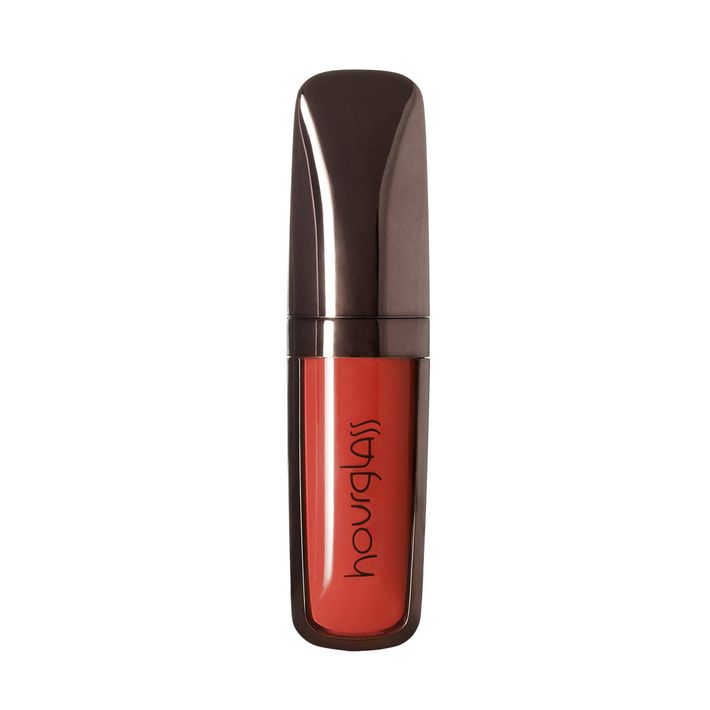 Hourglass Opaque Rouge Lipstick
Other than watery tints, Reiss-Andersen also suggests getting a Popsicle-lip flush by using a long-wear, matte lip color and, quite simply, wiping off the color. This creates a lip stain in the most literal sense. Hourglass's Opaque Rouge Lipstick lasts for hours and has zero glossiness. When you blot the color several times after the initial application, the color looks completely natural on your lips, giving them an "I just woke up like this" effect.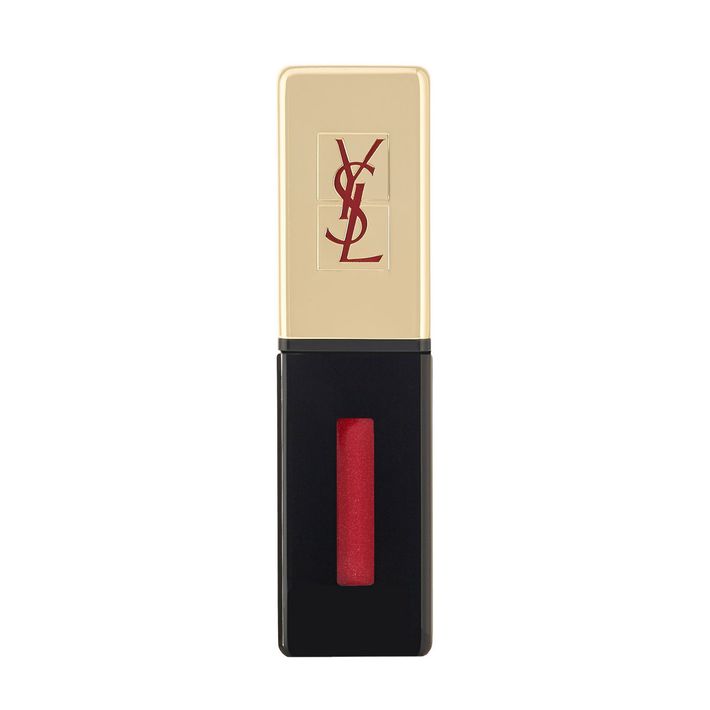 Yves Saint Laurent 'Rouge Pur Couture — Vernis a Levres' Glossy Stain
This long-wear stain imparts a slight bit of glossiness. But with blotting, the glossiness diminishes even as the vibrancy of the color remains, granting you the fanciest version of Popsicle lips. Unlike other stains, it isn't drying and requires real rubbing to be removed. But the range of shade options is great, so you can get everything from cherry to watermelon to guava Popsicle-stained lips.