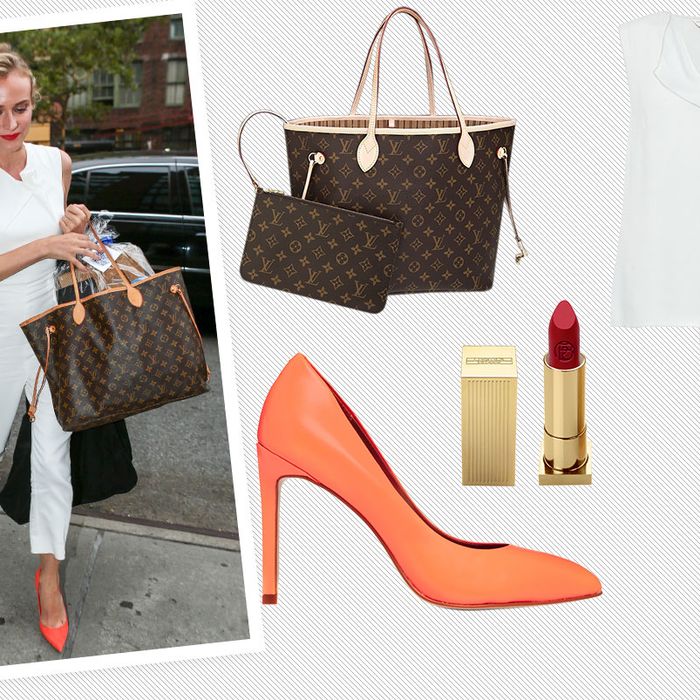 Diane Kruger showed up on Jimmy Fallon last week wearing a simple, white-washed Roland Mouret jumpsuit, sorbetlike suede heels, and a swipe of red lipstick. It was a summery look that was simultaneously relaxed and polished.
If you were blessed with legs as long as hers, then pulling off a similar jumpsuit won't be hard at all. But if a jumpsuit isn't your thing, we found that the look is surprisingly easy to emulate with separates — all you need is a great pair of white cropped pants, a short top, and bright heels. Click through our slideshow to see 17 items necessary for replicating Kruger's summer look.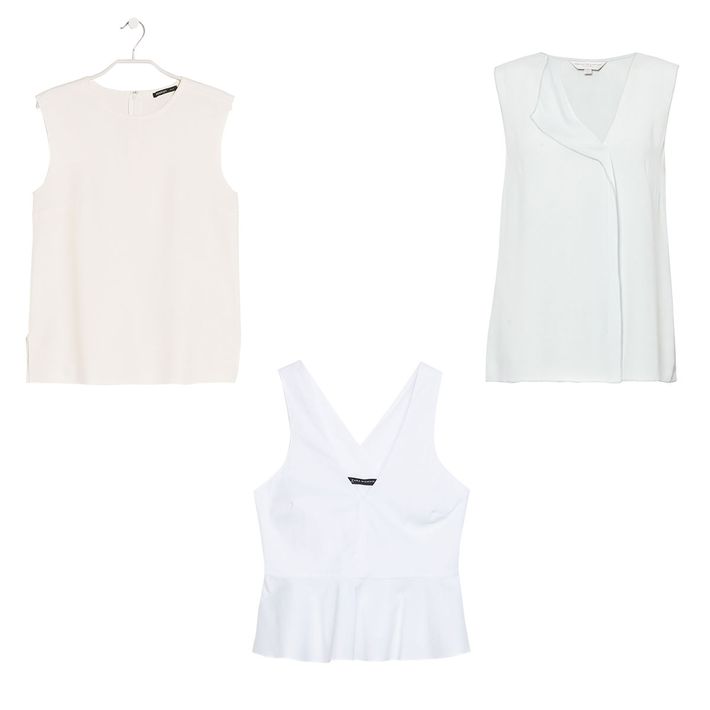 An easy white summer top that can be worn day to night. Try one that hits your pants in just the right spot – without revealing stomach.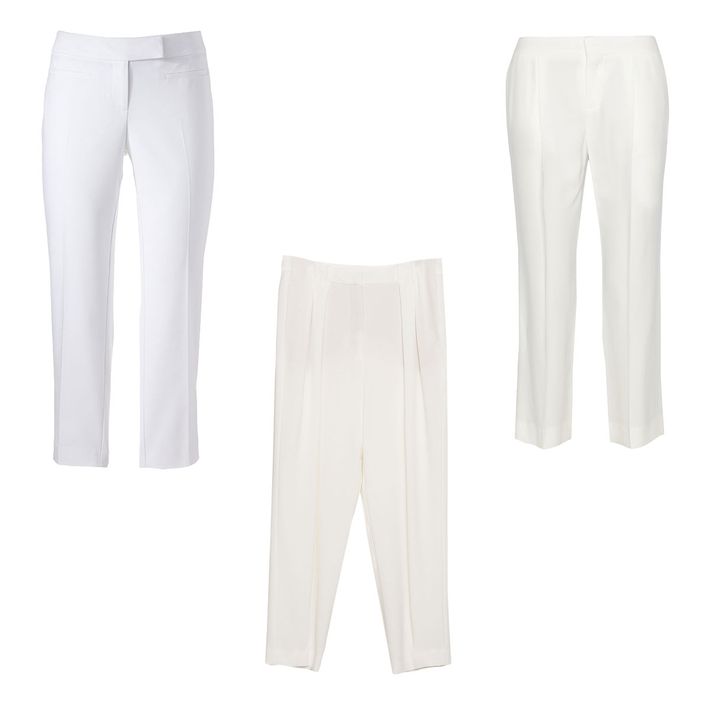 The key to the white summer pant is one that's loose enough to feel and seem comfortable, with an easy, slightly cropped length.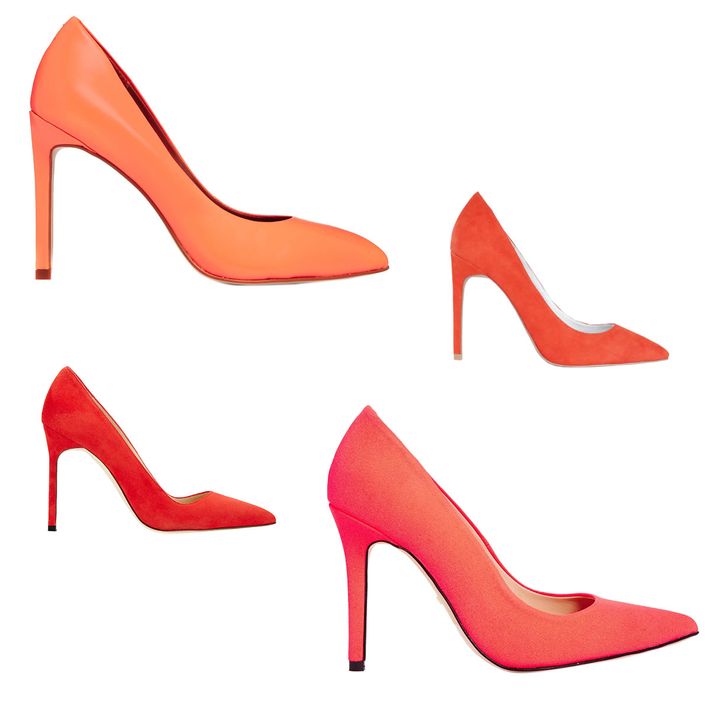 A sorbet orange-pink heel pops against white.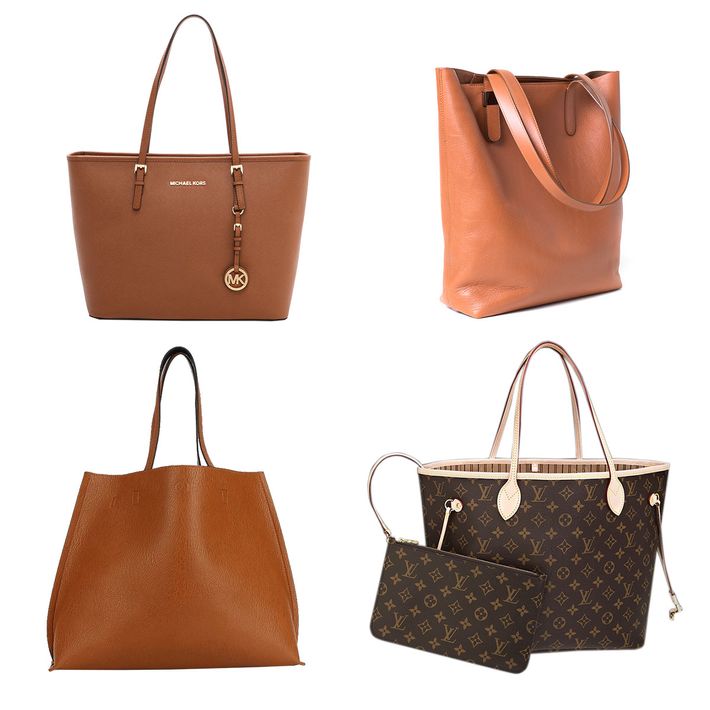 Perhaps the best part of her look was the sensible carry-all.  If the Louis Vuitton Nerverfull isn't in your budget, try an equally chic and utilitarian tote.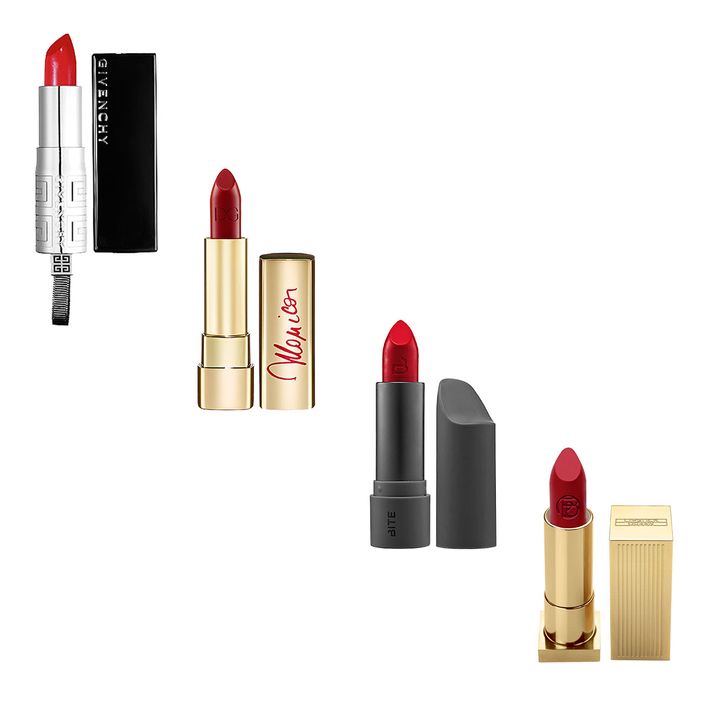 A swipe of red lipstick is all you need to complement an all-white look.