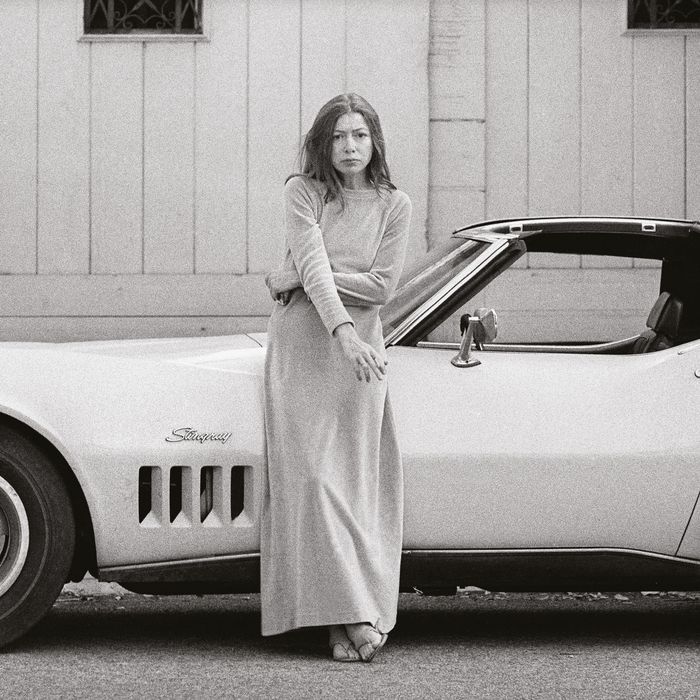 As a high schooler, Julian Wasser began photographing crime scenes. While working as a copy-boy at the Washington, D.C., bureau of the Associated Press, he moonlit by selling crime-scene photos to the Washington Post. His interests gravitated toward magazine photography in college, and, following a stint in the Navy as a photo intelligence officer, he moved to L.A. in the early '60s and started working on assignment for Time and Life.
Over the course of the next two decades, Wasser would be responsible for some of the most iconic and intimate celebrity photographs of Hollywood's heyday — from the portrait of Joan Didion leaning on her Corvette Stingray in 1986, commissioned by Time following the success of Slouching Towards Bethlehem, to Marcel Duchamp playing chess with an undressed Eve Babitz during his 1963 retrospective at the Pasadena Art Museum. Now a new book, The Way We Were, celebrates his legendary photography from the '60s and '70s, including everything from shots of a young Hugh Hefner roller-skating at the Playboy Mansion to photos of Roman Polanski at the murder scene of Sharon Tate, which were published in Life in 1969.
Click through the slideshow for a look back at a bygone Los Angeles, including pictures of Brigitte Bardot, Marilyn Monroe, and even a shot of Barbra Streisand's famous sheer pantsuit.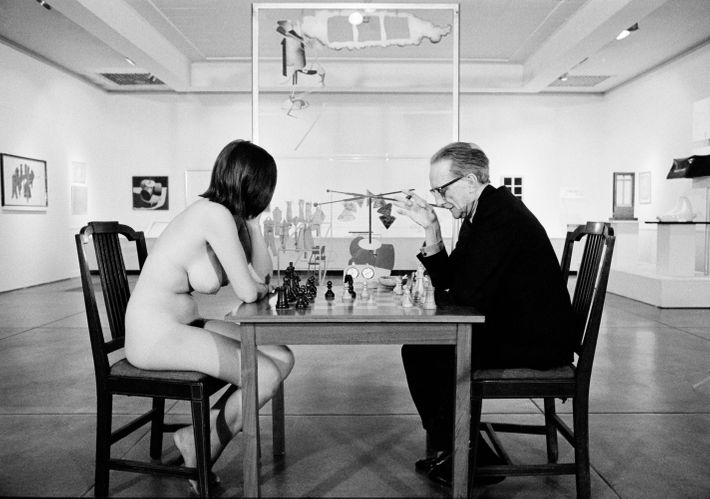 Marcel Duchamp and Eve Babitz, 1963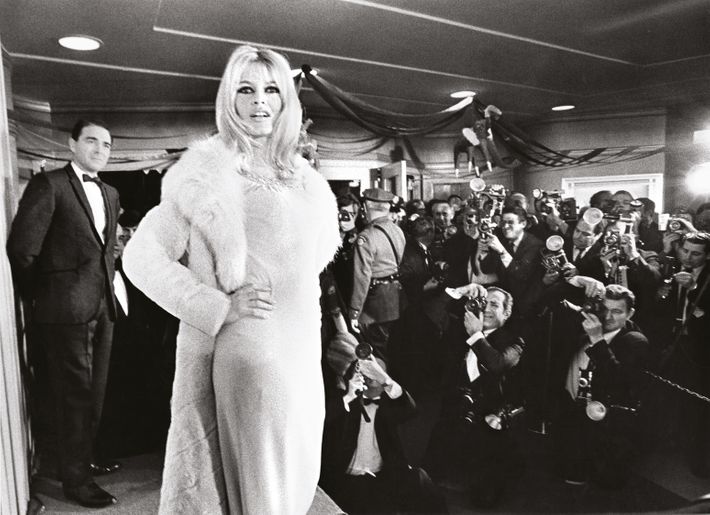 Brigitte Bardot, 1965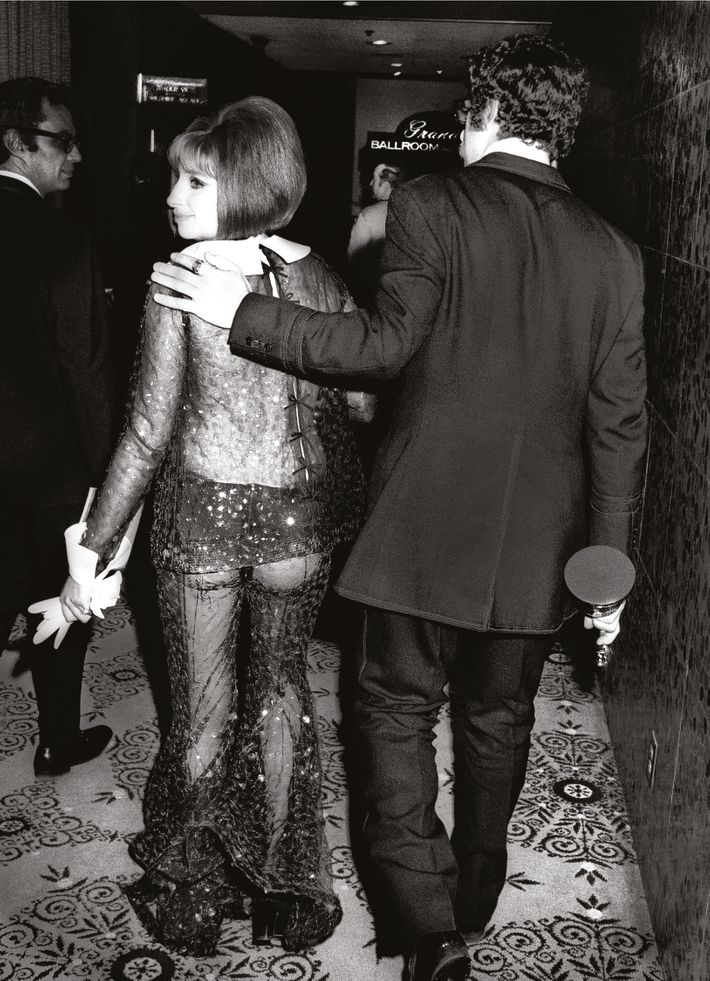 Barbra Streisand at the Oscars, 1968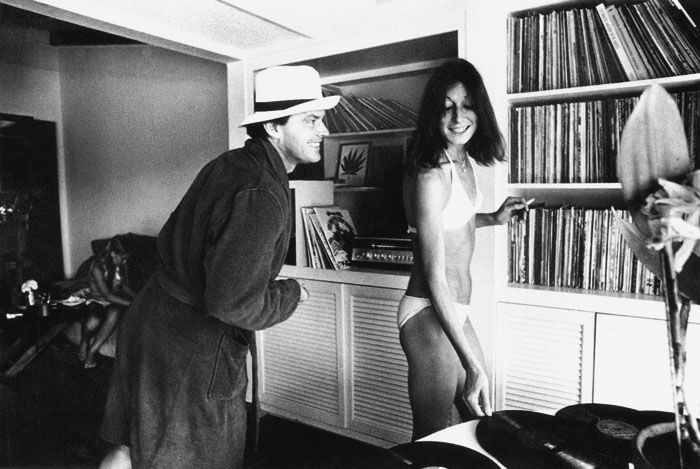 Jack Nicholson and Anjelica Huston, 1971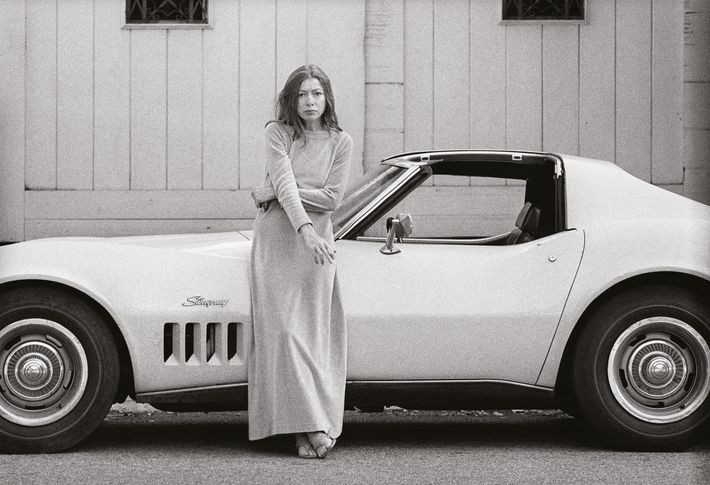 Joan Didion in Front of Her Yellow Stingray, 1968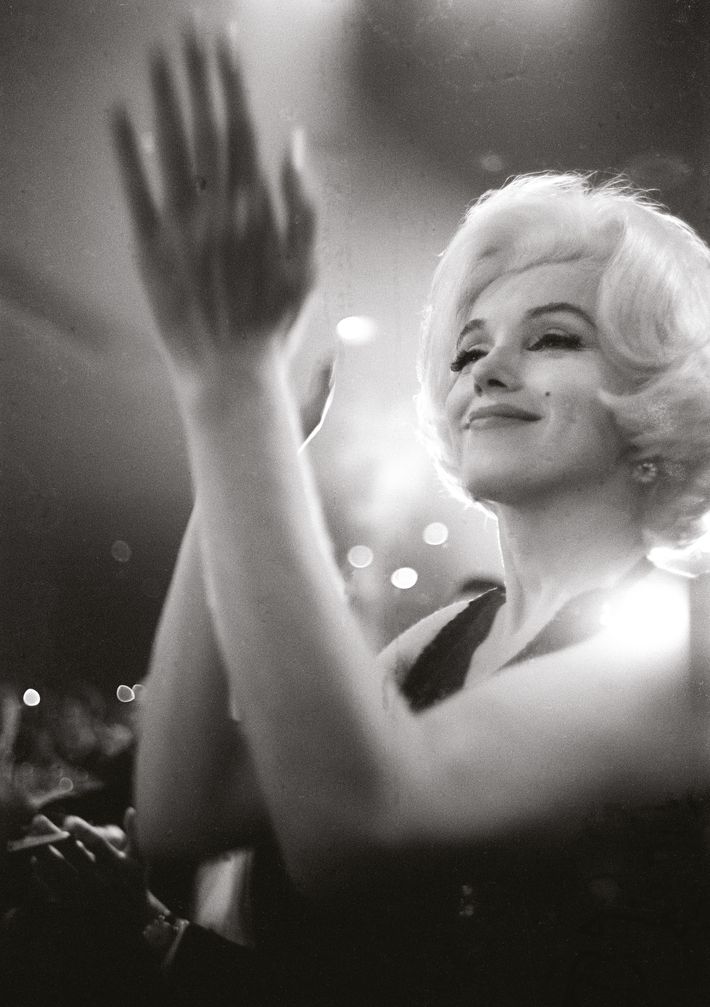 Marilyn Monroe, 1962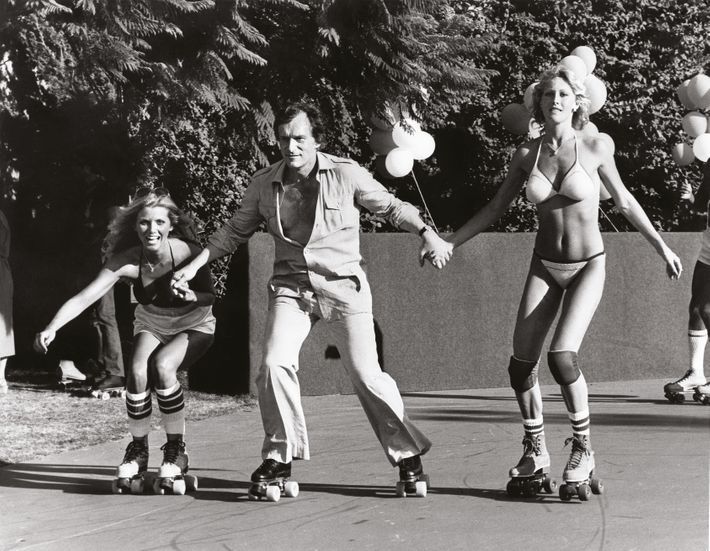 Hugh Hefner on Roller Skates at the Playboy Mansion, c. 1974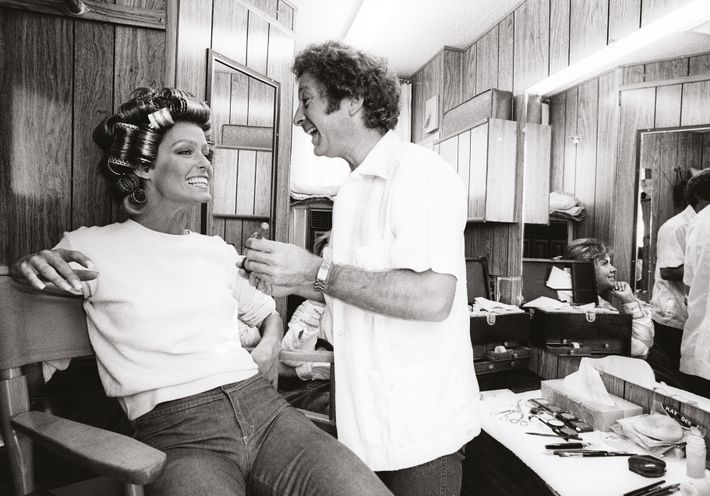 Farrah Fawcett with Hair Stylist, 1976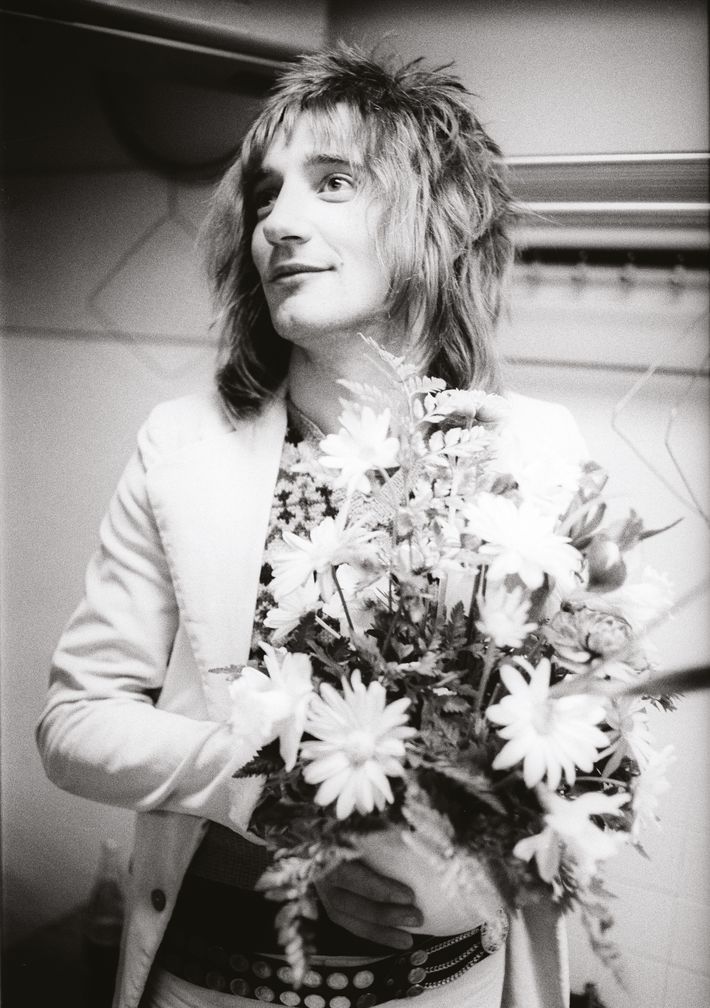 Rod Stewart, c. 1972