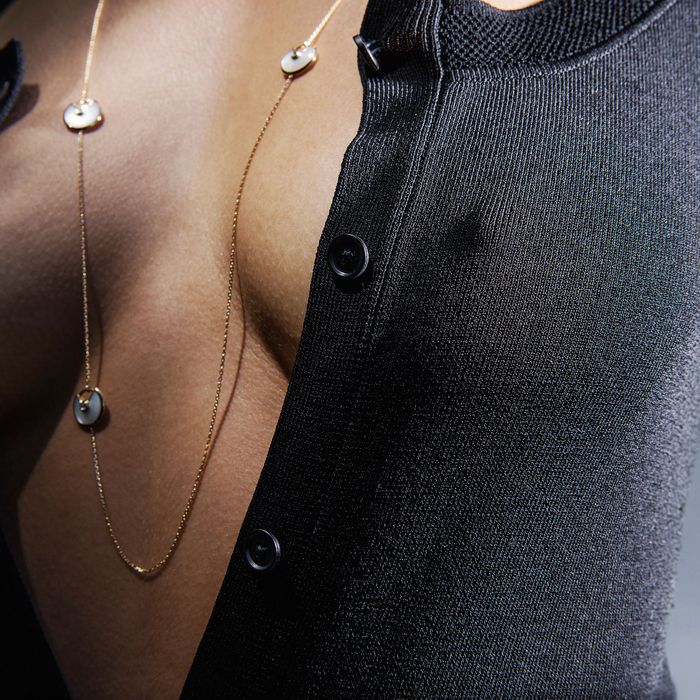 Photo: Christopher Anderson/Magnum Photos; Styling: Rebecca Ramsey
For the latest installment of Out of the Box, Magnum photographer Christopher Anderson shot a selection of attention-getting necklaces and tops with attention-demanding necklines on a hot summer day. Click through the gallery ahead to see them all.
Styling by Rebecca Ramsey.

*This article appears in the July 14, 2014 issue of New York Magazine.