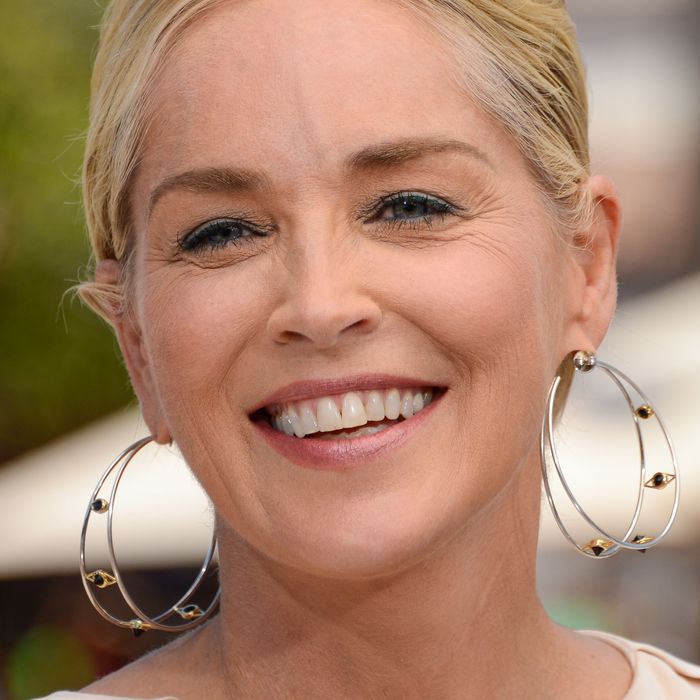 Photo: Noel Vasquez/Getty Images
Elegant person Sharon Stone has an announcement: She would like to participate in that dating thing some people do as an activity. In her words:
I am available for dating.
She explains that because her kids are grown up now, she's ready to try out a series of individual romantic events. And it seems like she is starting with a solid Tinder bio: "Available for dating." She is hitting the ground running.