The Sunglasses You Can Design in Any Color
For those who take their eyewear seriously, there's a new make-your-own glasses brand — just in time for the summer heat. Seneca Eyewear offers customizable unisex eyewear and sunglasses in various finishes, frames, and even color tints — an option that's poised to be a favorite among street-style preeners who like to coordinate their shades with their shoes.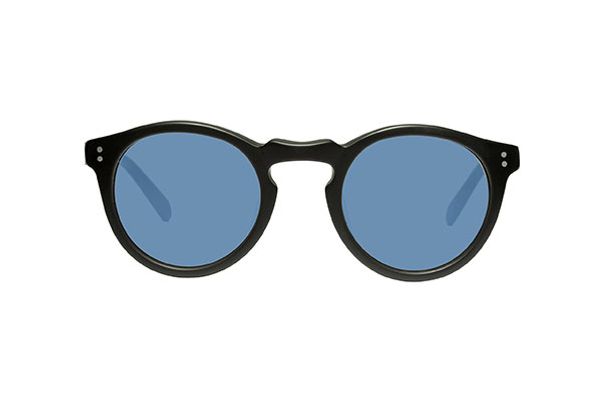 Perhaps you're feeling rosy violet — or trying to channel something more psychedelic with '70s yellows and greens — the shades come in a range of simple, classic styles. Click through the slideshow to see some of our favorite shades and frames.