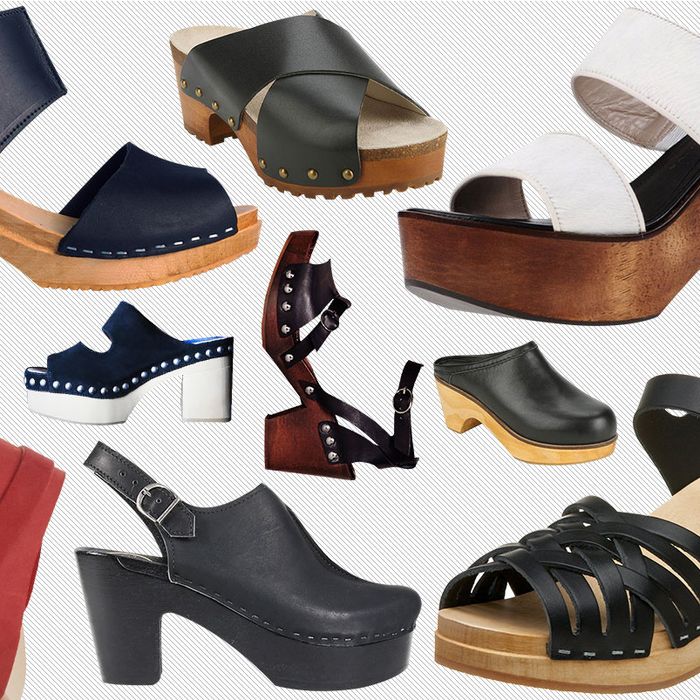 Over the last several months, a specific sect of anti-fashion style has slowly gained popularity. We've seen an onslaught of caftans, Birkenstocks, and the rise of the quirky single earring. All the puzzle pieces meet to form a familiar look: a woman who's creative, comfortable, a little bit mysterious, unpretentious — your middle-school art teacher. That's right, slip on that billowy tunic. The rise of Art Teacher Chic is upon us.
It's a look defined by, as Style.com put it, "loose tunics, big ceramic necklaces, and modest shoes" — the kind of clothes sold at Bird in Brooklyn, or at Rachel Comey (or even Céline, for those who want the high-fashion take).
My style has long been inspired by my zany elementary school art teacher, Ms. Kopf — lots of eccentric dresses, "artfully" unkempt hair, and, of course, a fast-growing collection of the preferred sensible shoe: the clog. Sure, you can sub in a Birkenstock or even a Teva. But without the clog art-school teacher chic easily morphs into "hippie sex doula mom" or "retiree who owns an artisanal ceramics store in Phoenix" — it's a fine, fine line, people. Toe it with clogs.  

If the "clog" still evokes Swedish milkmaids, line dancing, or a general idea of schlubbiness, rest assured that it has evolved from the all-practical Dansko — the stereotypical footwear of  librarians everywhere (although, a white pair is on my Zappos wish list). But clogs have become so much more than that — they can be platformed, high-heeled, low-heeled; made of tough leather or disco metallic. And they are back in a big way.
The Cut pulled together a selection of clogs so diverse (and attractive) that you'll finally understand why Cher Horowitz's victorious declaration of "I broke in my purple clogs" was really a worthy triumph.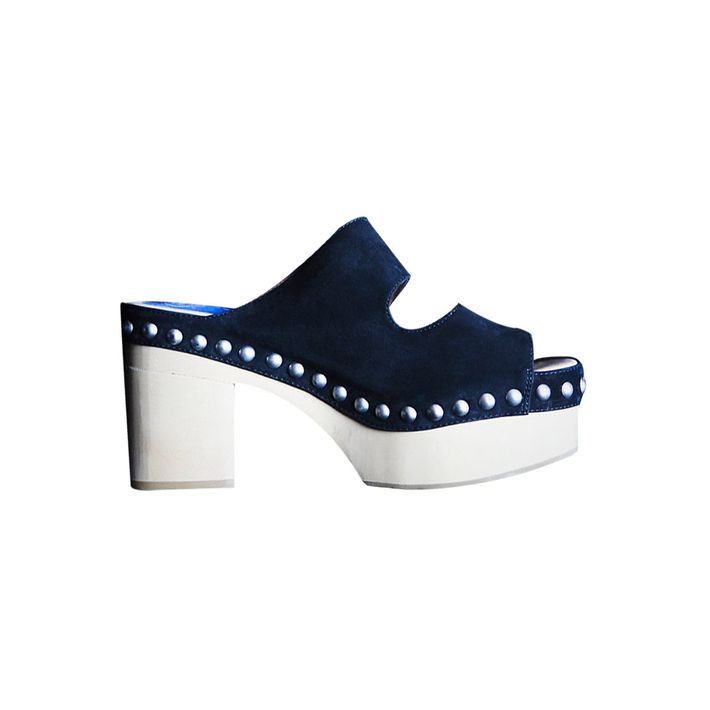 Look! A clog with a white sole and black upper — very high fashion.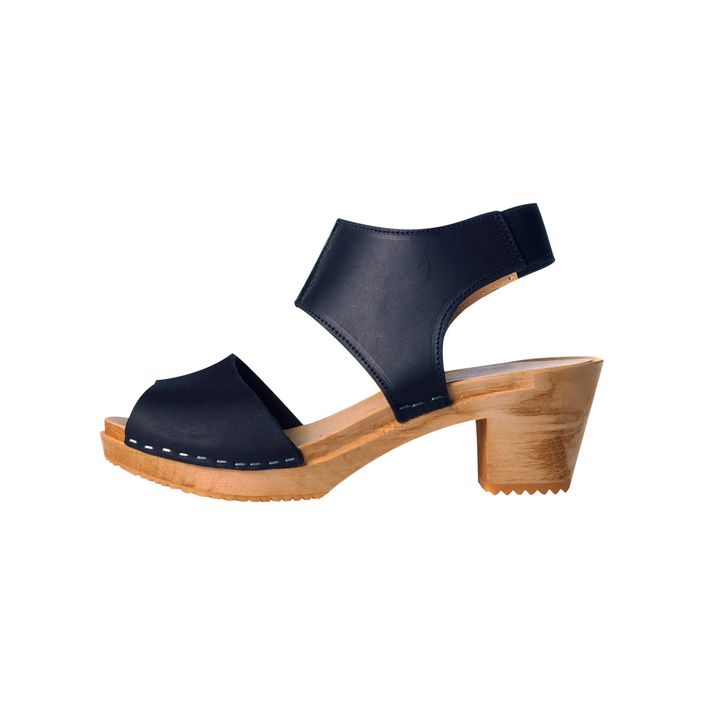 Straddling the orthopedic and the chic.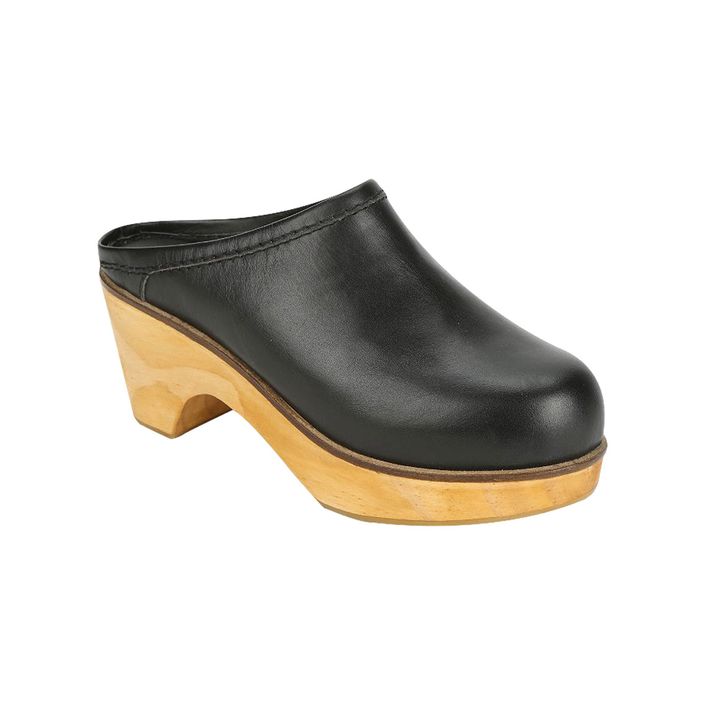 These say "Food Co-op" like no other shoe.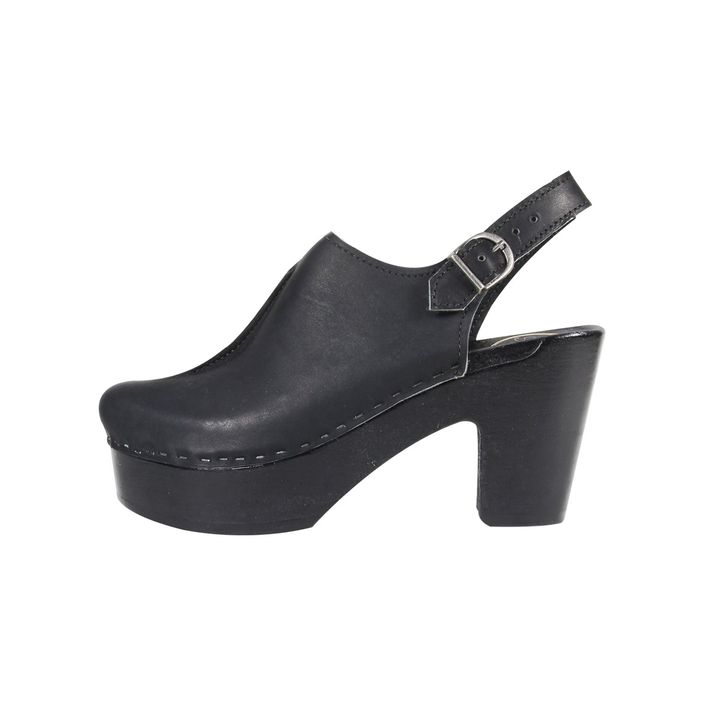 Have a hot date? Perhaps a clog with a bit more height, then.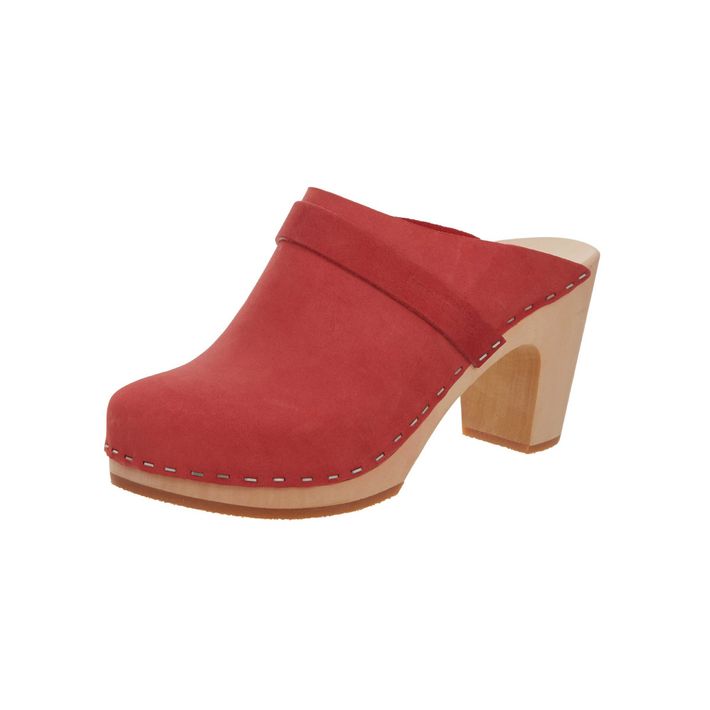 Sunday brunch clogs.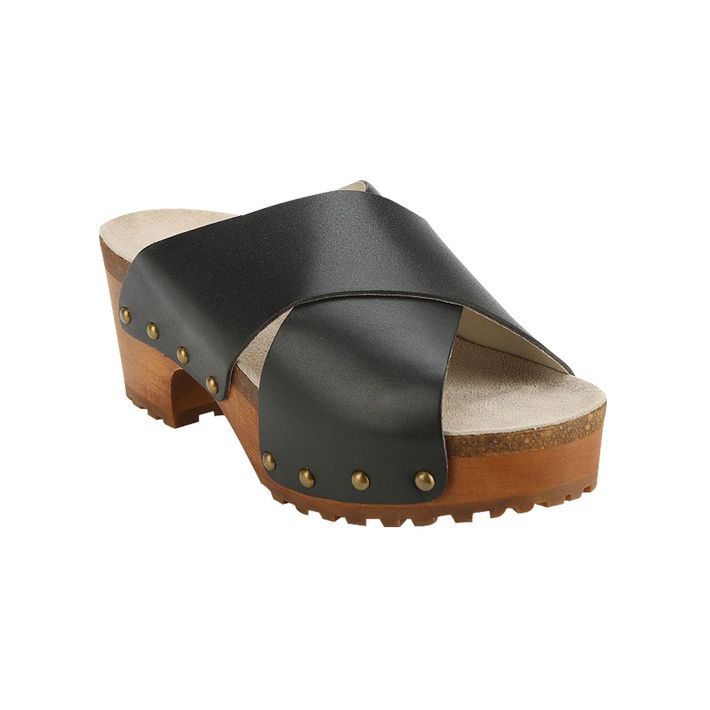 Boardwalk clogs! Or, you know, for walking your dog around the neighborhood.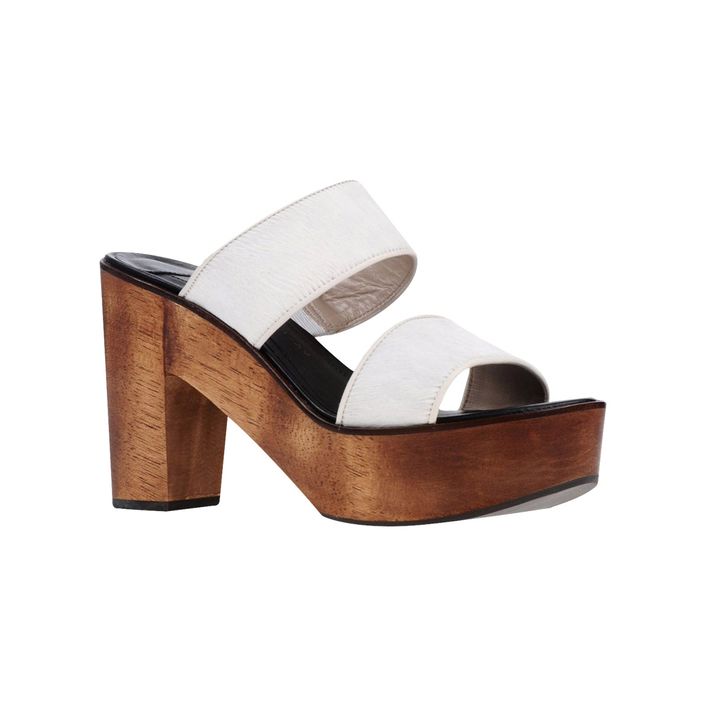 Fancy platform clogs.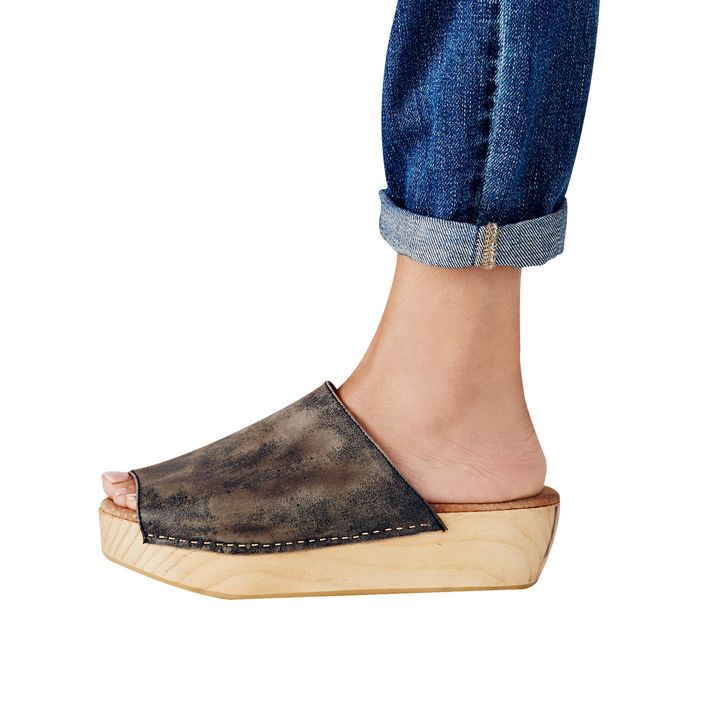 These are the clogs for when you realize half of the things you thought were important in life just aren't.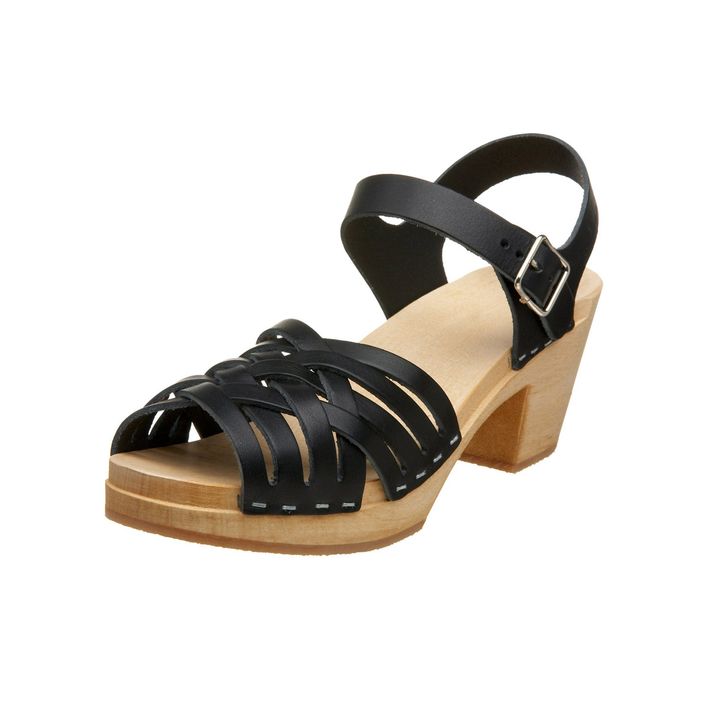 Throwback to the clogs you wore in grade school.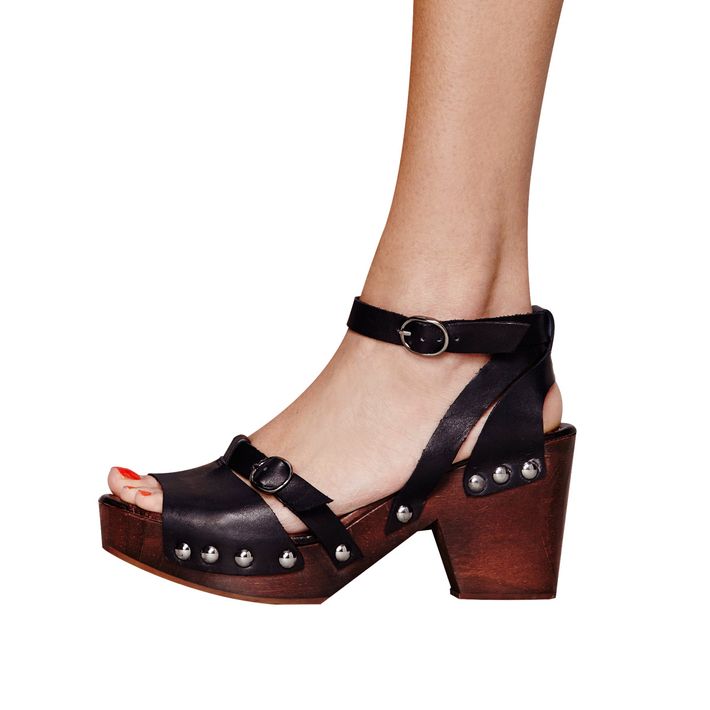 Clogs masquerading as a sexy sandal.