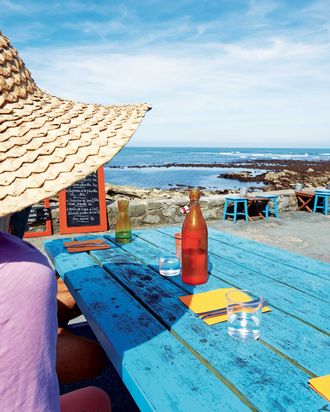 Photo: Daniele Albright/Assouline
It's late August, Burning Man is shut down for rain, and you're spending another Labor Day weekend at your parents' house. But all over the globe, people have escaped America during the one week of the year (other than the Christmas holidays) when no one expects a returned email, phone call, or even a text. 
For a taste of how they do it, check out highlights from Julia Chaplin's new book Gypset Living, out in September, the third in Assouline's Gypset series, which covers offbeat spots where you could have been relaxing right now — if you'd planned a little better.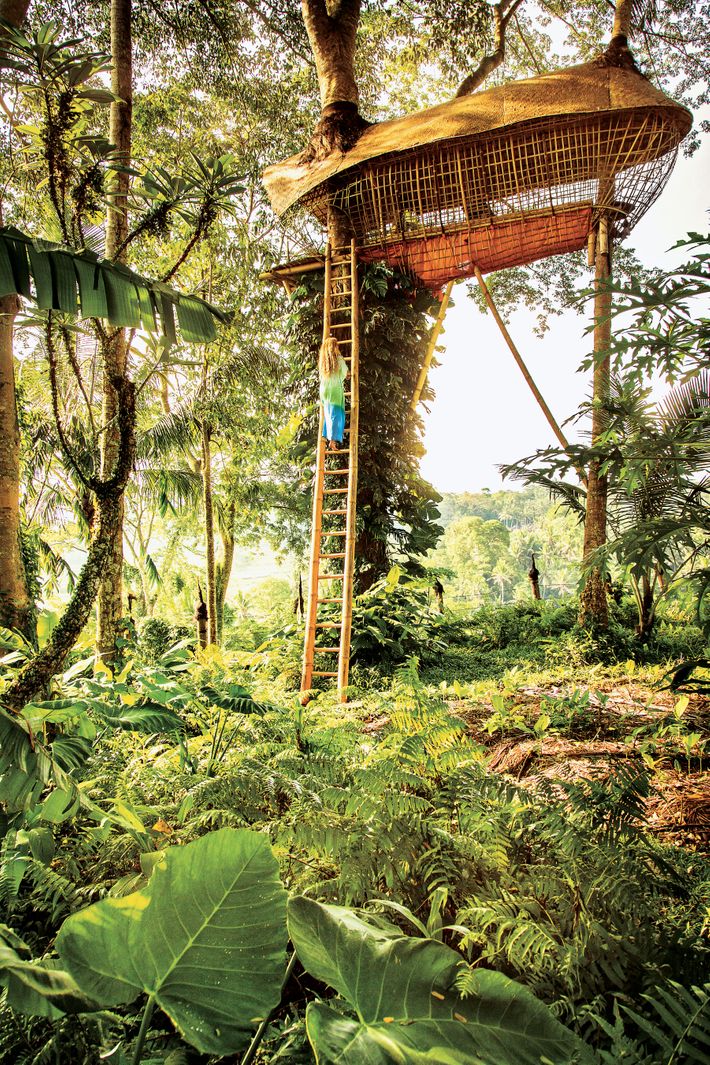 Bali
Check out the coastal area of Uluwatu for world-class surf breaks and the international party scene. Especially at Padang Padang beach. Then do some soul-searching up-country in Ubud, the spiritual epicenter of the island.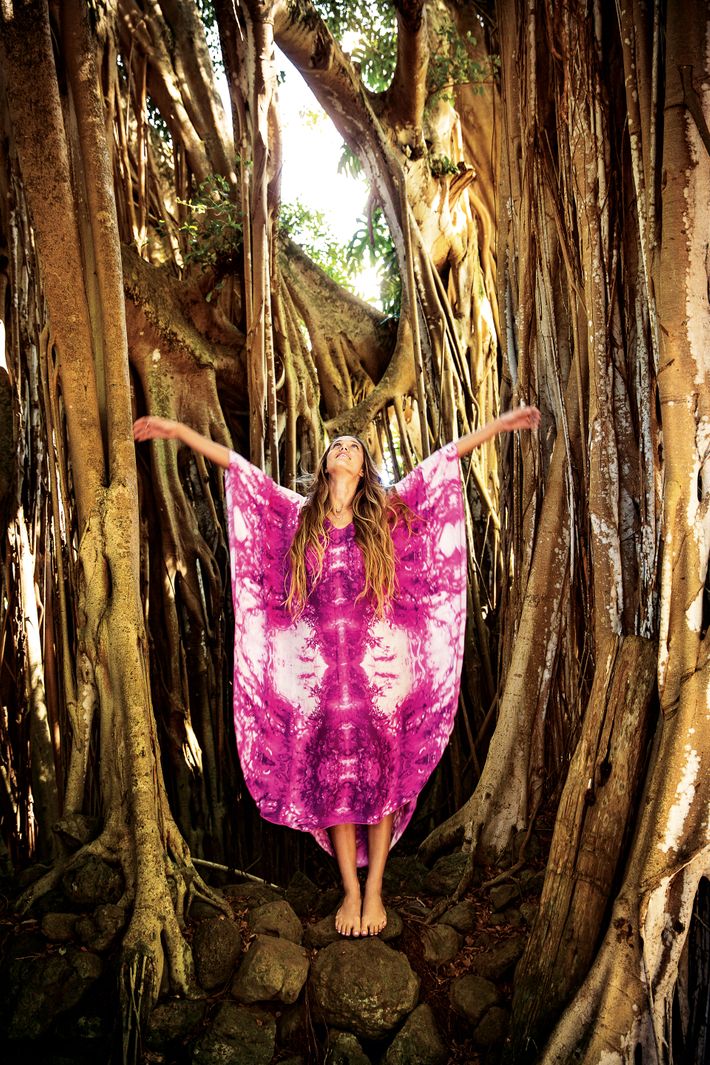 Maui
Kipahulu and Hana on Maui's rugged and remote east coast is filled with organic farms, eccentric hippie trust-funders, celebs, and surfers. Sunday night is when everyone gathers for the off-the-grid hootenanny "Café Attitude," held on the estate of the ex-wife of the guy who started California's cult restaurant Café Gratitude.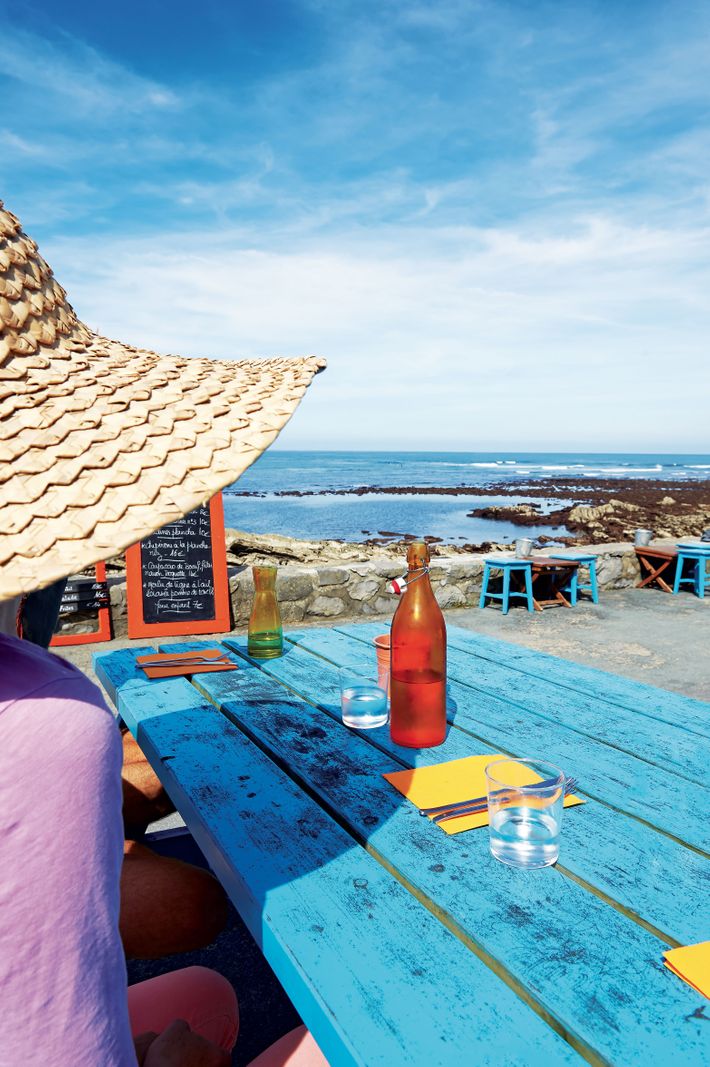 Guéthary, France
This small Basque surf town south of Biarritz is like the Montauk of France. (Or, at least, Montauk 20 years ago.) Rugged coastline, crumbling 1920s resort charm, and a mix of working-class locals and Parisian fashionistas.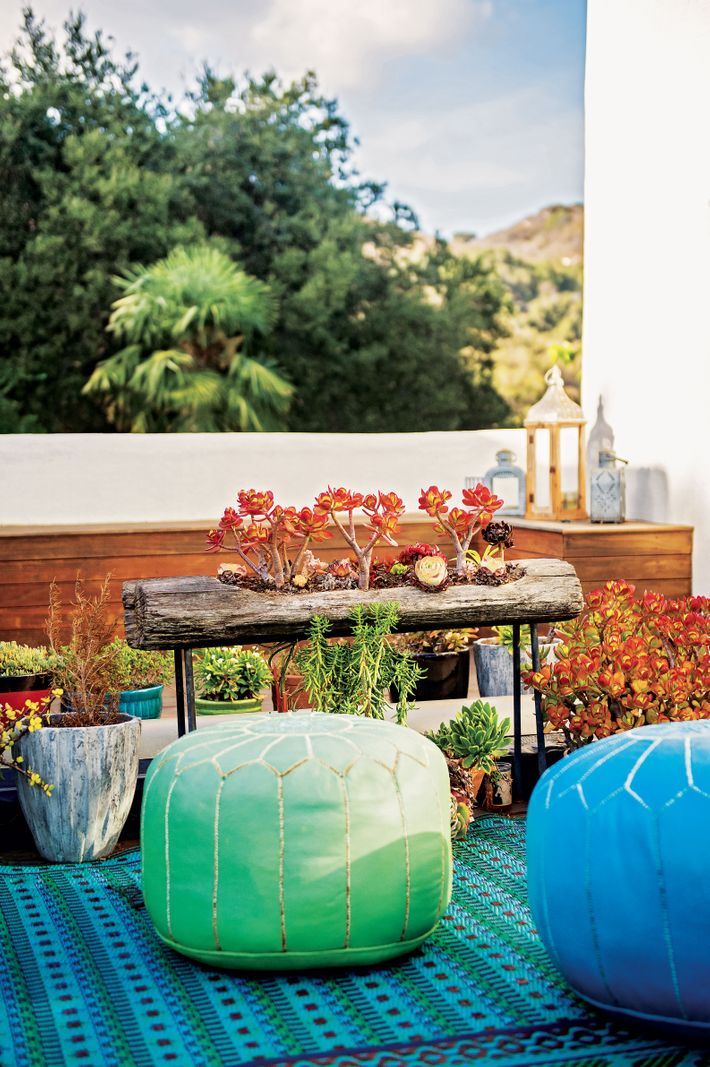 Topanga Canyon, California
A world away from its neighbor, glitzy Malibu, Topanga is a throwback to the hippie era, but this time around, spruced up with stylists and personal gurus. Take a Kundalini yoga class at the model Angela Lindvall's compound, rent a room at a commune on Airbnb, and eat a Joni Mitchell–esque brunch at Inn of the Seventh Ray.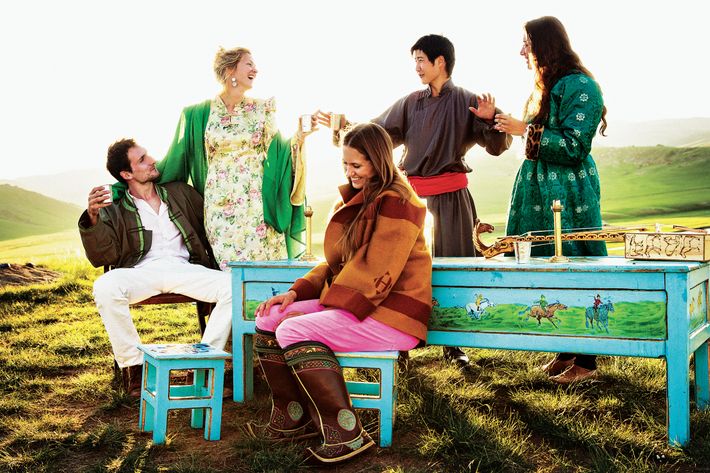 Mongolia
Might not sound like it, but Mongolia is the perfect summer vacation spot. Sleep in a yurt tricked out with Hermès cashmere at the Genghis Khan Polo Club or go on a horse trek in the north by the border of Siberia. Weird as fuck there.