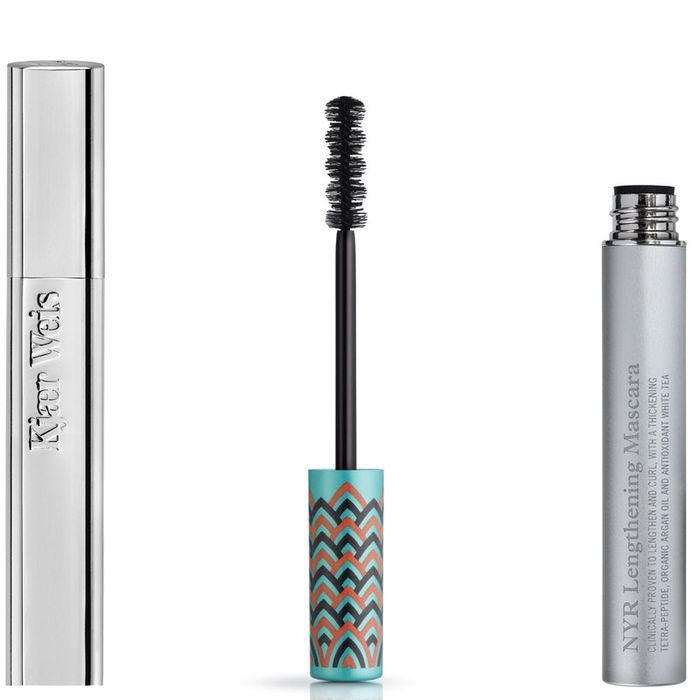 I have about 0 percent desire to live like Shailene Woodley. I like my moisturizers full of peptides and proprietary anti-aging complexes. Clay is for ceramics and boob potters, not teeth. But a desire for non-clumpy, non-smudgy mascara compelled me to try out five organic mascaras to see if they could perform as well as their more chemical counterparts.
While all of the mascaras I tried were impressive for their ability to create non-crunchy lashes and wash out easily without the aid of makeup remover, some fared better than others in volumizing, lengthening, and actually staying on my eyelashes. One even smelled, impressively, like a cupcake. Click through for my reviews.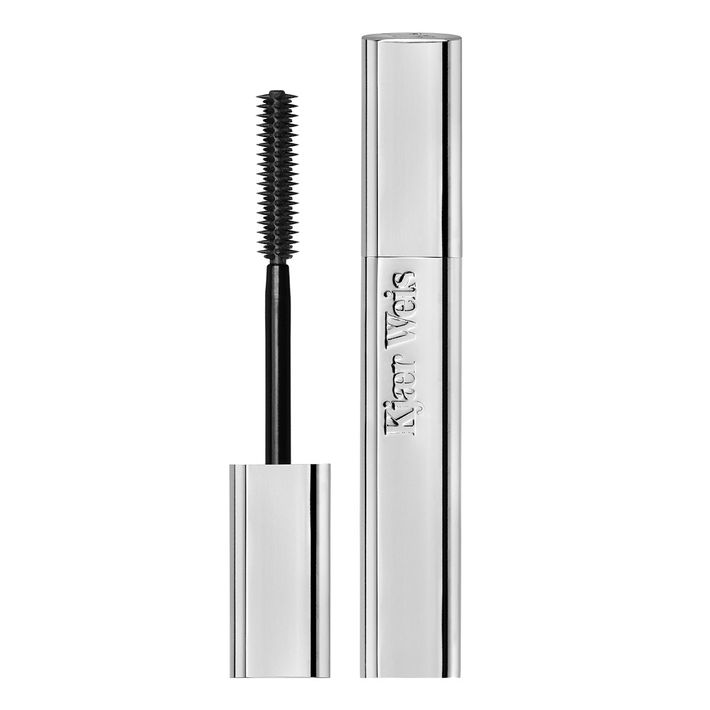 Kjaer Weis Mascara 
This mascara has been eating its Wheaties (non-homogenized, organic, natural Wheaties that is). Out of all of the natural mascaras I tried, this one gave the performance most like its non-natural counterparts. It contains lavender water and has no smell. It was dramatic without looking unnatural. It didn't smudge at all and was the smallest to carry (it's about the length of a pointer finger). The shape allows you to wield it precisely enough to get even the tiniest of lashes. It also has a satisfying, luxurious feel, owing to its metal tube (with a nice heft) that can be refilled when you run out.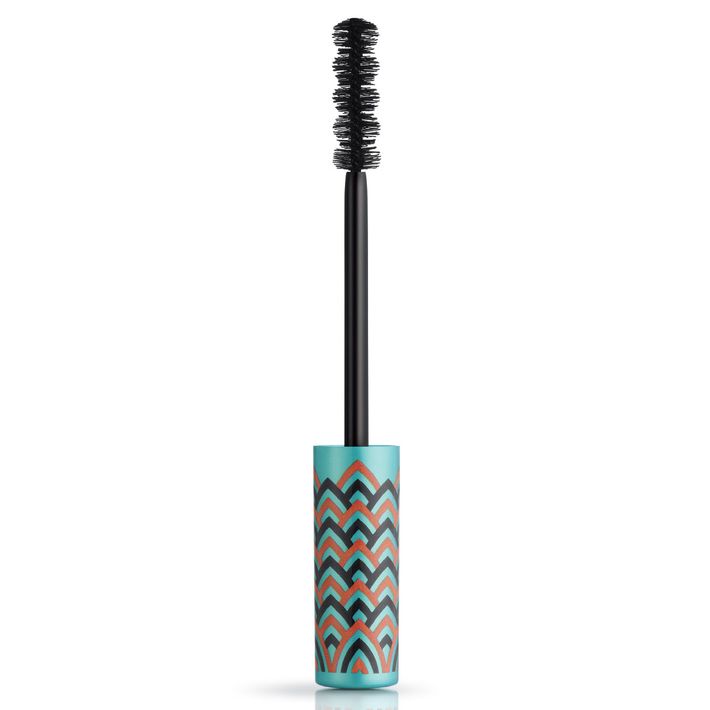 Josie Maran Argan Oil Mascara
This mascara has a nice, subtle glossy black pigment. My lashes felt the most moisturized afterward; they were soft and fluffy to the touch. It did a great job of volumizing and making my lash line look padded out. However, it didn't score as highly in the lifting categories (my wimpy lashes basically need the equivalent of a push-up bra).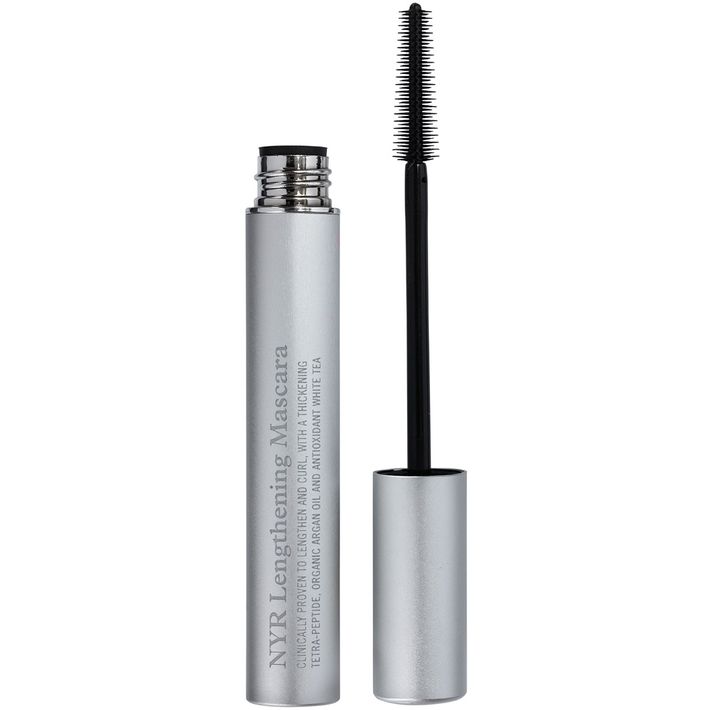 NYR Lengthening Mascara
This mascara smells like a sugary baked good and produced the most natural-looking effect. It lengthens your lashes nicely, but if your lashes are on the wimpy side like mine, it doesn't provide much lift or volume.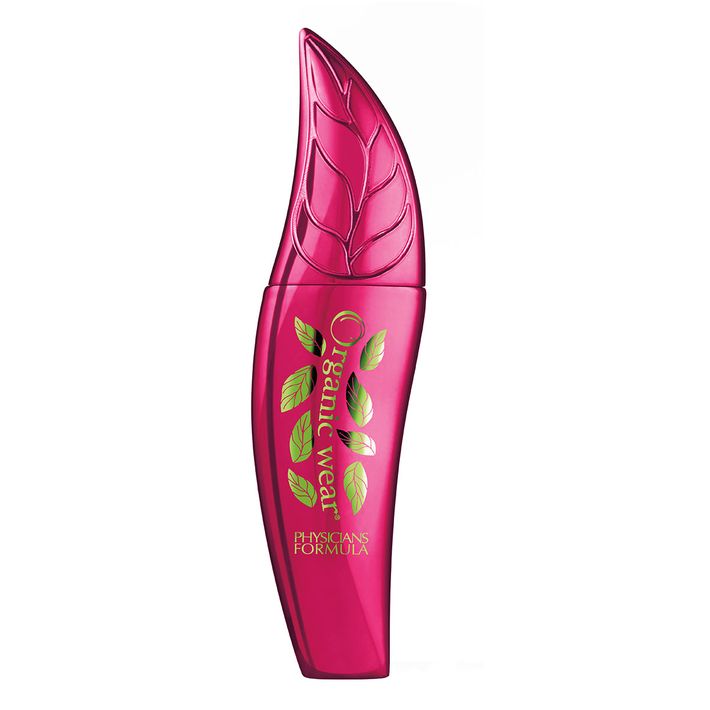 Physicians Formula Fake Out Mascara
The effect of this mascara was dramatic, but it resulted in the most obvious "I'm wearing mascara" effect. The only problem is that the lashes got a little spidery and Morticia-like at the ends. It was not my favorite.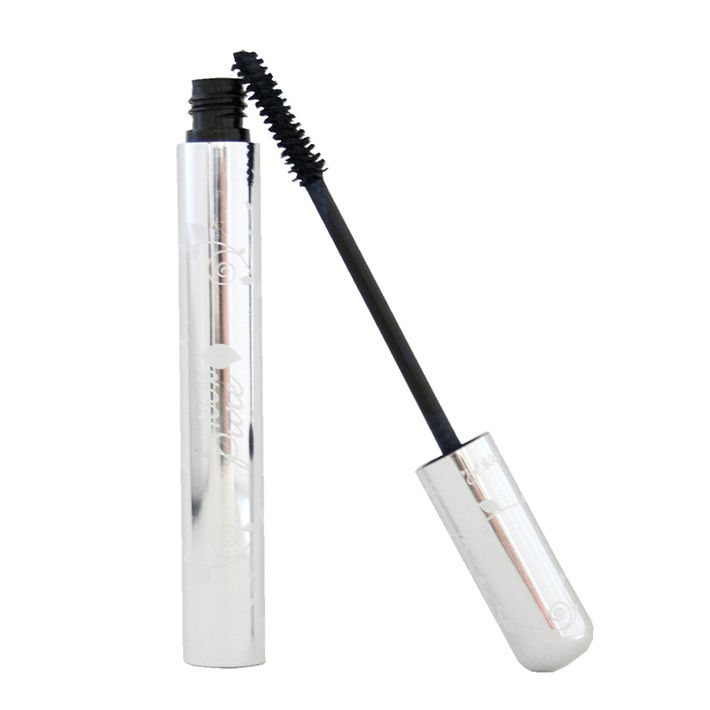 100% Pure Mascara
Shailene Woodley famously told Into the Gloss that although she loves 100% Pure, the mascaras "don't really work." But much like when confronted with her stance on edible clay, I disagree. This mascara does work, and derives its pigment from actual foodstuffs.Black tea provides a black pigment, chocolate the brown, and blueberry the blue. The mascaras smell like the actual source food, which may be pleasant or obnoxious. depending upon the person wielding the wand. But the mascara is nicely lengthening, volumizing, and non-clumping. It washed out easily with soap and water. There was only the tiniest, barely noticeable smudge under my eyes at the end of the day.