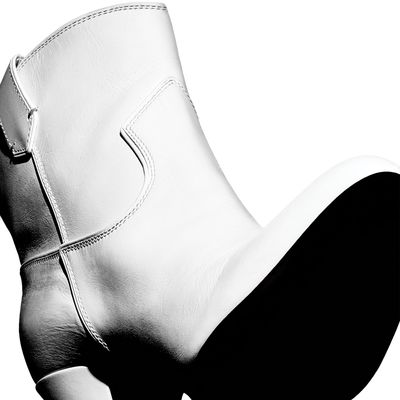 Photo: Bobby Doherty/New York Magazine
The anticipation of a new season jumpstarts the longing to fulfill wardrobe cravings, or at least the beginning of a new wish list. From an Céline's expertly tailored wool coat, Repossi's artful ring to wear everyday, and Gap's super soft tee to wear under all the layers of the season, click the link below to see what we've singled out for fall.
*This article appears in the August 25, 2014 issue of New York Magazine.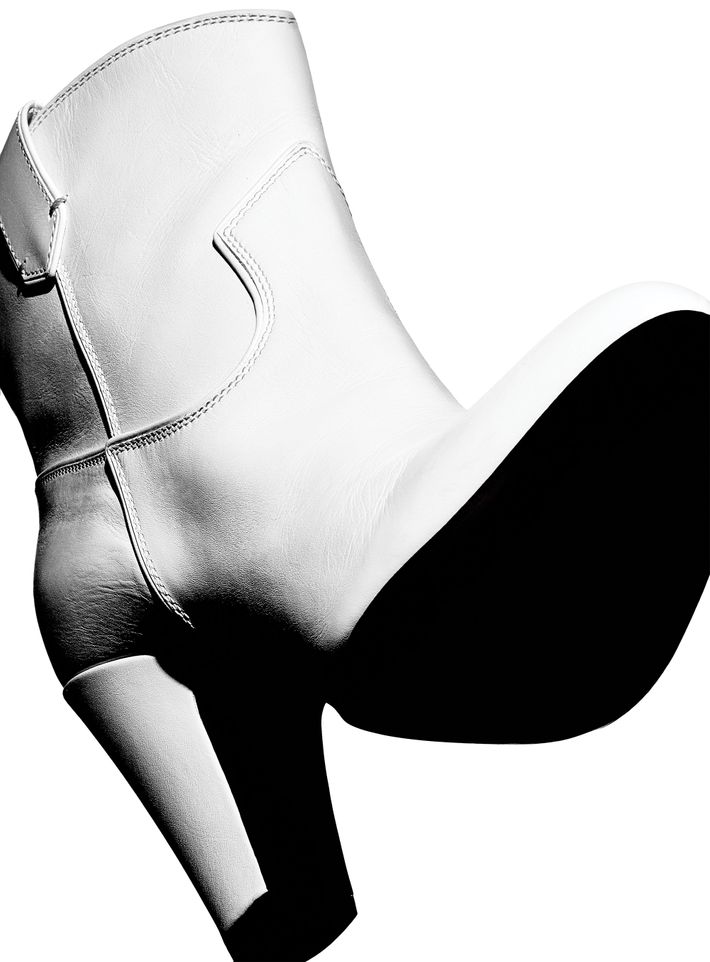 The Boot
Why we picked it: The shape is slightly cowboy, but not in a Linda Ronstadt way. The color is white, the heel stacked.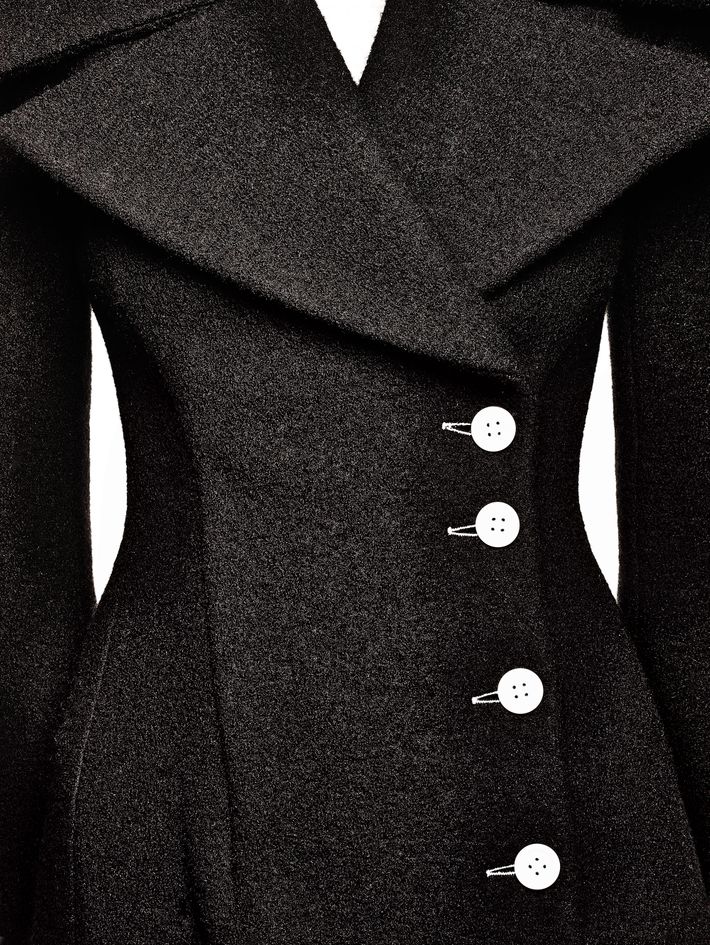 The Coat
An extremely tailored black coat that's as Dr. Zhivago as it is Phoebe Philo, with high-contrast white buttons.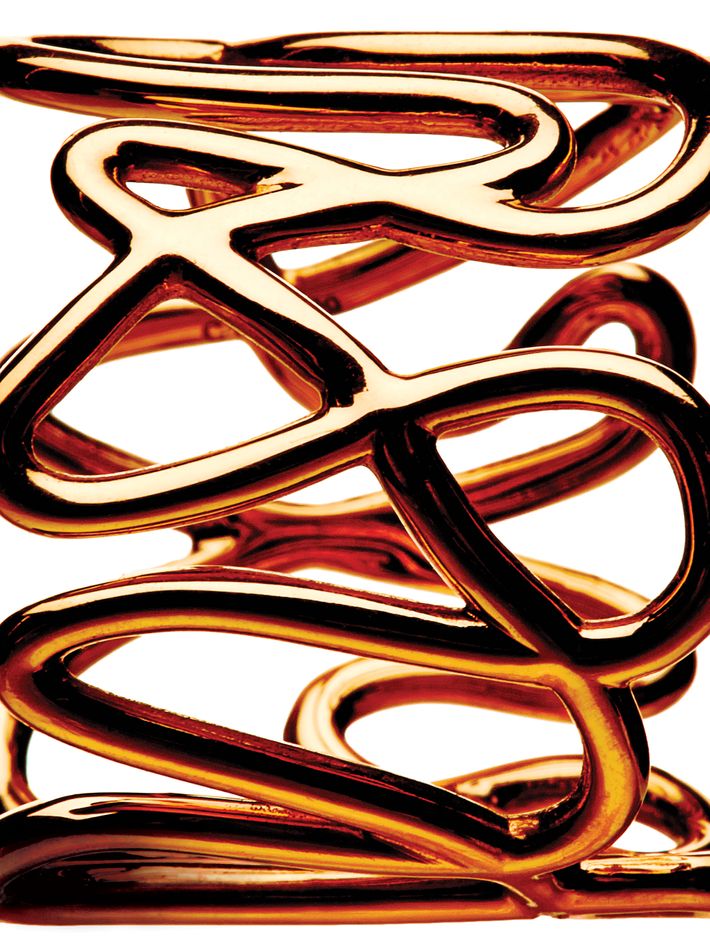 The Ring
It's like a Cy Twombly for the finger, and it looks good with everything.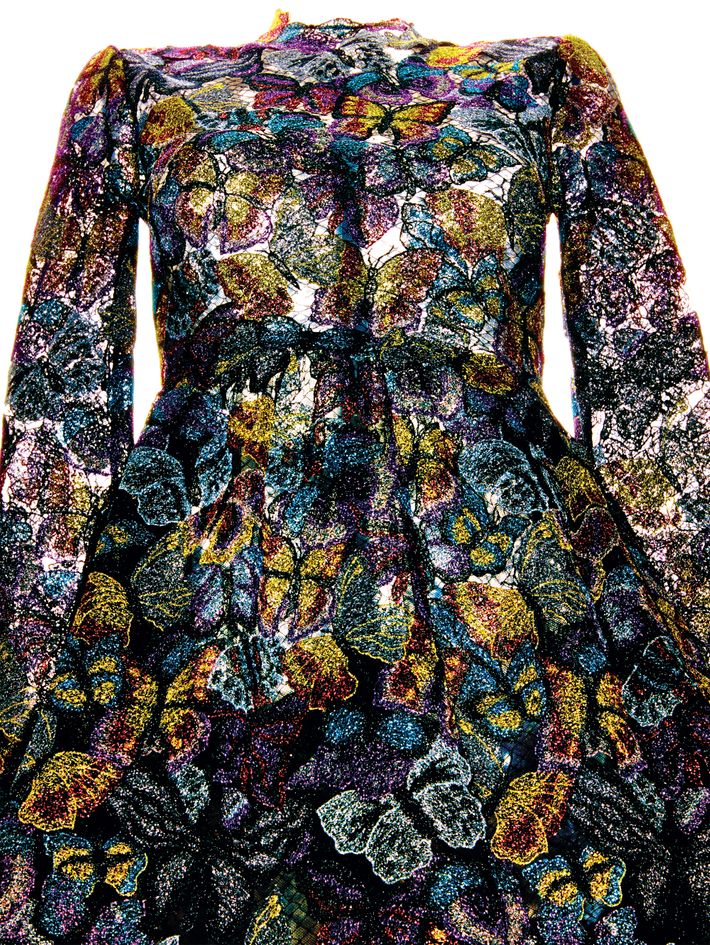 The Party Dress
This is it: the go-for-broke, look-at-me dazzler, with butterflies, embroidery, and lace.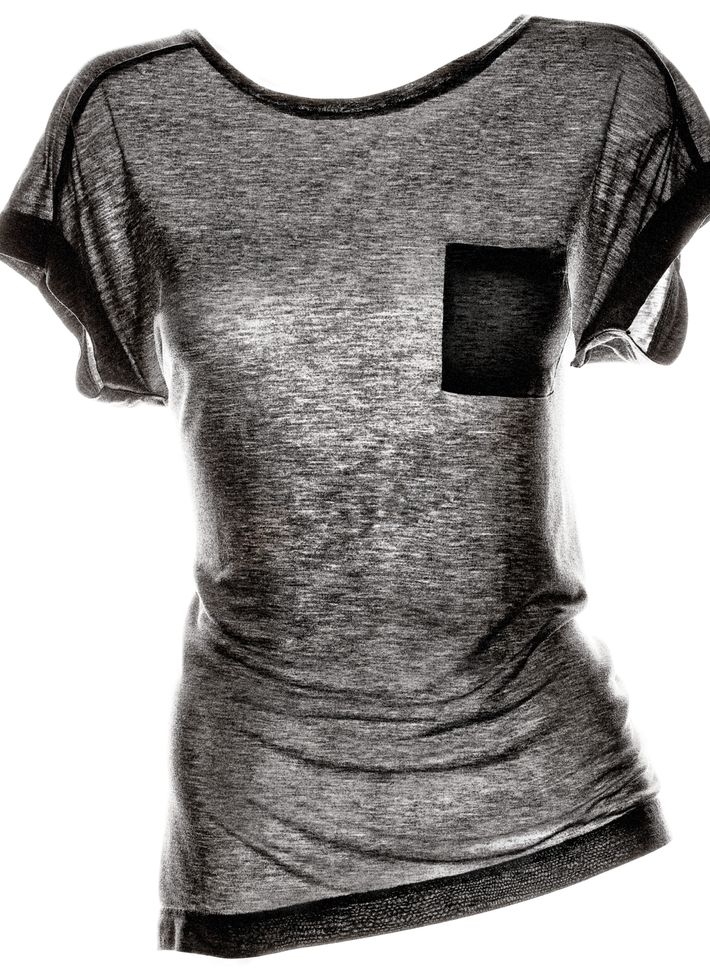 The Tee
Super-soft, nice under everything: the ultimate basic.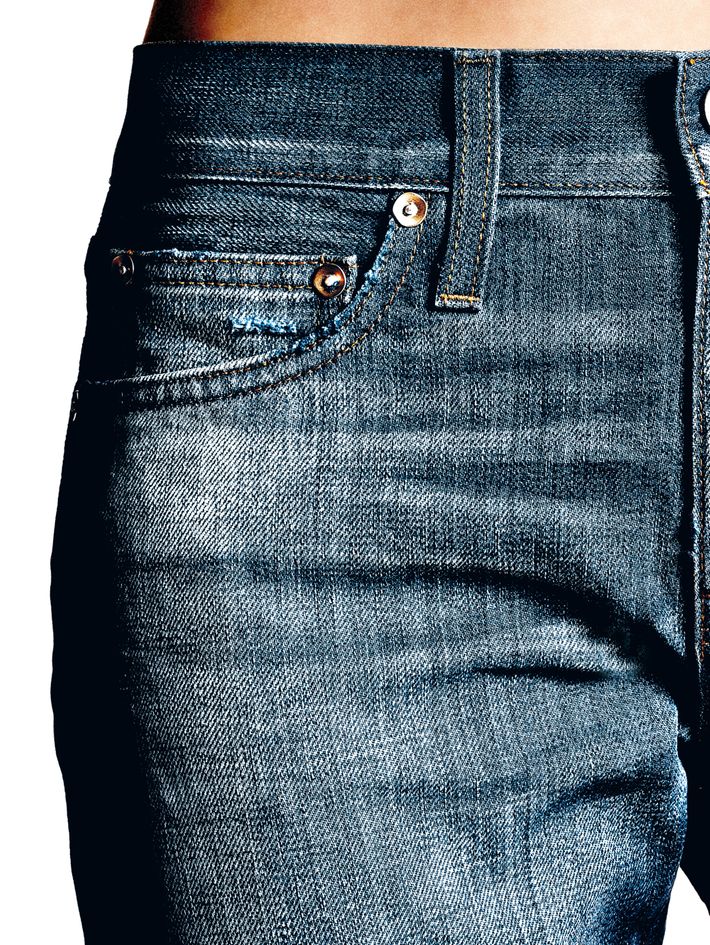 The Jean
New jeans that feel worn in—trickier to find than you might think.