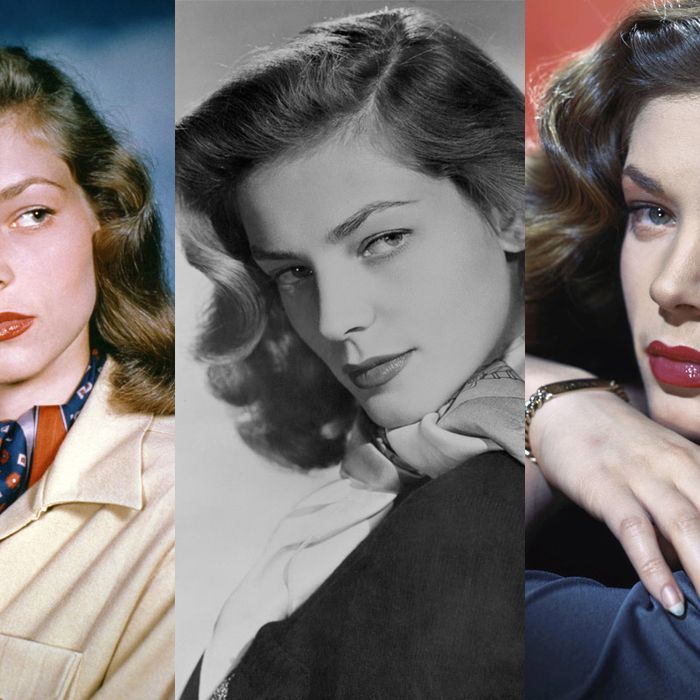 Photo: Sunset Boulevard/Corbis, Bettmann/CORBIS, Sunset Boulevard/Corbis
Before Gisele's beach waves and Kate Middleton's blowouts, there was Lauren Bacall with her perfectly coiffed, face-framing waves. After making her stage debut in a show called Franklin Street at age 18, Bacall — who passed away yesterday at the age of 89 — landed the attention of Harper's Bazaar editor-in-chief Diana Vreeland, who put her on the magazine's cover in March 1943. Soon after, she appeared in To Have and Have Not, and the rest, as they say, is history. She became known for teaching Humphrey Bogart how to whistle, and inspired women everywhere to get those shiny, bouncy curls. Here, six reasons to love Bacall's signature hair.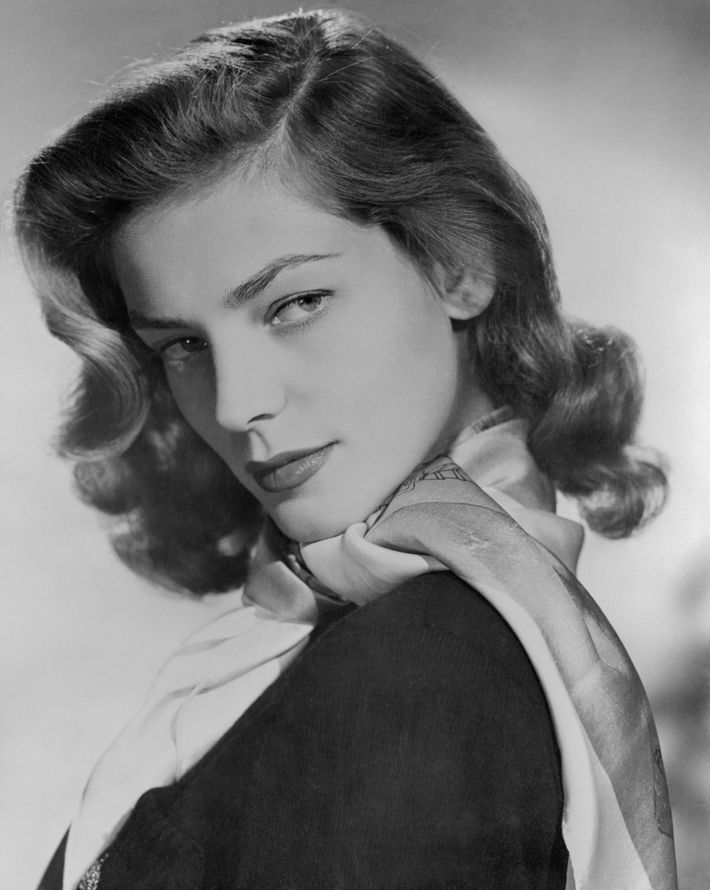 1. She knew the importance of realizing your ideal hair part. Hers was always a few inches from her head's center, veering toward the right. Note how her side part starts exactly where her brow arch begins.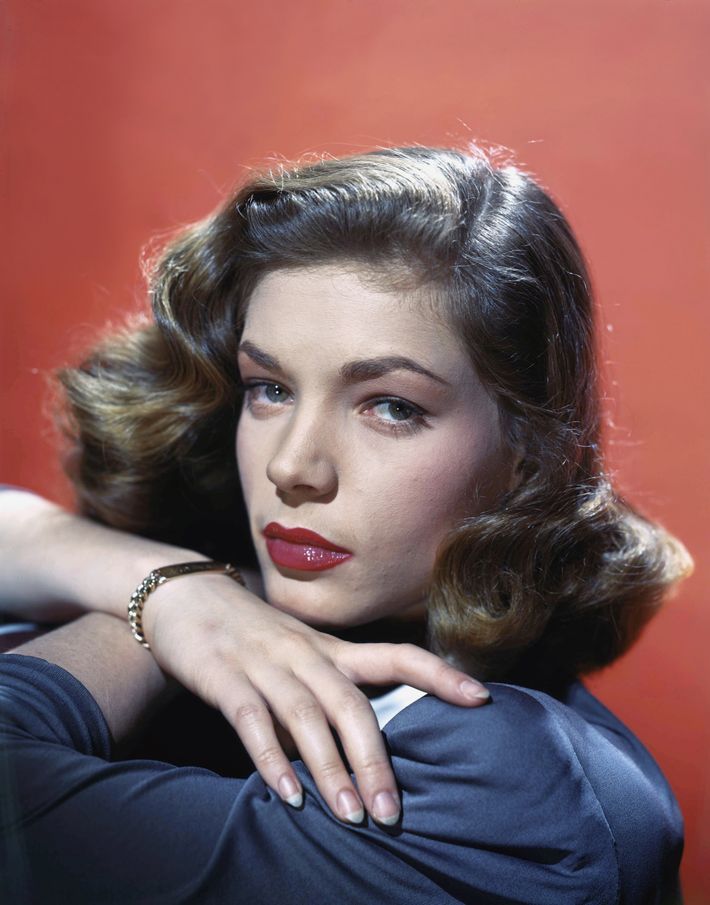 2. Reportedly, she did her hair by herself. Vanity Fair's March 2011 profile of the star describes how Hollywood makeup artists attempted to convince Bacall to pluck her eyebrows and shave her hairline. She resisted and "insisted on doing her own hair." How many stars can say that nowadays?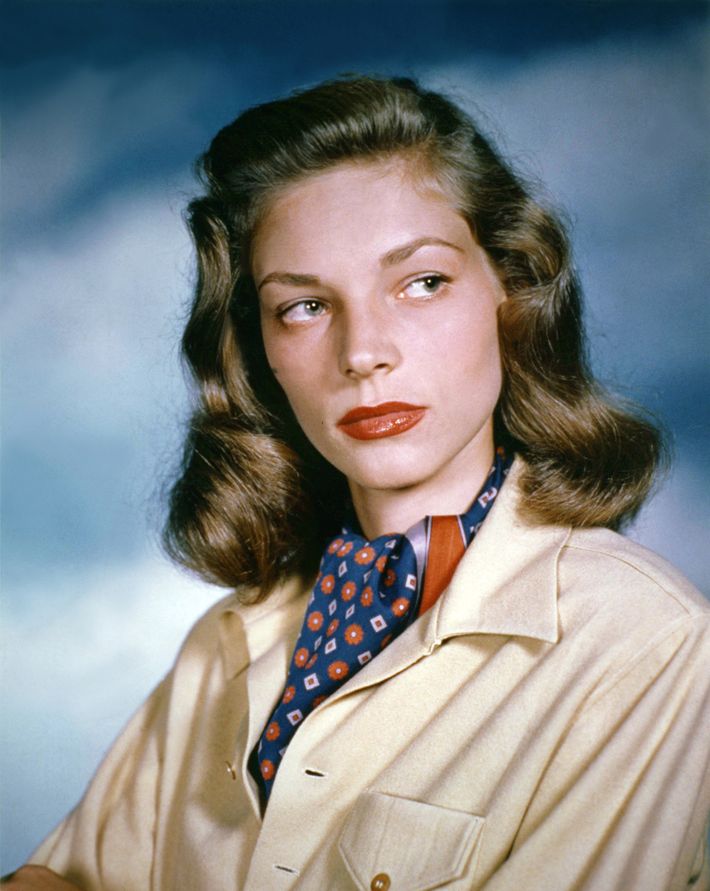 3. She had a signature hairstyle and kept it. She described it as: "The wave … on the right side — starting to curve at the corner of my eyebrow and ending, sloping downward, at my cheekbone."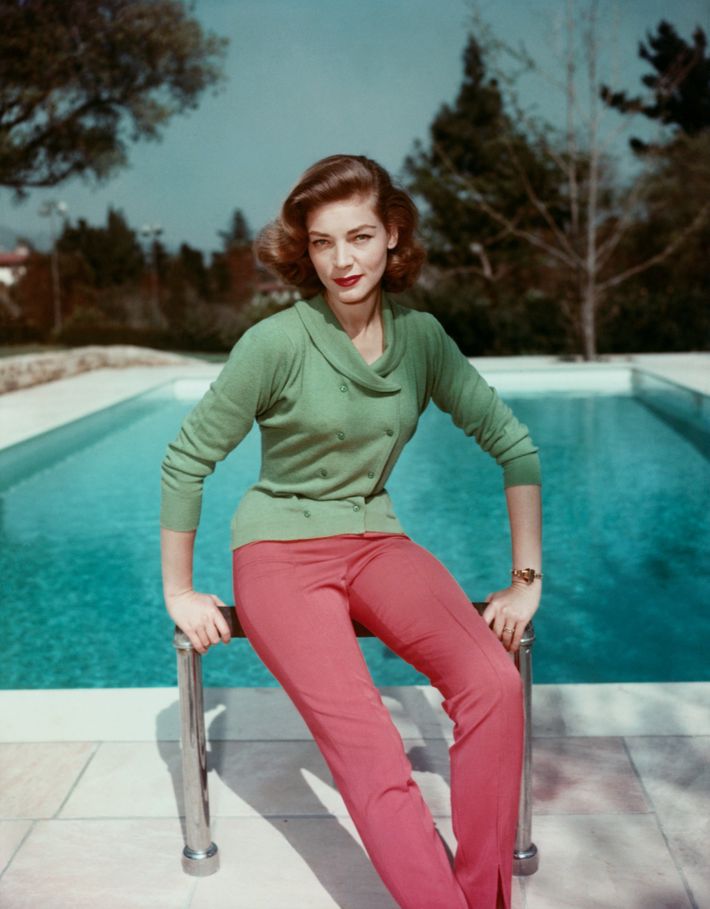 4. The love of her life, Humphrey Bogart, first kissed her while she was combing her hair. As Vanity Fair details, they were working together on To Have and Have Not, when Bogart came to visit Bacall in her trailer while she was tending to her hair. He was standing behind her when "suddenly he leaned over, put his hand under my chin, and kissed me."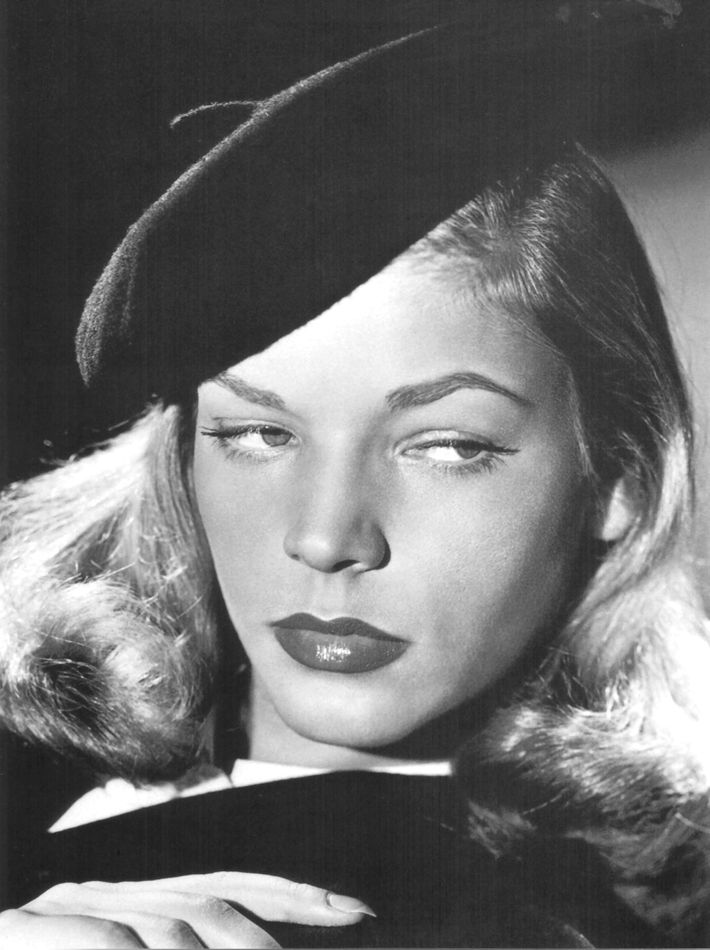 5. She overcame hat hair, even making wearing this beret look good.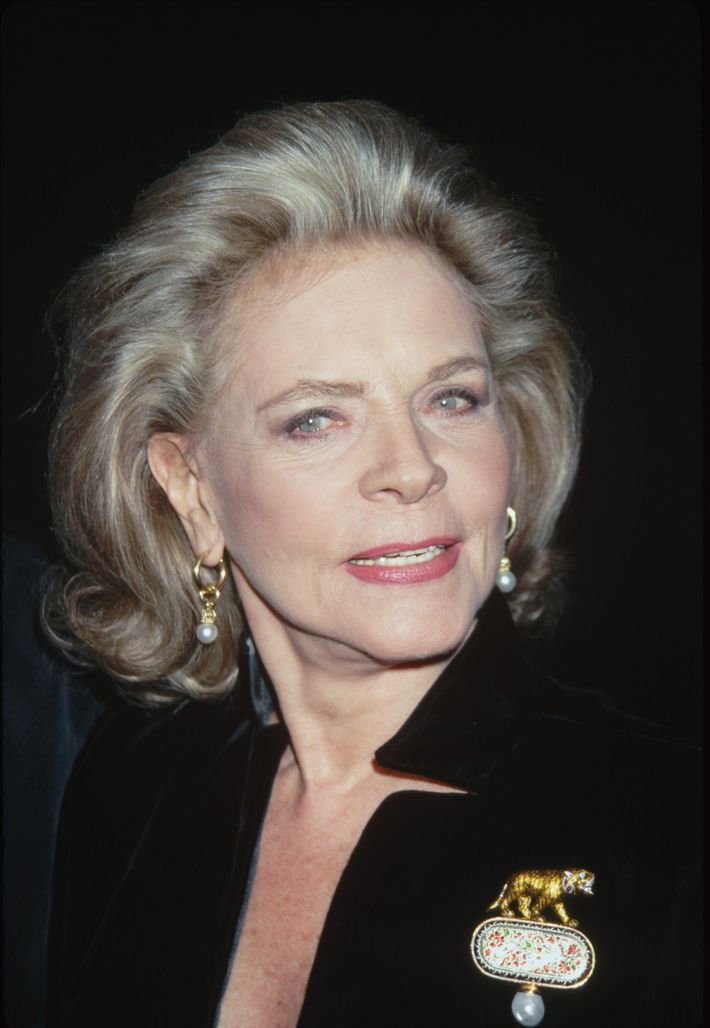 6. Her voluminous, bouncy hair game stayed strong throughout her life.