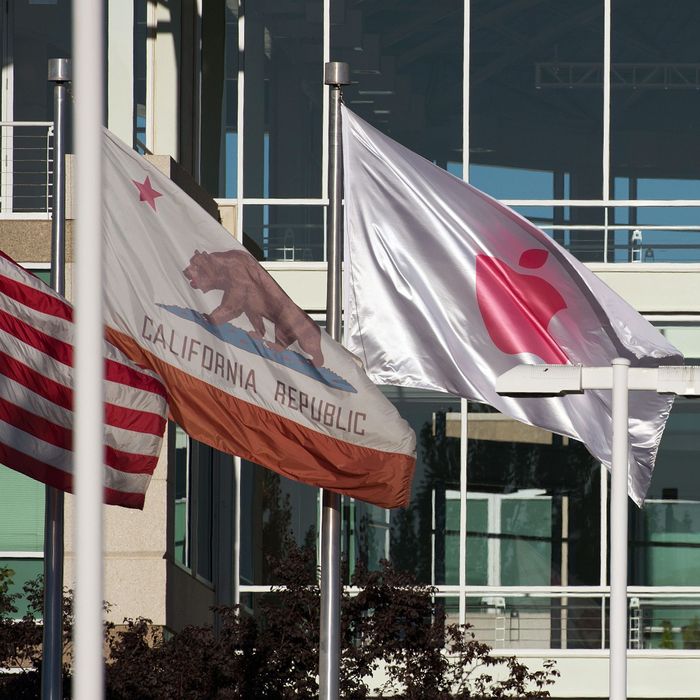 Photo: Bloomberg/Getty Images
Angela Ahrendts is fully situated in her gig at Apple — she's found the bathrooms, made a lunch buddy, and, as the Fashion Law reports, made her first big hire. She's enlisted Nike's senior social media director, Musa Tariq, to come onboard as her new digital marketing director of retail to help strengthen Apple's social media presence. This is the second time Ahrendts and Tariq have been co-workers; during his time at Burberry, he earned major credit for his innovative social media strategy, and he initiated a series of athlete-focused YouTube videos at Nike.
Judging by the team Apple is building over there, the retail division is up to some very exciting things and is dead set on mining the fashion world for its best players. Whom will they come for next?