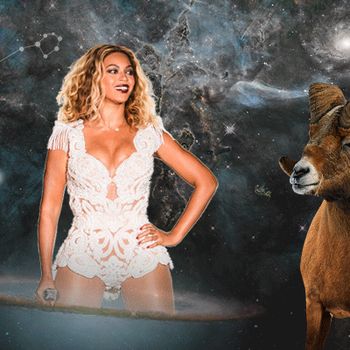 Venus is in Leo along with the sun this week — everyone will be happy and celebrating. The sun and Venus are the two most benevolent planets in the zodiac, so this will be a joyous time. Their influence reaches its peak on Tuesday the 12th.
On Friday the 15th, Mercury runs into Virgo, a comfortable placement. This will make you analytical. Being critical is good, but know when to back off and start working. Getting lost in the details is easy, so avoid pursuing perfection at all costs; it could prevent you from trying something new. Remember, patience and practice will yield results.
Aries (March 21–April 19)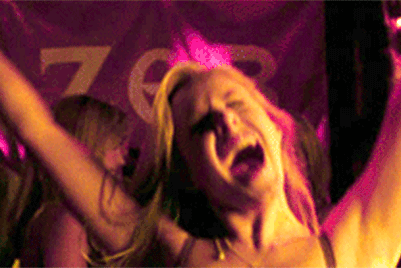 While it's still time for fun, you should address health-related issues or job responsibilities that you may have been neglecting. Once you do this, you can go back to partying. You'll get the answers you need to put you at ease. Next month you'll have the chance to pay attention to more serious things.
Taurus (April 20–May 20)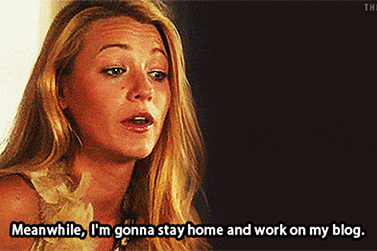 Tie up loose ends at home, because once Mercury enters your horoscope's area of fun and enjoyment, it may be more difficult to get things done. You'll be focused on letting loose. Reisist your urge to hold back completely — a splurge once in a while is good and natural for you, Taurus.
Gemini (May 21–June 20)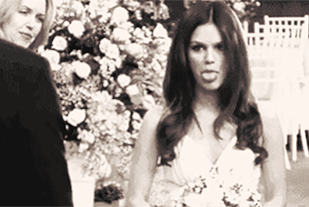 Now is the time to settle in and make a home for yourself, with the right person (or people). Do what it takes to make yourself comfortable, because now you have planetary power behind your domestic efforts. Have faith in your abilities and partnerships. If you are curious about moving in with a lover, the aspects are favorable now for dual pursuits.
Cancer (June 21–July 22)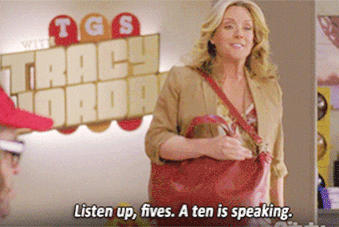 You're able to speak your mind at work and get attention from the right people. Be mindful of your temper and don't be concerned if your social life is not what you wish it were. Instead, put your mind to work. Jupiter and Venus will both help you make more money.
Leo (July 23–August 22)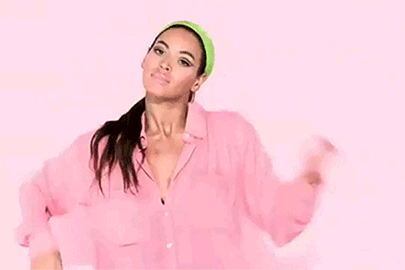 You will have a streak of good luck this week. As Venus glides into your sign on Tuesday, engage in beauty treatments, visit museums, or interact with nature. The more you expose yourself to beauty, the more it will influence you. Pleasure is your focus.
Virgo (August 23–September 22)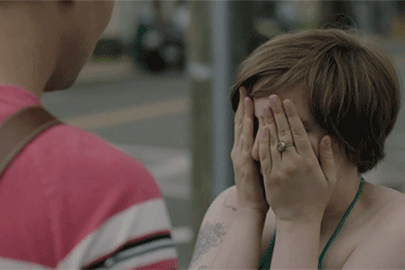 You've been lying low, and you have some impending situation on your mind that must be addressed. Do so now before your birthday celebrations begin. The planets favor resolutions. In a few weeks, you will be able to relax and celebrate with your friends and family; this week, address anything in your way of a good time.
Libra (September 23–October 22)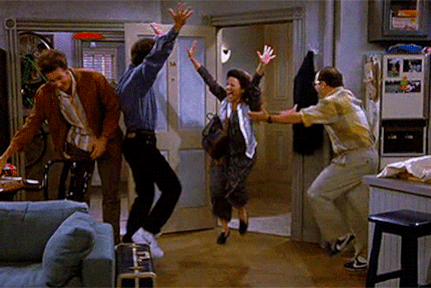 You need to have fun with your social group now. Don't stay in alone; it's not in your nature to be a loner. With the help of someone else, you will be able to recoup any losses you may have recently have experienced. Once you do this, follow the road to success. You are charming and persuasive.
Scorpio (October 23–November 21)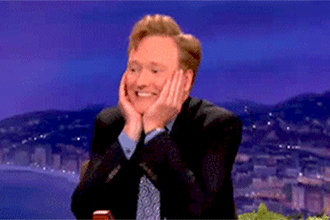 Work and status are what you need to make you happiest. Do everything you can now and you will feel right when you stand up for yourself. As usual, you are very intimidating now — more so now than usual, with both Saturn and Mars in your sign. So tread lightly, exert your power with subtlety, and you will prevail.
Sagittarius (November 22–December 21)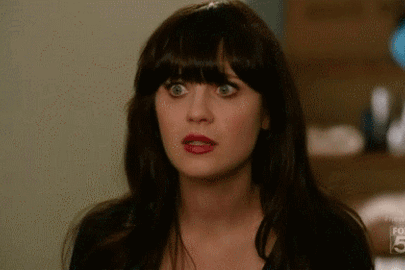 Take a break from thinking about the spiritual world and turn an eye toward your career. With a philosopher's gaze, you peer out at the world from the inside. It's time to take some of the knowledge you've gained lately and apply it to your life. Make sure that others know; inner searching will pay off when you tell others about what you find.
Capricorn (December 22–January 19)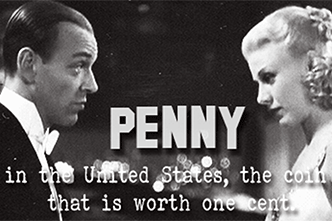 You will find money in unconventional places, so look to sources outside of your normal income. The stock market and (responsible!) gambling are good pursuits right now. Money interests you, Capricorn, and because Saturn rules you, you will always work hard toward getting what you deserve. Know when to sit back and let others give you rewards.
Aquarius (January 20–February 18)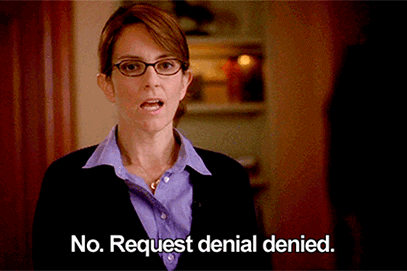 Reach out to partners now about things you'd like to resolve together. In a few weeks, things will change, and you will know when it's time to work solo. But for now, do what's necessary to strengthen business partnerships and alliances so you are well-positioned when you need support.
Pisces (February 19–March 20)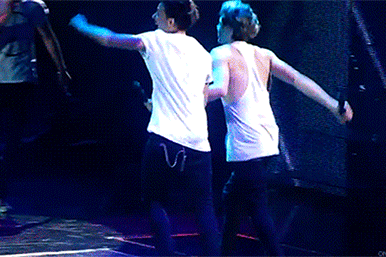 You will have a wonderful time now with your spouse or business partner, talking about things that are important to you both. You have the power to speak your mind to the one you are tied to, so use the next few weeks to  iron things out that may have gone awry when you lost sight of what's best for both of you. Being selfish is okay, but now is not the time.
David Scoroposki is a professional astrologer working in New York City. GIF reporting by Maggie Lange.