There's a full moon in Aquarius on Sunday the 10th, and things are liable to get a little weird. That's fine as long as you embrace the foreign. If you keep an open mind this week, you'll have the opportunity to meet new and interesting people who can expose you to things you might not know you like.
A full moon is also good for romance, because our emotional apex is at the moon's peak. The Aquarian full moon is good for travel, so if you have plans to vacation this week, aspects are favorable. Go shopping and bring back lots of souvenirs for your friends. This is a great way to gain popularity and brag a bit about your travels.
Aries (March 21–April 19)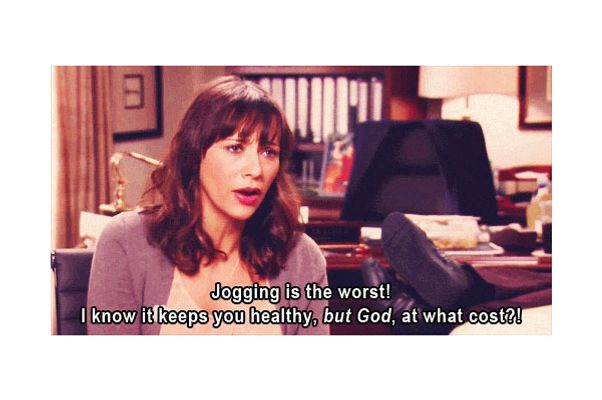 This is a most joyous time of year for you, Aries, because your sector of pleasure holds four planets in Leo. This transit promises luck in romance and finance; you'll find both bounty and amusement. Make the most of found fun this week, because this influence will begin to shift around Tuesday the 12th, when your focus will be on your health and fitness. You'll need plenty of rest then, but for now, it's time to get down.
Taurus (April 20–May 20)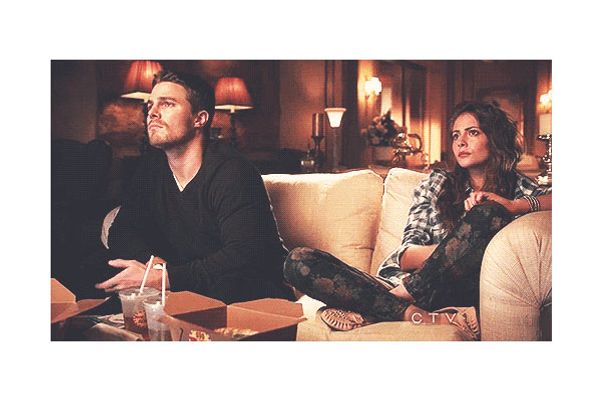 Spend plenty of quality time with your family or housemates this week, but don't stay up too late watching late-night TV together. You'll want to get lots of rest and hydration because by Tuesday the 12th you'll be partying hard. The full moon will bring news regarding a situation at work that has you puzzled. Don't get swept up in the drama; mind your own business if there's gossip.
Gemini (May 21–June 20)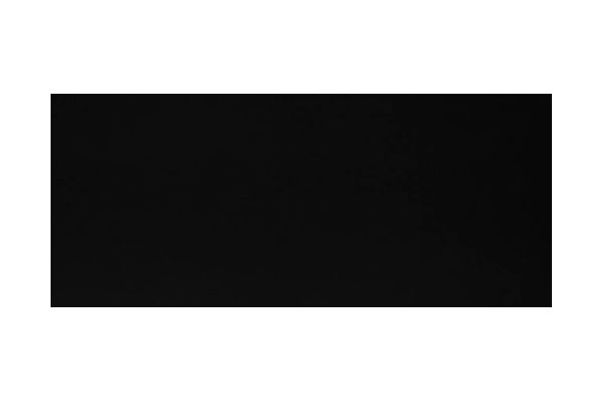 The full moon suggests that you will have strange dreams or realizations about yourself that seem to materialize from out of nowhere. Don't be fooled by illusions — take hold of opportunities. Remember to follow your own good advice and to make definitive decisions.
Cancer (June 21–July 22)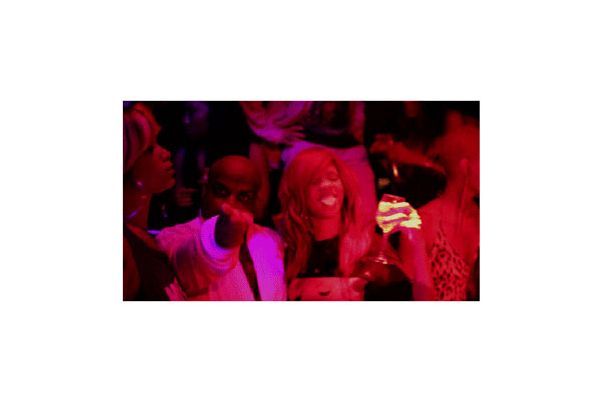 You have been spending too much money lately and your finances are in a state of flux. By the full moon, you are likely to realize that splurging on outings with friends or family (thanks to the influence of expansive Jupiter and self-indulgent Venus) has left you regretful. (It's okay, though; it was your time to indulge.) This transit can also suggest an excess of rich foods or too much alcohol, so reel yourself in if you feel like you've gone overboard. A balance of land and water (reality and fantasy) is best for a crab like you.
Leo (July 23–August 22)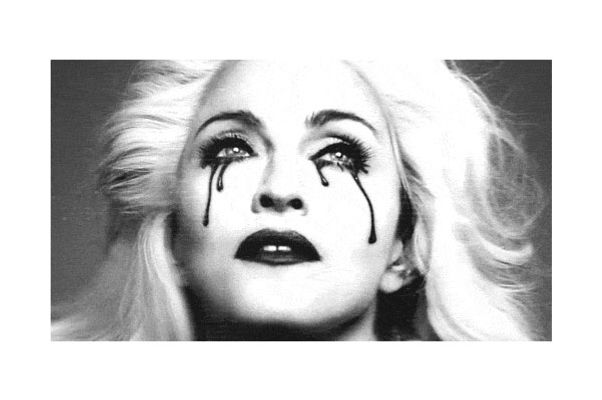 Good news for the wildcat: You can enjoy the spotlight for another two weeks or so, before the lights begin to dim and things quiet down. Soon your focus will be on making more money, so don't worry if your family has been nagging you to work. Quell their nerves and let them know that by next month you will be easier to tame. Beware of illusions regarding business partnerships or marriages on or around the full moon.
Virgo (August 23–September 22)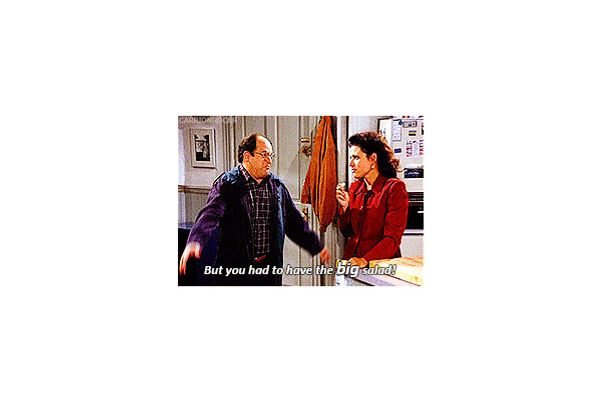 If your health has been your main focus lately, you will be happy to know that by the full moon, questions regarding lingering maladies will be answered. You can make the most of this transit by working on self-care: Try a new healthy diet or mode of exercise. Just be sure not to choose anything too aggressive: You are best suited to light fitness — like meditative yoga, gentle Pilates, or comfortable stretching. In other words, don't wear yourself out.
Libra (September 23–October 22)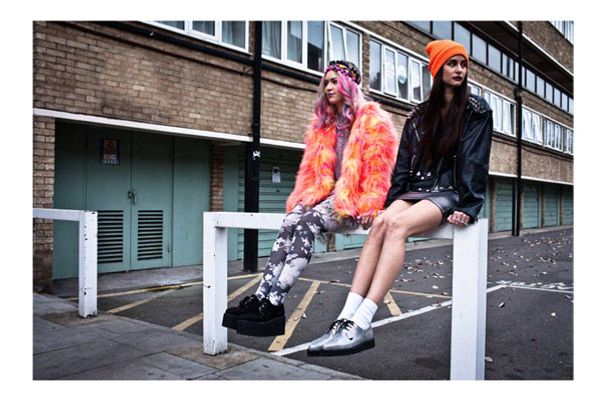 Go wild on or around Tuesday the 12th. Your sectors of fun and friendships are both full of bouncing planetary energy, so express yourself. You're the most artful of all the signs, and your aesthetic tastes are exquisite. Buy something new and beautiful and the scales will tip toward happiness. You have the ability to make anything look good, but there's such a thing as too much pretty stuff and not enough substance: Try your best to maintain this balance.
Scorpio (October 23–November 21)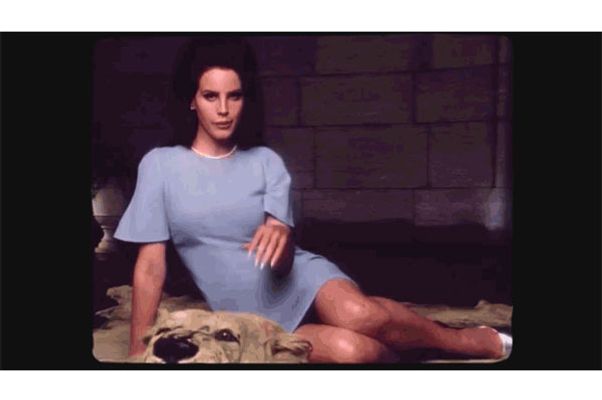 Now you can enjoy yourself and receive accolades on the job from high-ranking superiors. You have plenty of energy, and you are getting things done. Vitriol is not the same thing as drive, so soften your vibes a bit: Why don't you try wearing some pastels? In any case, try to embrace color and broaden your horizons away from your standard (and stern) black ensemble.
Sagittarius (November 22–December 21)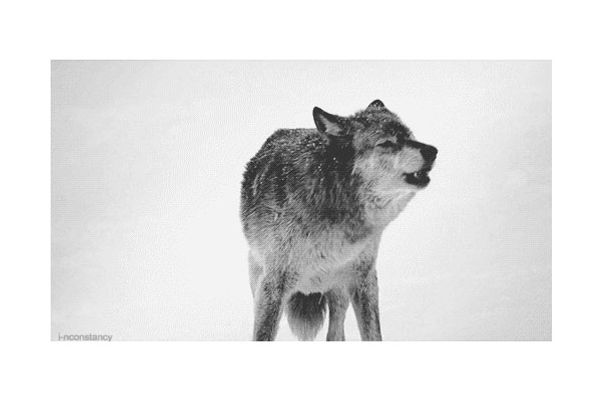 Spirituality, nature walks, and any other kind of imaginative escapism are appropriate at this time of year. For now, the centaur must roam beyond the norm to bring back the prize. You need to interact with nature in order to recharge, so get away from it all.
Capricorn (December 22–January 19)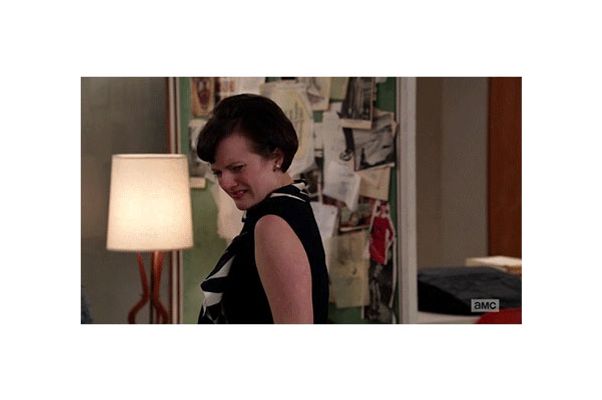 If your thoughts have been occupied by morbidity or you have been plagued by strange dreams, this influence will pass very soon. To calm your nerves right now, try not to obsess over your finances; trust that nature will give you what you need, as long as you work for it. Your planetary ruler is strict Saturn, who has blessed you with a very good work ethic. Just don't work too hard.
Aquarius (January 20–February 18)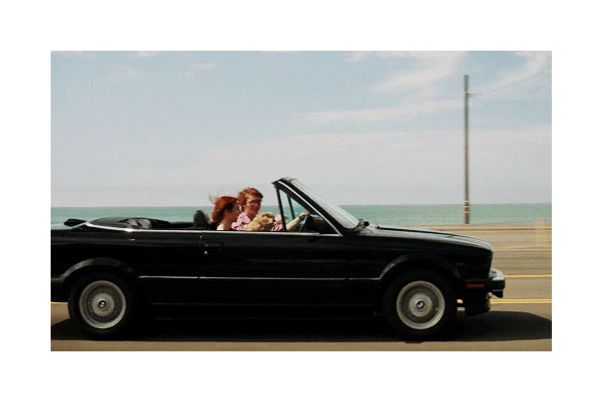 The full moon in your sign is delightful for travel and fun with foreign friends. Be creative and grab onto unusual opportunities. Don't care so much about what people think of you, because it doesn't really matter. Instead, be yourself: Quirky is attractive to smart people. Just don't come across as an airhead, which can be the fall of the air signs, yours especially.
Pisces (February 19–March 20)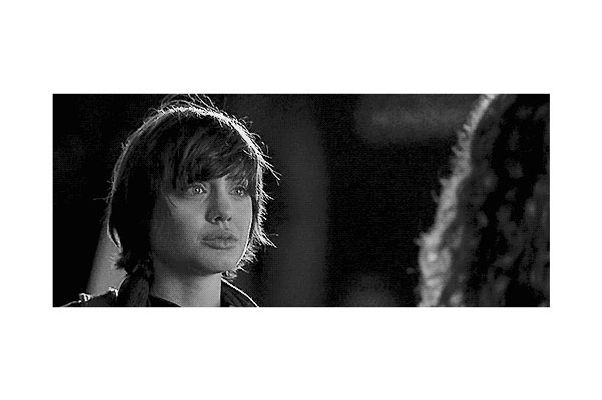 Don't be so sensitive. You're wet enough without tears, so please keep a clear head when emotions cause heavy clouds to appear: Avoid downpours. You are very easily depleted by giving too much of yourself to others, so keep this in mind, especially now when your health (or nerves) may be rattled by the needs of others. If you have been on vacation lately and had some time to relax, you will be better off.
David Scoroposki is a professional astrologer working in New York City. GIF reporting by Maggie Lange.