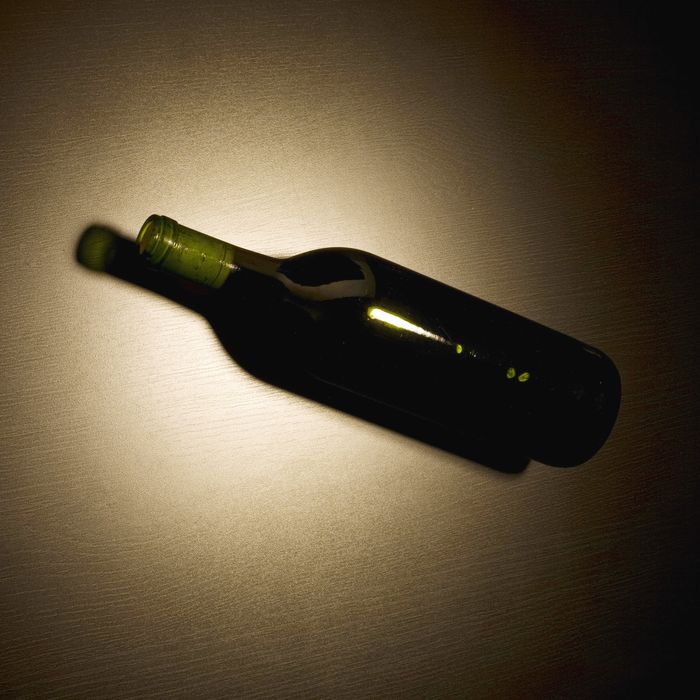 Photo: Hal Bergman/Getty Images
We can all admit it. Sometimes you go to the bar to enjoy a fine craft beer or top-notch whiskey, but more often than not you go to guzzle some Fireball and find a face to mash against for a couple of hours.
Chang Han, self-described "professional party dude" and owner of a soon-to-open 24-hour venue called Amancay's Diner, really wants to facilitate that vibe. Like really. Maybe even force it on people. He's decided to install a spin-the-bottle booth, which he described to DNAInfo as a table "surrounded on three sides by a red leather booth" that "will have a bottle secured to the top, like a Lazy Susan."
Oh, I get it; the booth is a safe space where otherwise-timid people will all of a sudden feel encouraged to get sleazy and weird. Like spring break … or a Sandals Resort! Other suggested activities: Strip Scrabble, 7 Minutes in Heaven's Bathroom, or my favorite game, Let's Pretend We're All Adults Who Can Make Out Without Relying on Weirdly Enforced Kissing Games.