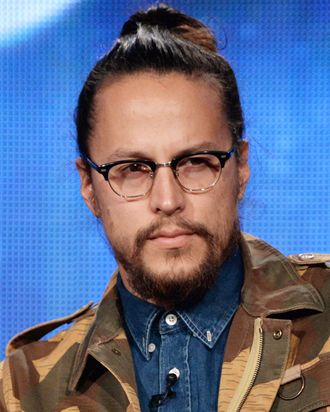 Photo: Jeff Kravitz/WireImage
Dior's relationship with the Princess Grace Foundation continues: The house is sponsoring the entity's annual awards, to be held in Los Angeles on October 8. The night will salute standouts from the world of theater, film, and dance, including Inside Llewyn Davis star Oscar Isaac and dancer David Hallberg. Between the hot men and the gowns, this red carpet should be a doozy. Separately, speaking of pinups, the foundation announced that director Cary Fukunaga has received one of the its Special Project Awards.
This post has been updated to show that while Fukunaga did receive an award, he will not be among the group honored at the gala in October.