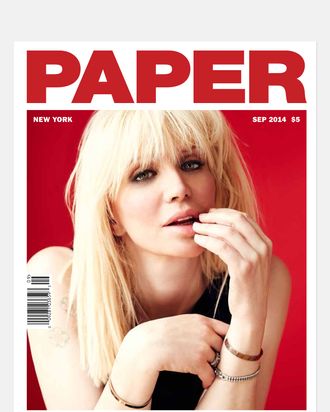 In her 50 years on this earth, Courtney Love has been many things — rebel, pioneer, train wreck, legend — but for all those titles, she's emerged as perhaps culture's most important turophile. Seriously. Girl loves her lactose.
This month, she covers Paper magazine's 30th anniversary issue, and true to form, gives an interview that contains the single greatest quote about cheese a person could give:
"If you Google 'Courtney Love' and 'cheese,'" she says, "you'll see I've been talking about cheese for 25 years. I have a nutritionist who told me there's an opiate substance in cheese. I haven't done drugs since 2005, but I'm battling a cheese addiction."
Challenge accepted. Here, we give you a look back at some of the great cheese-related things she has said over the years. Click through for Courtney Love on cheese.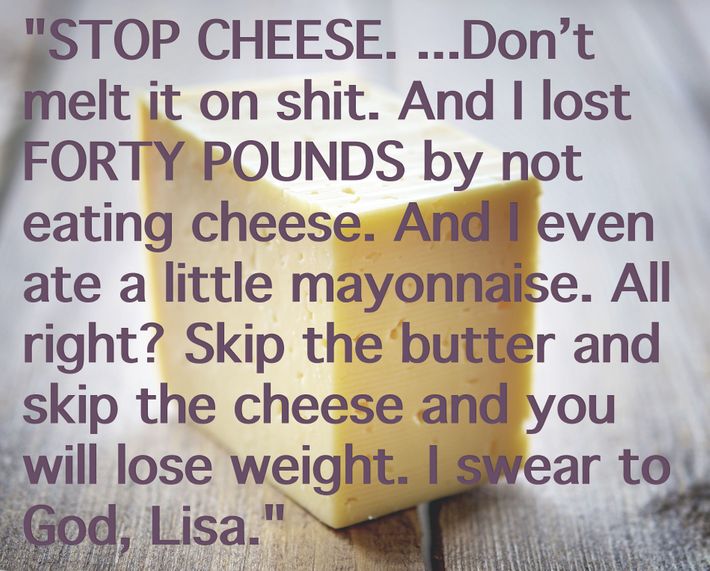 Rollerderby, 1993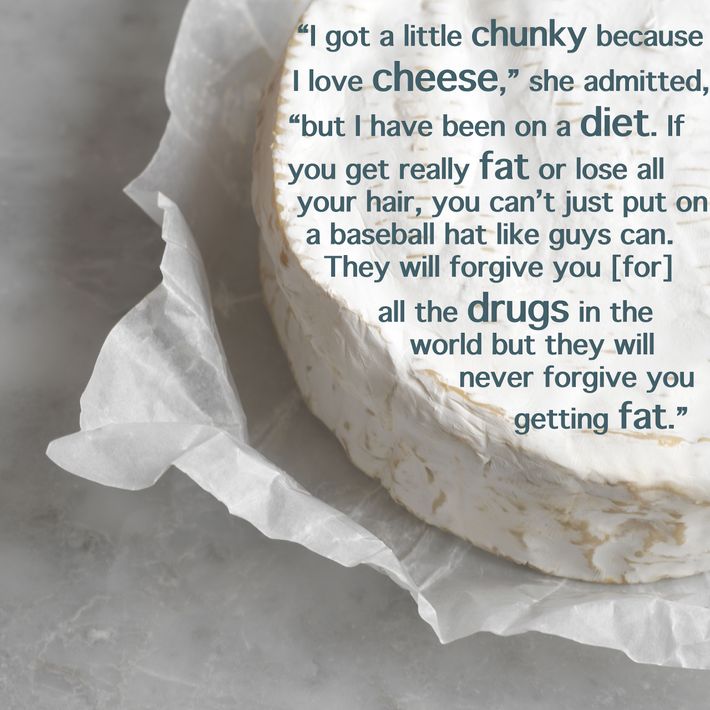 News.au, 2014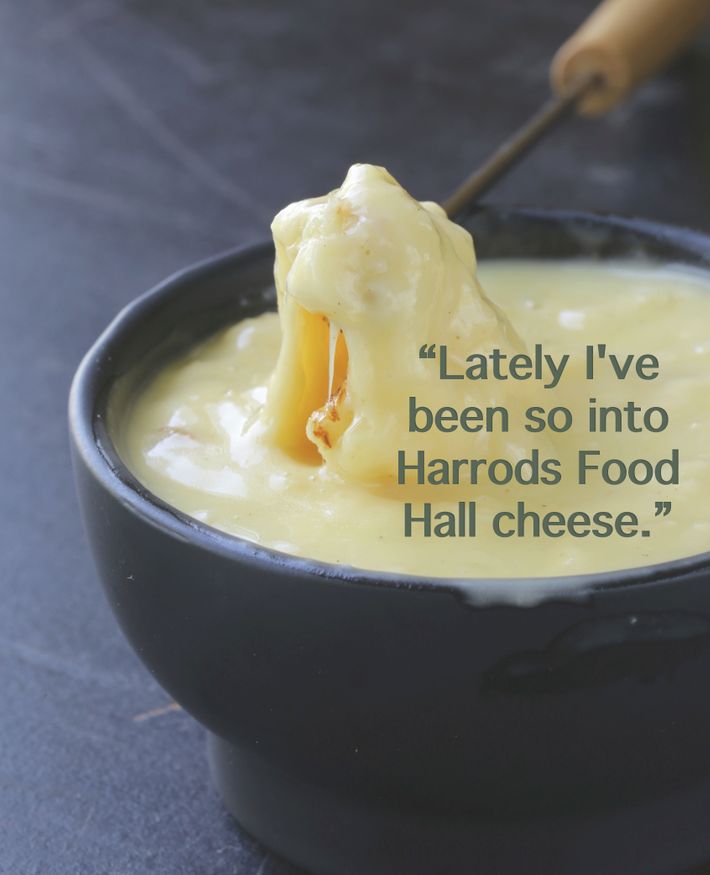 xoJane, 2014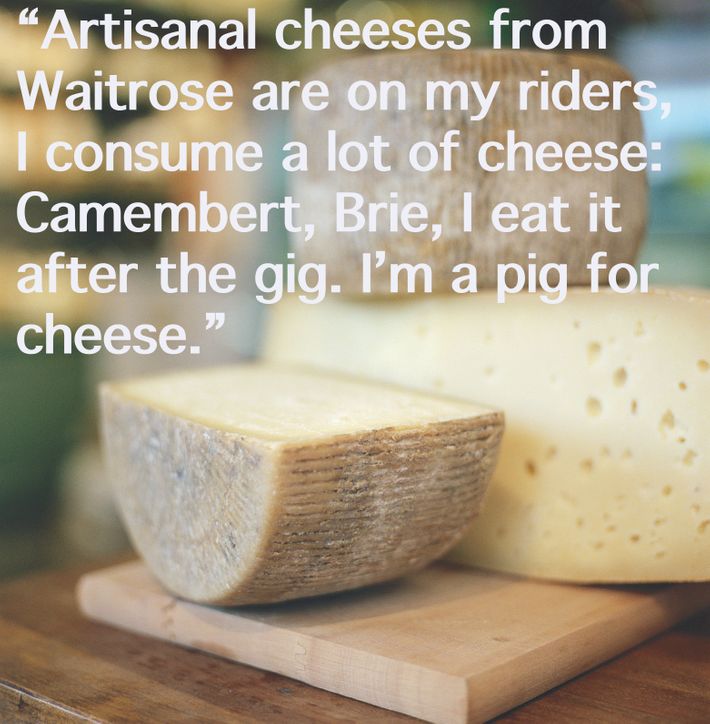 Manchester Evening News, 2014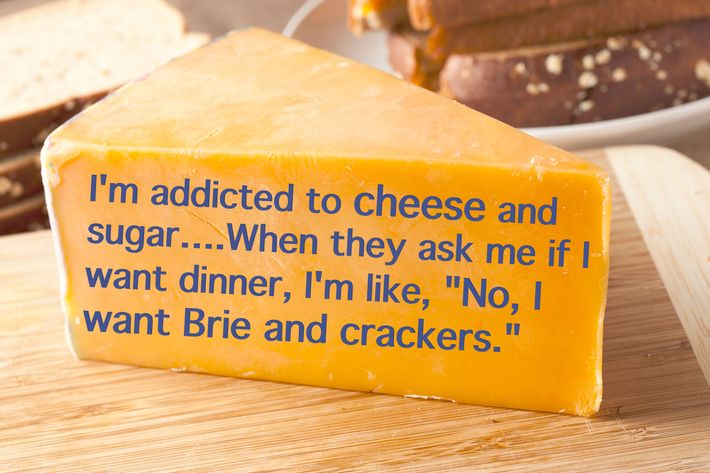 Style.com, 2014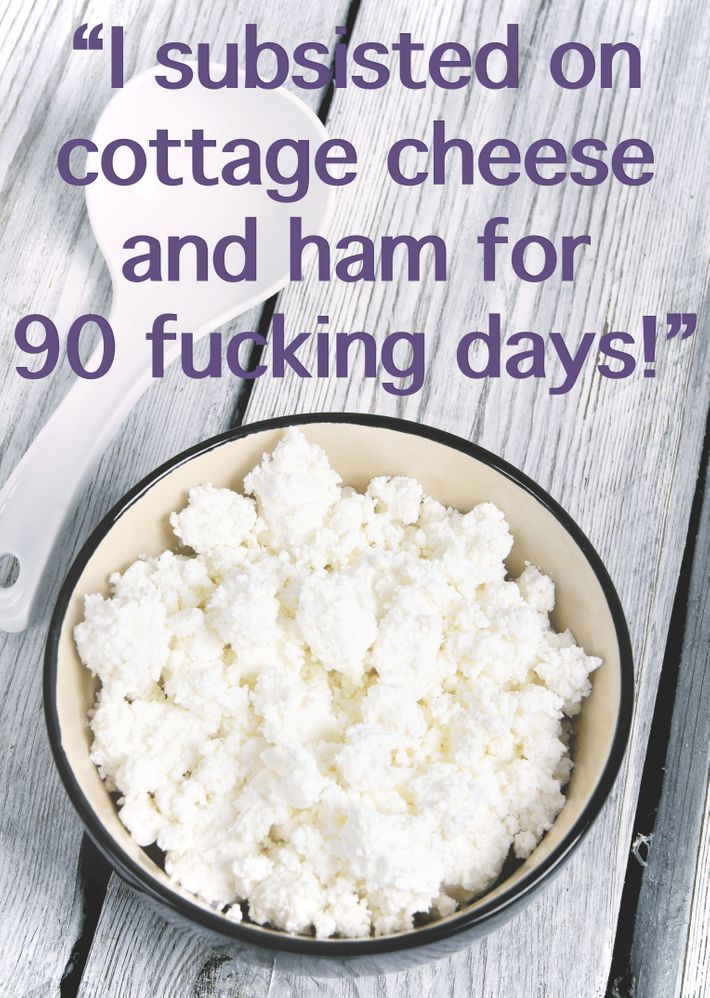 The Fix, 2011