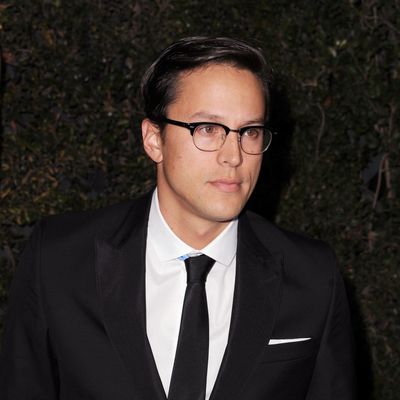 Photo: Kevin Winter/Getty Images
This post was originally published in 2014. In 2022, multiple women came forward with allegations against Cary Fukunaga, accusing the director of inappropriate behavior and grooming. You can read our coverage of the allegations against him here.
When the world met Emmy-winning True Detective director Cary Fukunaga during last night's Emmys telecast, the world realized, yes, he is immensely talented, but also: Oh hello, this man is a total babe. Today, the collective crush-havers have been abuzz wondering: Who is this Cary? Where can I find myself a delicious Cary? And what constitutes stalking in New York?

Let's all get to know the best thing to emerge from last night's ceremony (besides Sarah Silverman's beloved vape pen, that is). Ladies and gentlemen, Cary Fukunaga: bold enough to sport a formal man-braid, talented enough to win an Emmy, with cheekbones razor sharp enough for us to want him to father our children. Here's everything you need to know to convincingly discuss your newest fake celebrity boyfriend.
Name: Cary Joji Fukunaga
Born: July 10, 1977, in Oakland, California.
Age: 37.
Principal residence: New York City, our hearts.
Education: Studied history and political science at UC, Santa Cruz, and film at NYU.
Profession: Writer, director, and cinematographer.
Ethnicity: Half Swedish, half Japanese (all hot).
Eyes: Dark brown.
Height: Approximately 6'2".
Relationship status: Taken. By all of us.
What he's known for: Writer/director, Sin Nombre (2009), which earned him attention for his "sincerity" and "superb eye"; director, Jane Eyre (2011); director, True Detective, which earned him an Emmy for Outstanding Director for a Drama Series.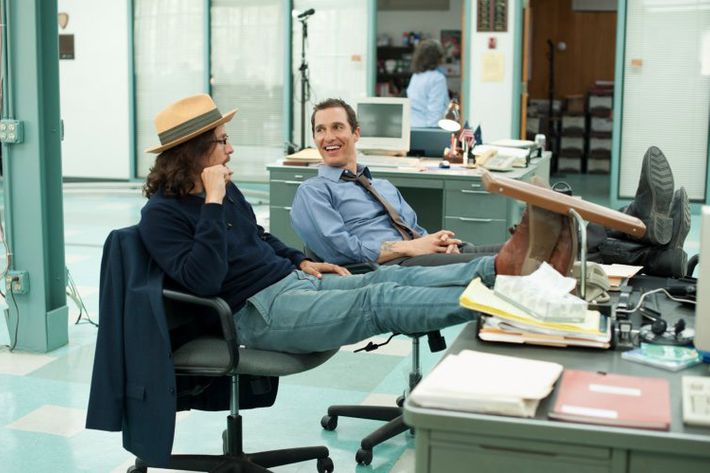 What he should be known for: His P.A. work on Destiny's Child's  "Survivor."

Celebrity friends: He calls Jake and Maggie Gyllenhaal's mom, Naomi Foner, his "surrogate mother." 
Celebrity exes: In 2011 he was tied to Michelle Williams.
His man-type: He's no soft "artist" or reclusive auteur. No, Cary Fukunaga is a sexy, extreme dude. He has a history as a pro snowboarder. As he told The Daily Beast: "At 22, I had a good year and went to live in Japan, had a couple of magazine articles and stuff. But by the time I turned 23, I came back and looked at my friends who were 26, 27, and working as lift operators, and realized I didn't want to be that. I'd always been interested in filmmaking so figured I'd try it out. But snowboarding taught me a lot about discipline and pushing my limits." He also rode the rails in Mexico for several weeks. Just imagine the tales he'd tell you during Taco Night at his place — he learned to make the tortillas by hand.
Signature style: He once told the Los Angeles Times: "I kind of like being a chameleon in that way and trying to integrate myself in whatever place I'm at." As such, he has dressed as literally every type of boyfriend possible: your typical artisanal-mustard-making Brooklyn boyfriend, the very chic, ambiguously European-seeming boyfriend, the boyfriend who looks a little like Keanu Reeves, and, of course, your Café Gratitude, transcendental-meditation-loving start-up bro boyfriend. 
Trademark do: As of last night, man-braids.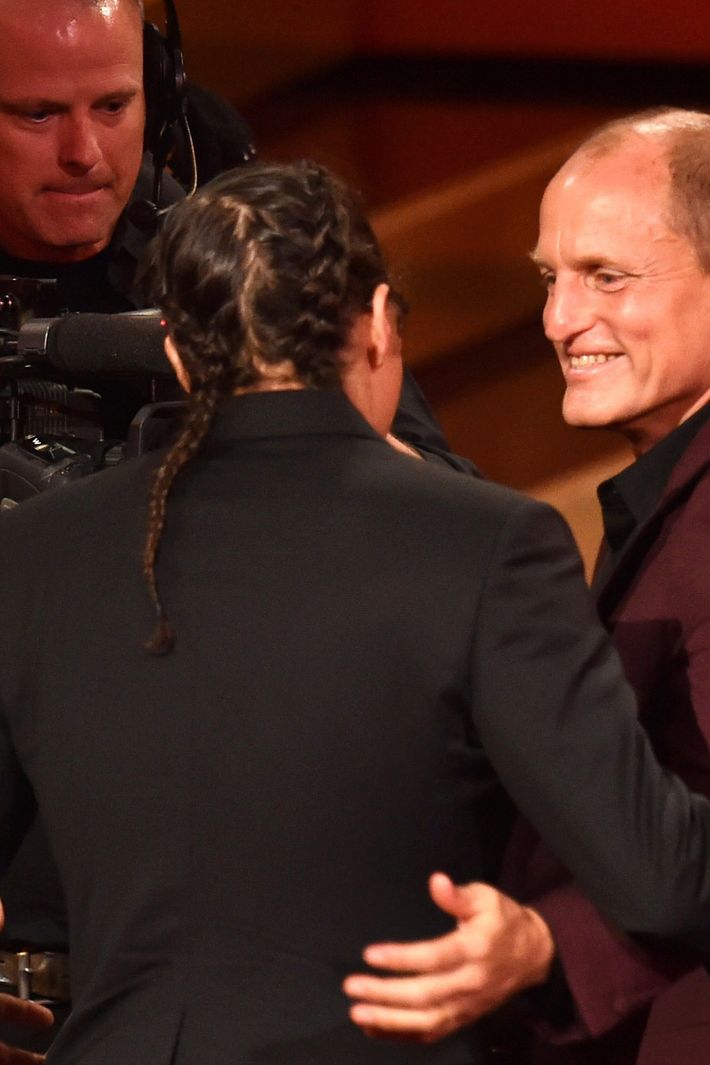 But for the old-fashioned among us, Cary looks lovely when he ties his flowing locks into a delicious man-bun.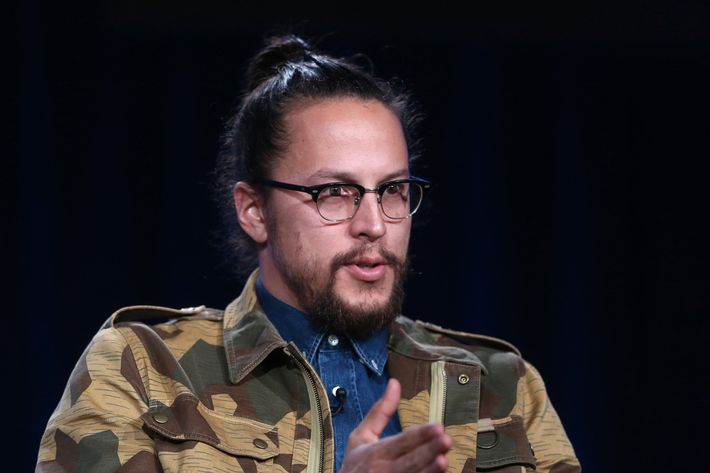 A thing he said with the intent of making ladies swoon: As he told Vulture in 2011: "I've scoured for mourning jewelry, put pieces together that have matched from around the world; I've given lost lockets as gifts. I've written immense love letters that are supposed to be opened over days at a time. I used to always make art for girls. That was the thing I did for girls to like me. I did portraits, drawings, letters that formed outlines of significant things in our relationship. Art. I just used art in general. It usually worked."
What's next: After that Emmy win, the sky is the limit. He's been confirmed to direct another gritty indie drama (Beasts of No Nation, 2015) and a big horror-movie remake (Stephen King's It, TBD), and of course, is ready to replace Ryan Gosling as our fake boyfriend. Imagine this face on a body pillow.