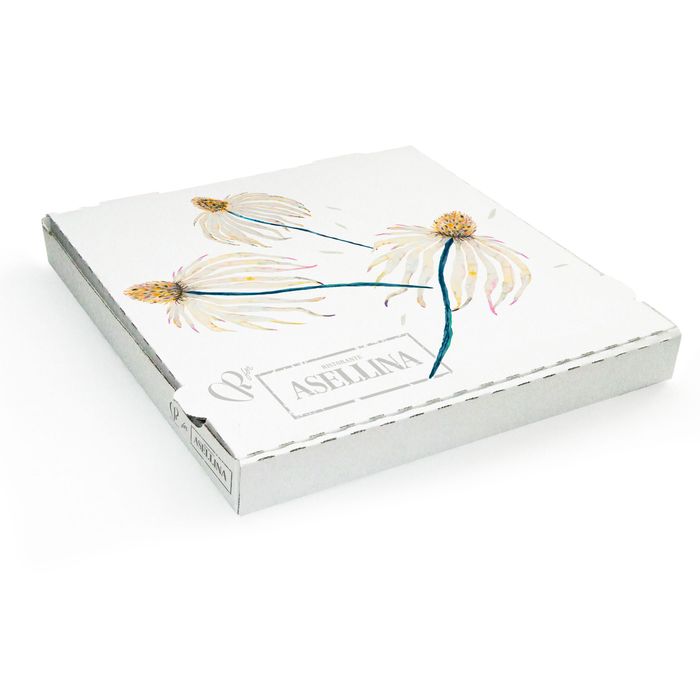 Photo: Courtesy of Asellina
Fashion Week invites are designed to delight and entice. They need to stand out from the mail flurry that gets dumped on the average editor's desk. So what works? A solid-gold bar? A live bird? A singing telegram? No — pizza.
Charlotte Ronson has teamed up with "sexy" New York pizza restaurant Asellina to create what is perhaps the greatest Fashion Week show invitation the world has ever seen: an actual, edible, cheesy margarita pizza called the "Ronsonrita," packaged in a limited-edition pizza box designed by Ronson herself. Delivery is scheduled for next Tuesday, hopefully in time for lunch, but for those who don't receive the VIP invite, the whole package will be available at Asellina for the month of September. 
Dairy and carbs before Fashion Week? Thank pizza someone finally gets it. We'll take two invitations, please. With pepperoni.