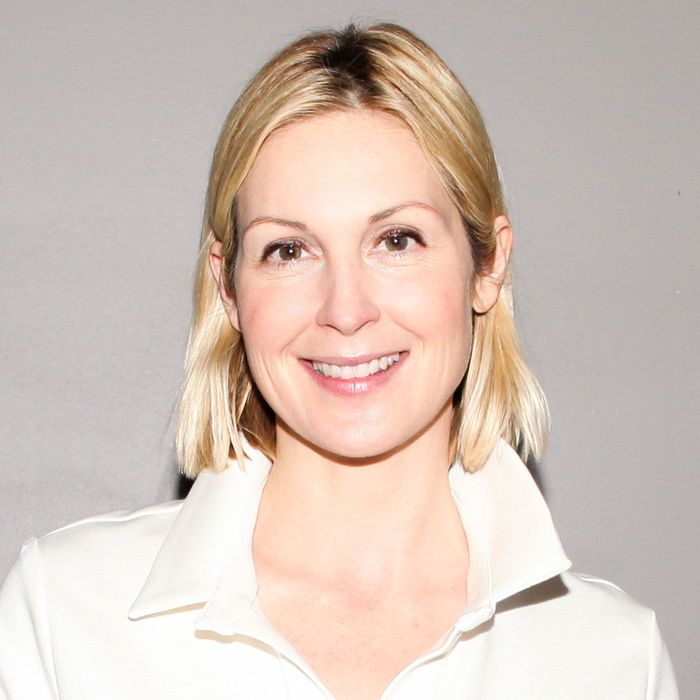 Photo: Sam Deitch/BFAnyc.com/BFA NYC
At last weekend's inaugural Children's Justice Campaign benefit in the Hamptons, actress Kelly Rutherford — best known for her role as Lily van der Woodsen on Gossip Girl – spoke with the Cut about the excruciating custody battle she's currently navigating. Her two children — Hermes, 7, and Helena, 5 — have been ordered by the courts to live primarily in France with their father, German businessman Daniel Giersch.
Through her work with the Children's Justice Campaign, Rutherford hopes to help other families avoid similar situations.
"The adults understand what's going on most of the time; we understand if the court's not being fair. We understand why our ex-husband or ex-wife is acting the way they are acting, and our children don't," Rutherford said. "So it's, How do we get laws put into place so that the children are protected through all this?"
In between trips back and forth to France — 60 times so far — Rutherford says that she does her best to maintain soothing routines. "I do yoga," she says. "I meditate. I write. I get it out. If I need to cry, I sit down with a friend and I cry. I do whatever I need to do." But, of course, what helps the most are her kids themselves.
"What keeps me sane are my kids," she says. "I know it's important for me more than ever to keep myself clear so that I can be present for them. And that's really been my priority."
This week, Rutherford's legal team plans to file an appeal in the Second Circuit Court of Appeals in New York. And, if necessary, "We're going to file an emergency appeal with the Supreme Court of the United States," says Wendy Murphy, an attorney assisting with Rutherford's case on a pro-bono basis.
"I don't care if it takes us five years," says Murphy. "I don't care what it takes."