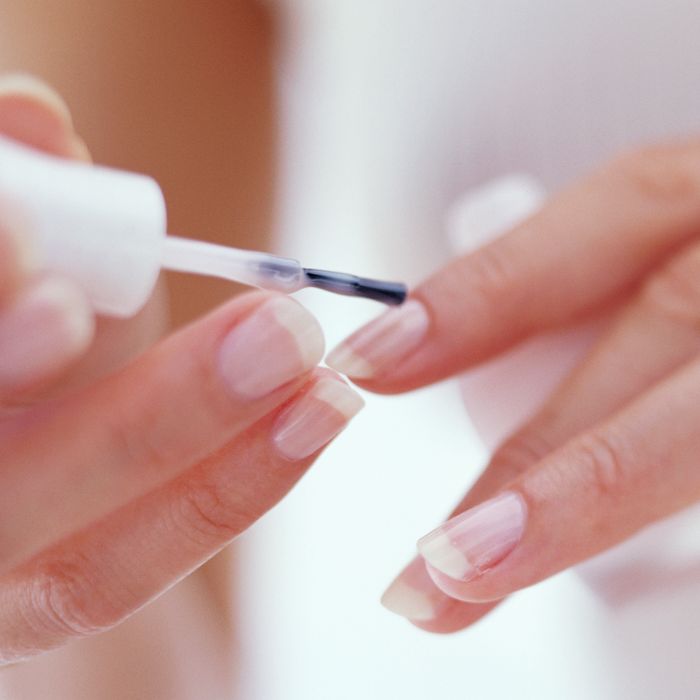 Photo: Vincent Besnault/Getty Images
Fast Company highlights a new type of nail brush from Julep, a cosmetics company that saw "market potential" in women's self-blame and tendency to feel ashamed about messy DIY manicures. "Women have a sucky tool for polishing their nails, but they blame themselves, thinking they are just bad at using it," Julep CEO Jane Park tells the publication.
As a woman, I'm grateful to the manufacturers of beauty products for helping me recognize my tendency to feel bad about my looks, to apologize all the time, and to have armpits (the shame!), but I guess I've been so busy pit-shaming myself that I forgot to feel ashamed about my lack of ambidexterity. I can't achieve spa-quality manicures at home — don't look at me! I'm a monster.
As response to this extremely specific insecurity, Julep designed the Plié Wand — a longer, and more ergonomically friendly nail-polish applicator that's now available at Sephora. Purchase one and empower your perfect, beautiful nondominant hand.