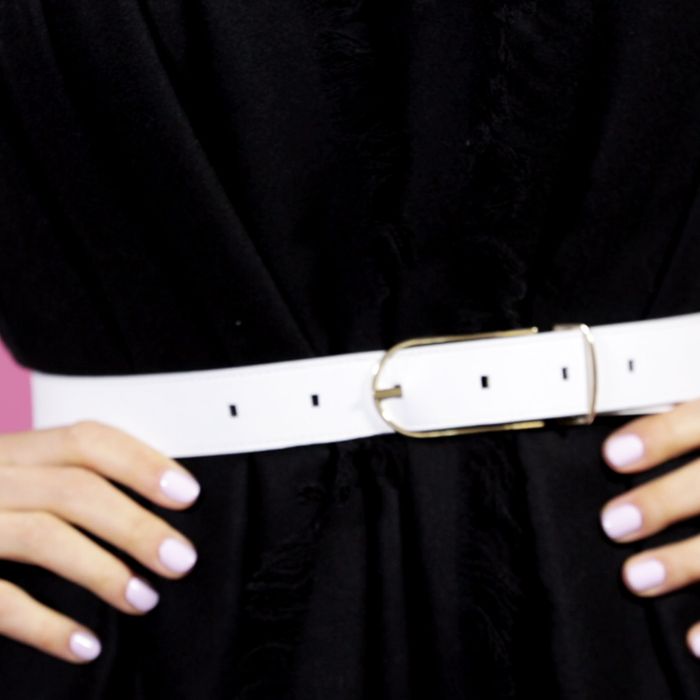 When it starts to get really freezing, you'll probably want to wear your big, cozy blanket or scarf around all day, every day. But wearing the same one for 20 weeks straight can get a little boring (and is, not to mention, a little socially unacceptable).
So why not wear your favorite blanket with a belt? It's chic, easy to pull off, and, best of all, you get to wear a cozy blanket in public. See how to style it in a few quick steps, below.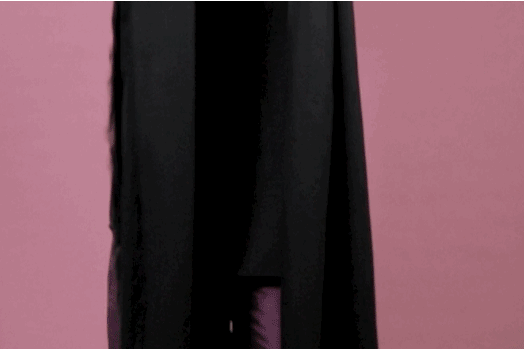 Step 1: Select a large wool merino scarf or blanket. Merino or similarly warm wool is ideal. Since you'll be cinching a lot of fabric, you'll want to keep it from looking too bulky. (We are using Tibi's hefty blanket scarf for this demo.)
Step 2: Pick a contrasting belt, like this Maison Boinet version (similar ones available here). There are more options here, too.
Step 3: Fold the scarf in half along its length, and wrap it over your neck at its midsection.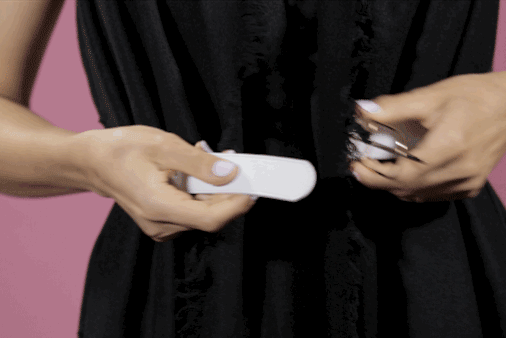 Step 4: Grab the belt and put it over your ensemble and the scarf, and secure. Arrange the folds of the scarf to your liking. Now proceed about your business and no one will notice you're wearing a blanket.
Tibi Black Fringe Scarf, $175 at Tibi; Maison Boinnet Belt, $195 at Moda Operandi.