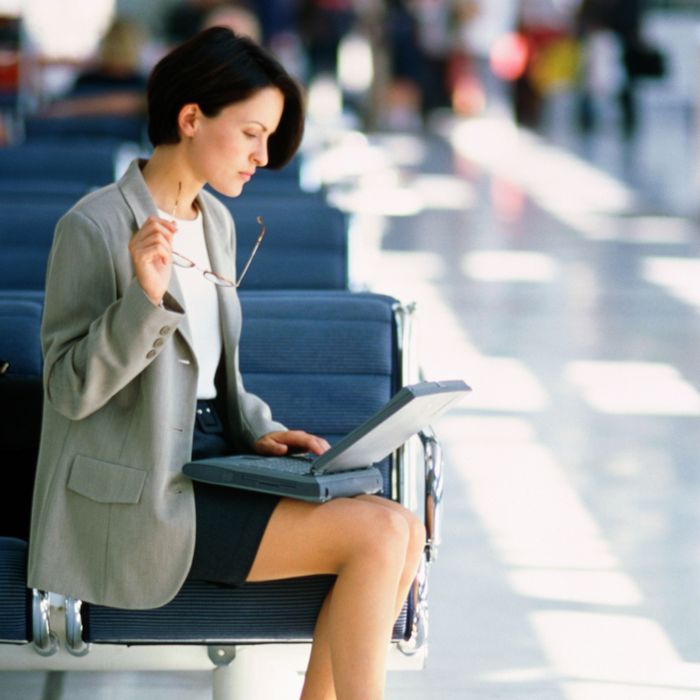 Photo: Laurence Monneret/Getty Images
This week marks the 20th anniversary of the first online purchase ever made. As legend has it, according to Marketplace, at high noon on August 11, 1994, Phil Brandenberger of the city of Philadelphia used his credit card to purchase a single item online — a compact disc recording of Sting's album Ten Summoner's Tales, best known for popular ballad "Fields of Gold"  and retailing at $12.48 (plus shipping).
Says the New York Times of that fateful day:
Moments later, the champagne corks were popping in a small two-story frame house in Nashua, N.H. There, a team of young cyberspace entrepreneurs celebrated what was apparently the first retail transaction on the Internet using a readily available version of powerful data encryption software designed to guarantee privacy.
Happy 20 years, private online-retail transactions! Our bank accounts will never forgive you for being born.