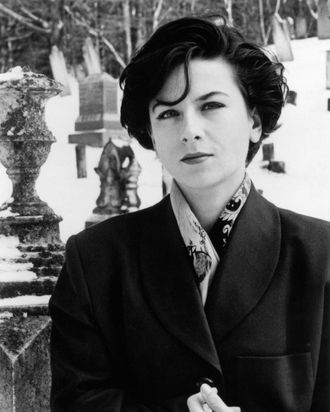 Photo: Camera Press/Redux/† CAMERA PRESS
For the author of Pulitzer Prize–winning The Goldfinch (which will soon get the film treatment), Donna Tartt has managed to maintain a pretty low profile. But it was only a matter of time before people noticed her signature style, too — she landed a spot on Vanity Fair's 2014 Best-Dressed List this morning.
Tartt has been known to favor tailored suits and trenches — like the one she wore at the Orange Prize for Fiction Ceremony. She also cites Harold from Harold and Maude as her style inspiration, and is often photographed in blouses under conservative suits, loud socks, and loafers. And topping off her eye for menswear-inspired pieces is a sharp bob. Get familiar with her best looks throughout the years in our slideshow below.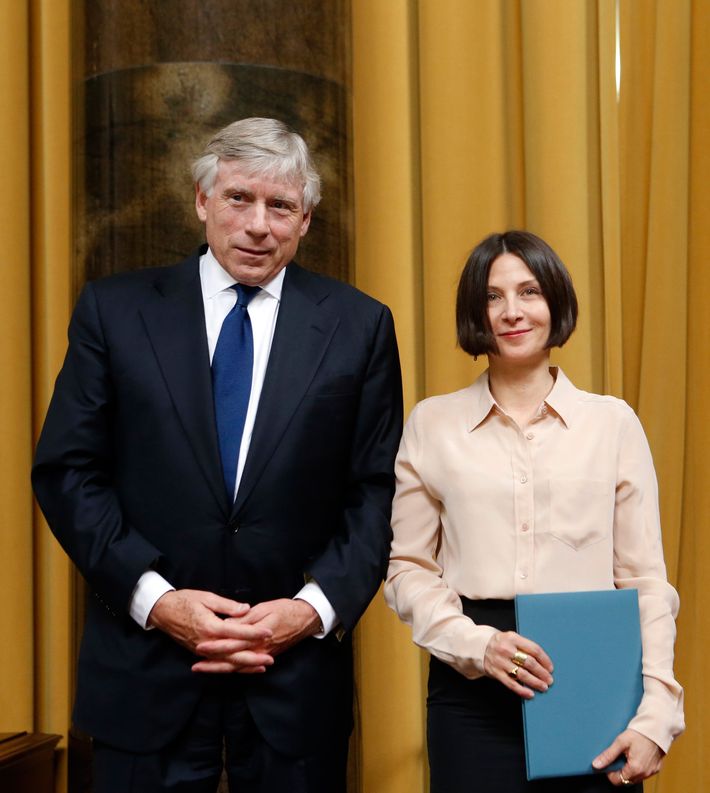 May 28, 2014 Where: 2014 Pulitzer Prize for Fiction award's ceremony in New York City.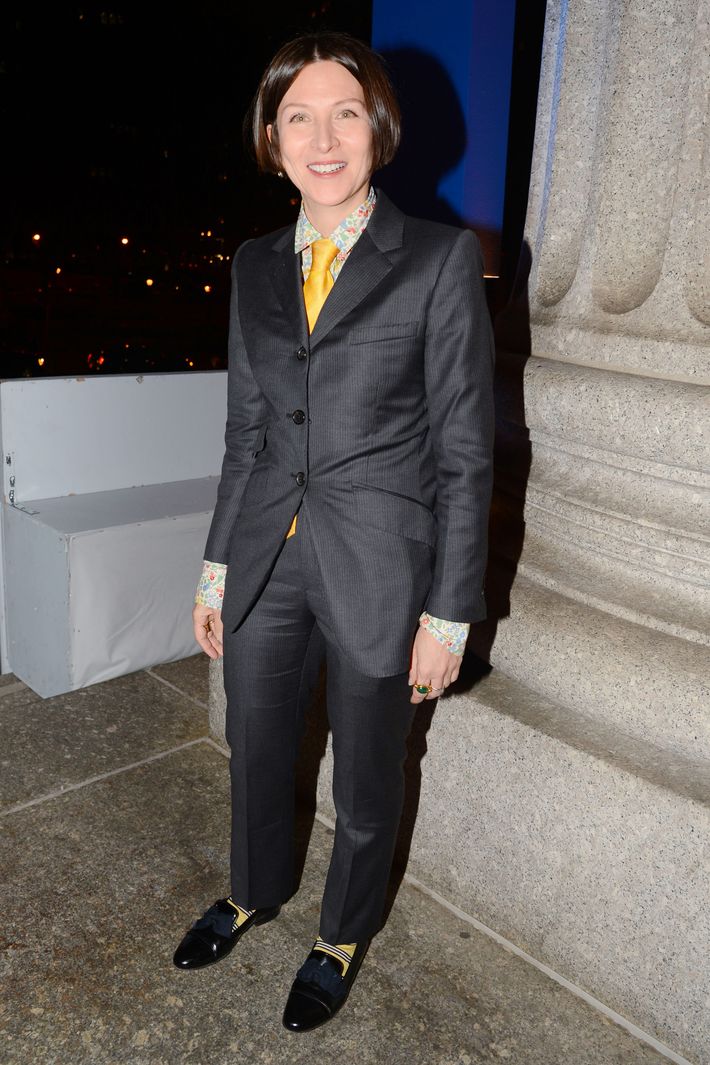 April 23, 2014 Where: Vanity Fair celebrates the 13th Annual Tribeca Film Festival in New York City.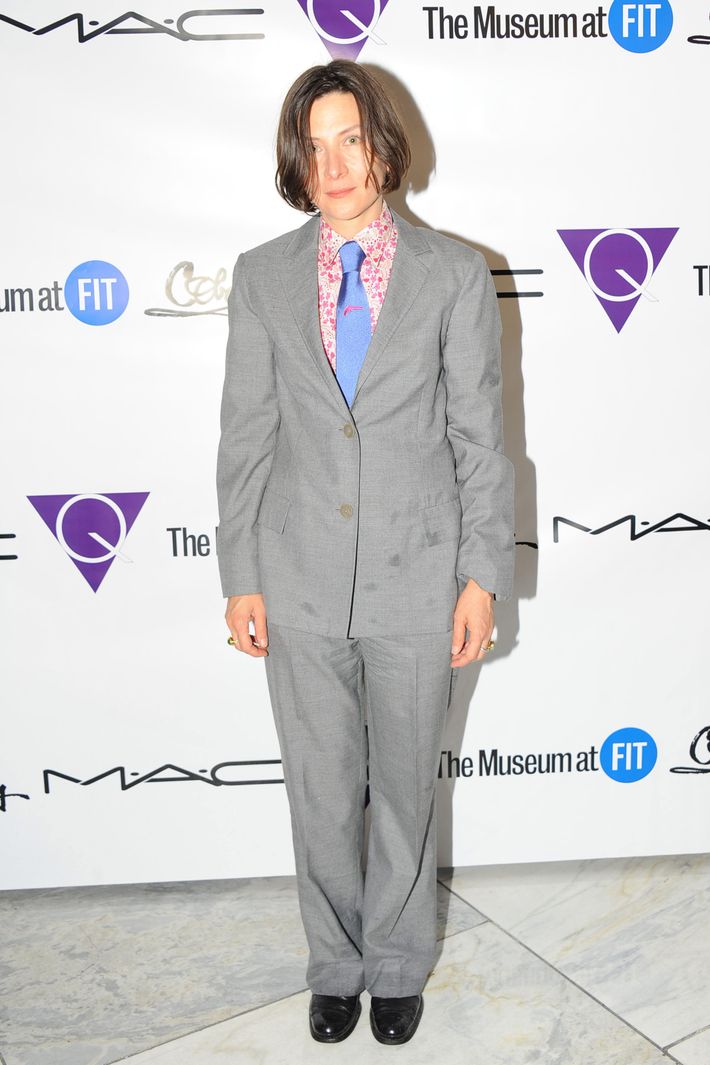 September 12, 2013 Where: A Queer History of Fashion: From the Closet to the Catwalk opening in New York City.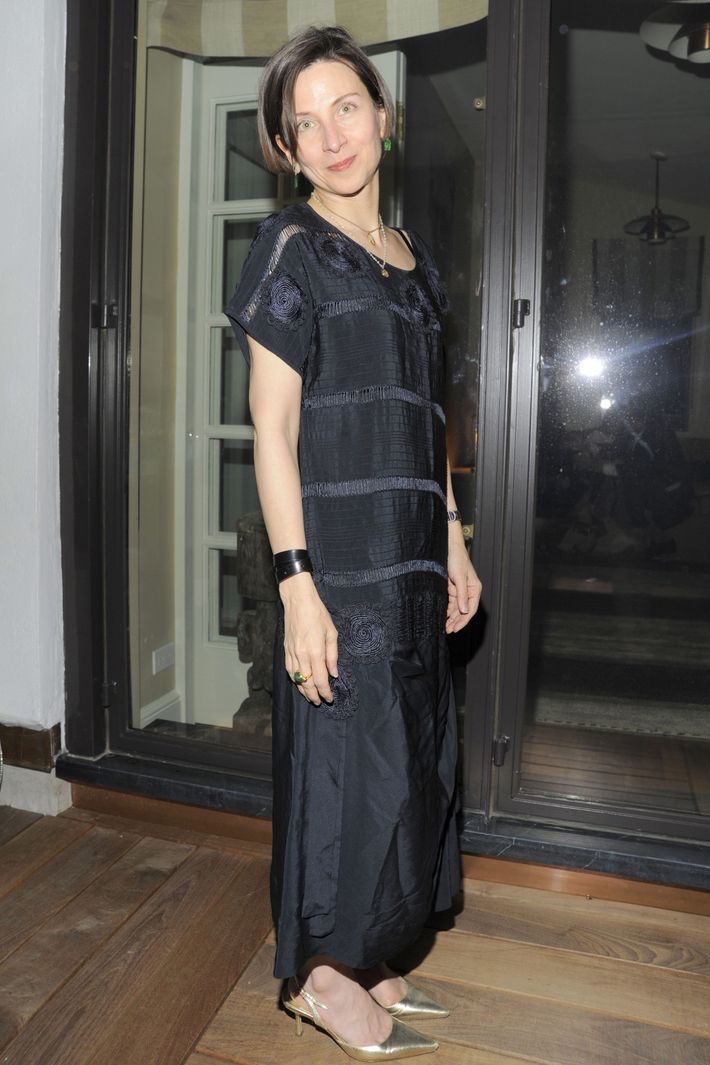 April 25, 2011 Where: A party in New York City to celebrate Candace Bushnell's novel Summer and the City.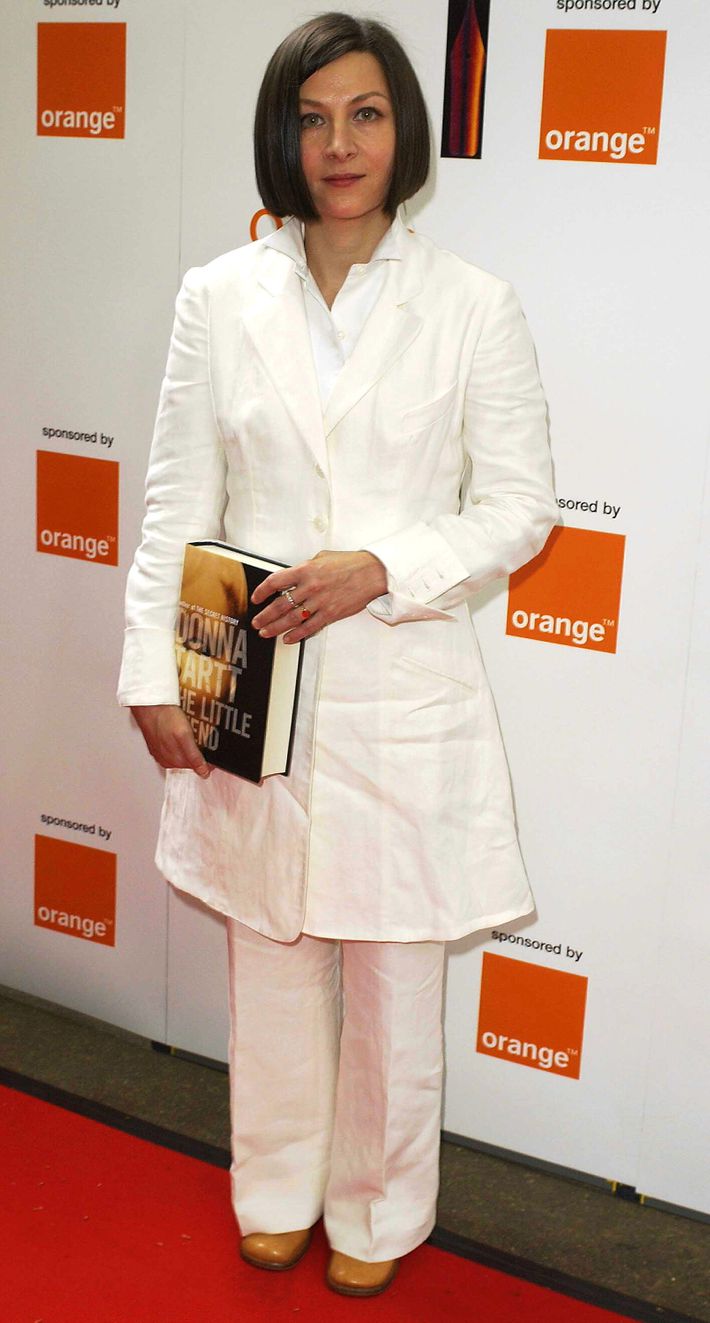 June 3, 2003 Where: Orange Prize for Fiction Award Ceremony in London, England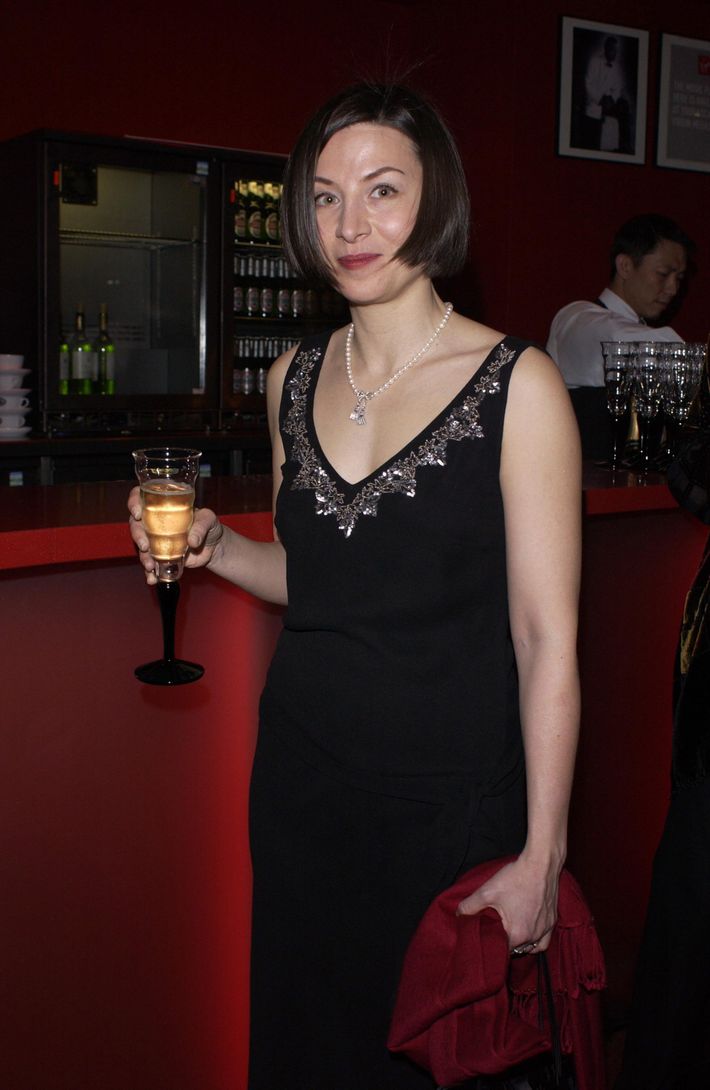 March 18, 2003 Where: WH Smith People's Choice Awards in London, England.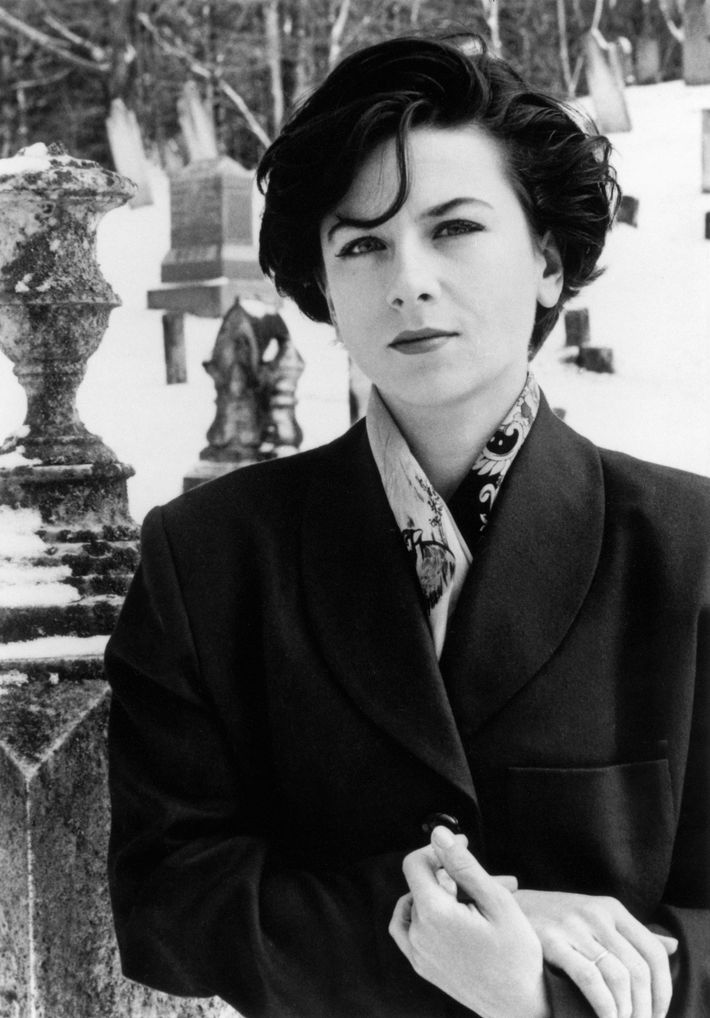 January 1, 2002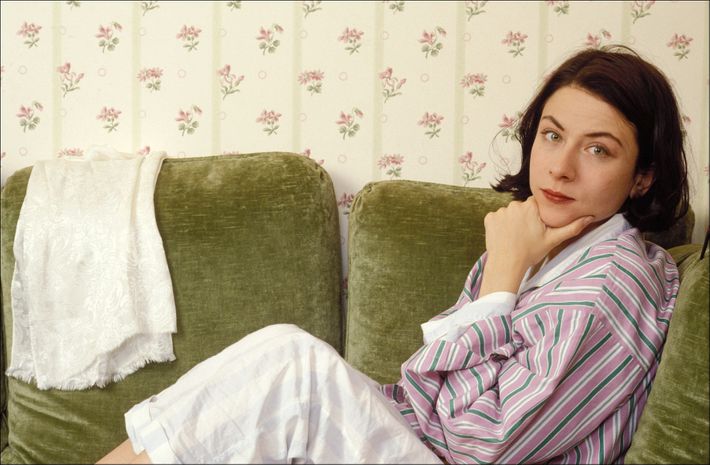 May 13, 1993 Where: Posing in Paris for a portrait to promote The Secret History.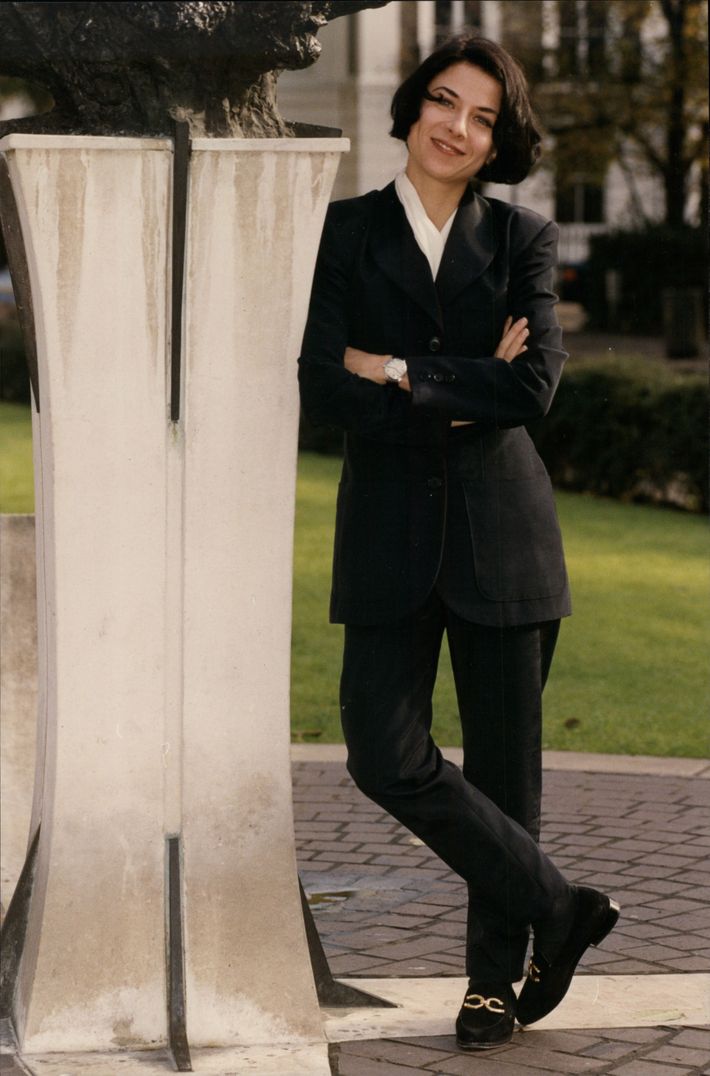 October 27, 1992