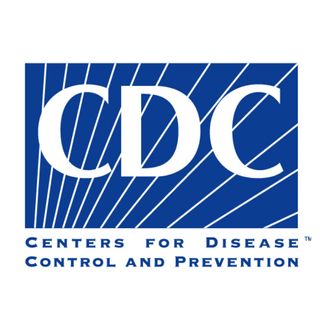 Today the CDC published the results of its 2011 National Intimate Partner and Sexual Violence Survey, and they're pretty startling. After polling over 12,000 participants in a randomized, nationally representative telephone survey, the CDC found that an estimated 19.3 percent of women and 1.7 percent of men have been raped during their lifetimes. 
19.3 percent — nearly 1 in 5 American women — have been raped. Just let that sink in.
The study also yielded some shocking statistics about other forms of sexual violence, defined as "being made to penetrate, sexual coercion, unwanted sexual contact, and noncontact unwanted sexual experiences."
43.9 percent of women and 23.4 percent of men have experienced these forms of sexual violence. In the vast majority of cases with female victims, the perpetrator was male, while "other forms of sexual violence experienced by men were either perpetrated predominantly by women (i.e., being made to penetrate and sexual coercion) or split more evenly among male and female perpetrators (i.e., unwanted sexual contact and noncontact unwanted sexual experiences)," according to the CDC.
The survey also found that the majority of victims — 78.7 percent of women and 71 percent of men — were raped before they turned 25, highlighting how major an issue sexual violence is among young people.
Writes the CDC:
Consistent with previous studies, the overall pattern of results suggest that women, in particular, are heavily impacted over their lifetime. However, the results also indicate that many men experience sexual violence, stalking, and, in particular, physical violence by an intimate partner.
… Happy Friday?