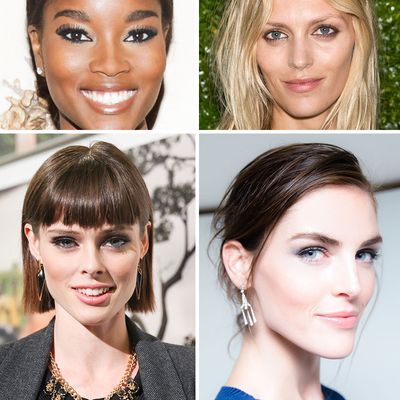 Pick-up lines are hard: At worst, they can be mortifyingly offensive and creepy; at best, pity-inducing. Yet men still persist in using them, and models are often on the receiving end. Over the course of fashion month, the Cut's reporters asked everyone from Gigi Hadid to Linda Evangelista about the worst pick-up lines they've ever heard. Read their responses below.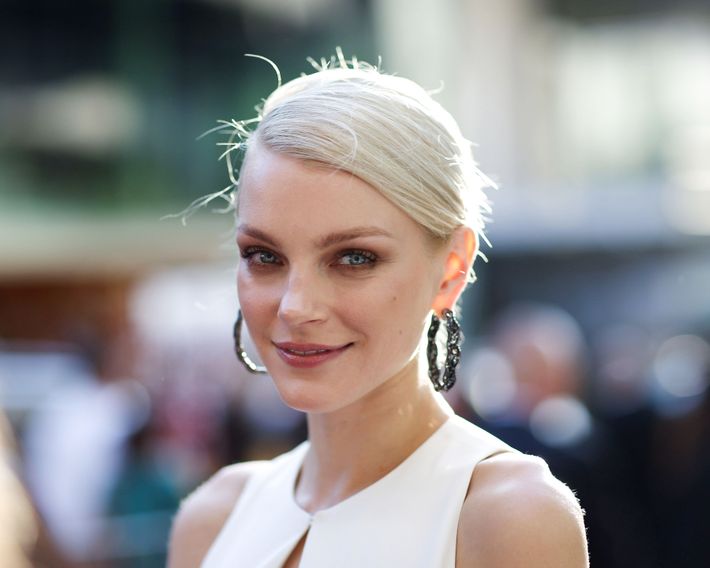 "Are you sore? Because you look like you fell from heaven. I think it's funny." —Jessica Stam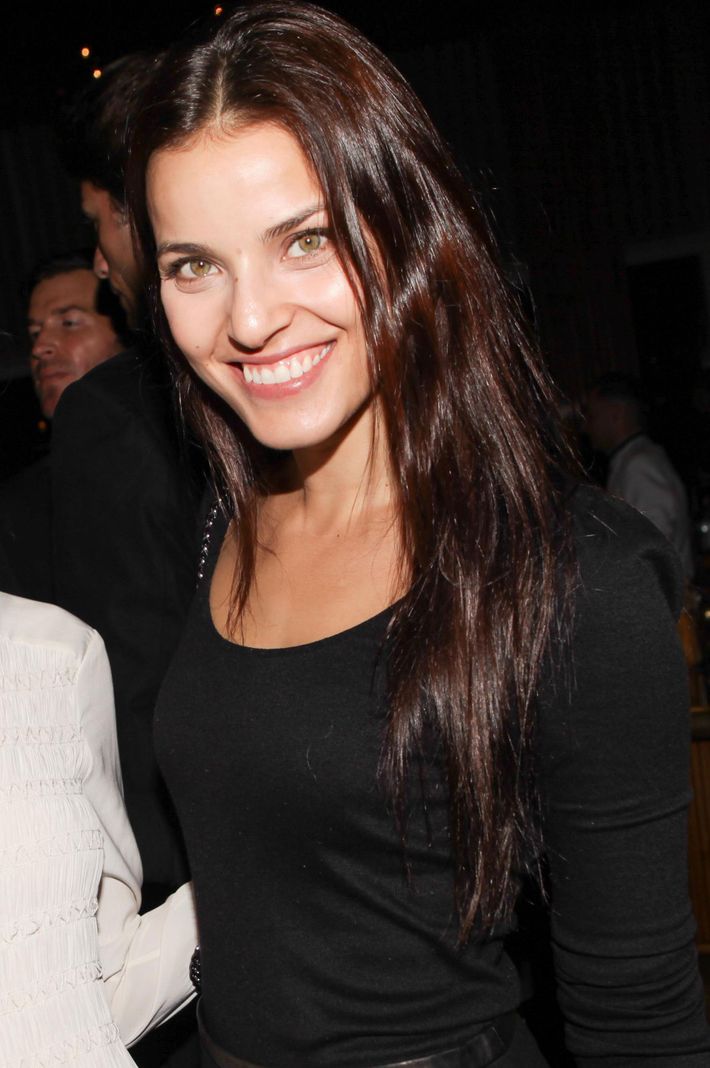 "I'm from Israel and I'm going to translate a line that they say in Hebrew, and you probably know it … they say, Did it hurt? and you say, What? and then they say, When you fell from heaven? I don't know what to say to that. It's pretty cheesy that certain types of guys say that stuff." —Danielle Breier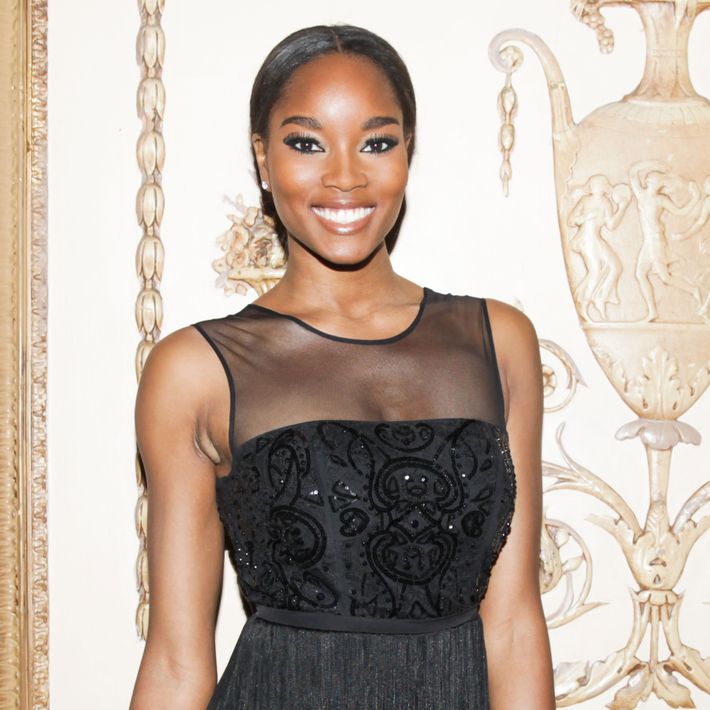 "I've gotten it all: [You're a] tall glass of water. Are you in the refrigerator? People get real creative with me. Do you need chocolate for that milkshake? It's just a mess." —Damaris Lewis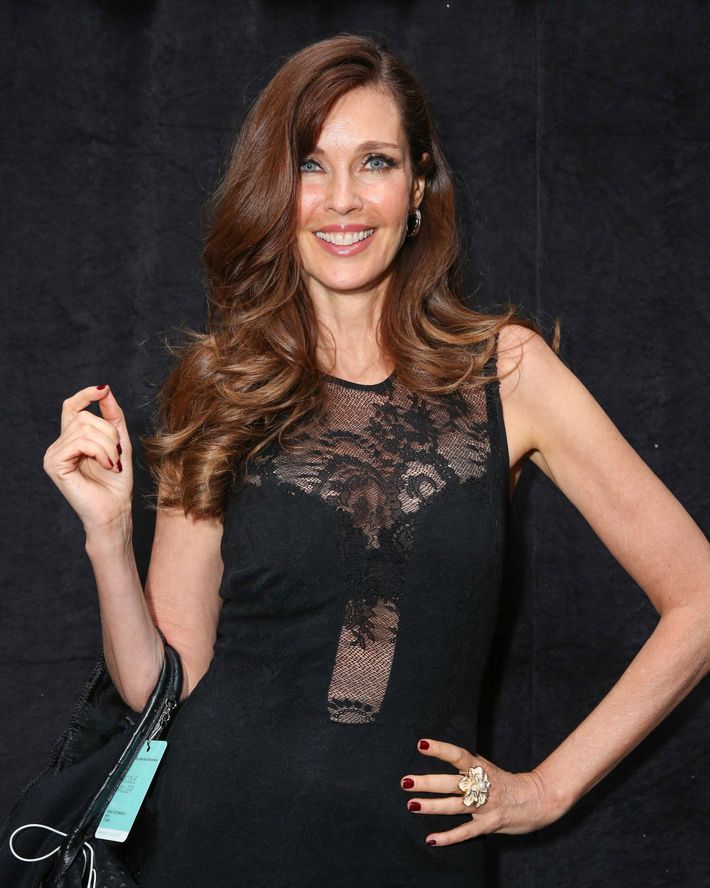 "You look like someone I went to high school with. That's probably the one I hear the most. Didn't I go out with you in high school? I don't know, I think if I would have went out with you in high school, I would have remembered." —Carol Alt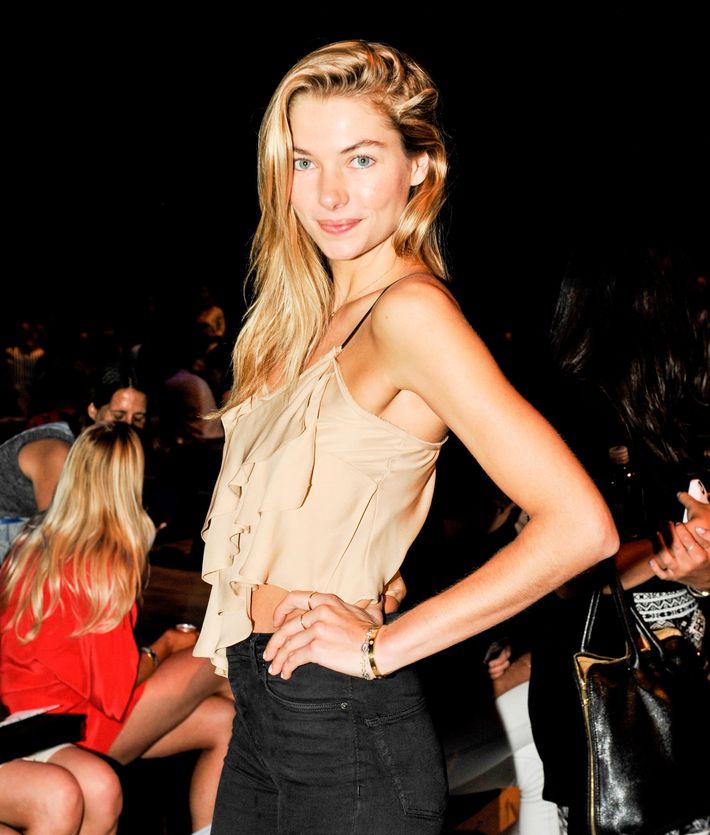 "They'll look at us like we're not normal and ask questions that they think would be appropriate like, What are you working on? They are just a little bit awkward because they don't really know the industry." —Jessica Hart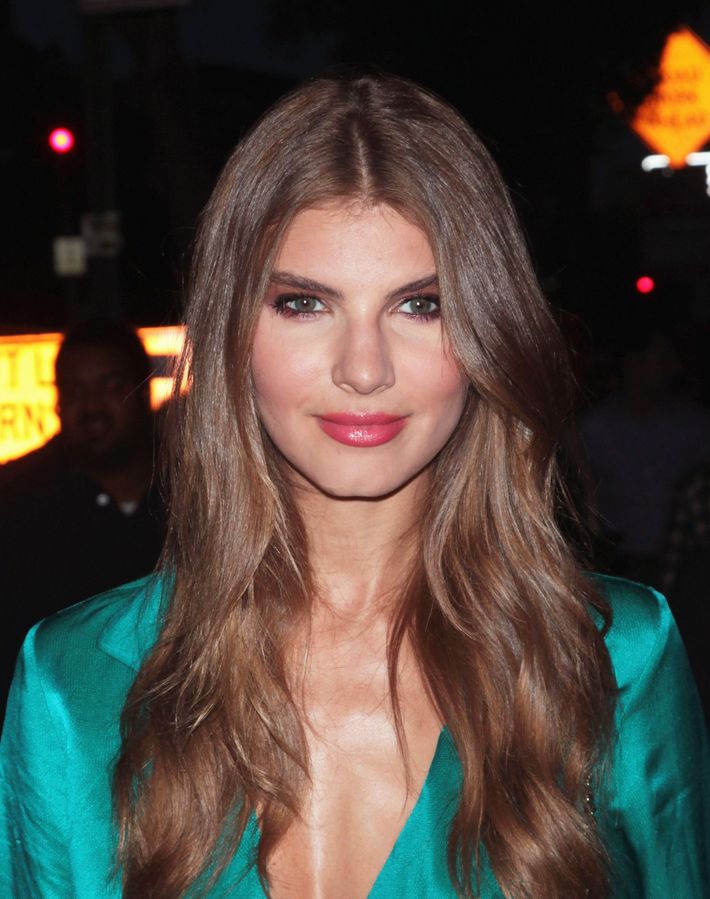 "If a guy says, you know, Hi, what's your name? I go in a really deep voice, Steve, what's yours? So that way I don't have to pretend that I am not interested." —Ashley Haas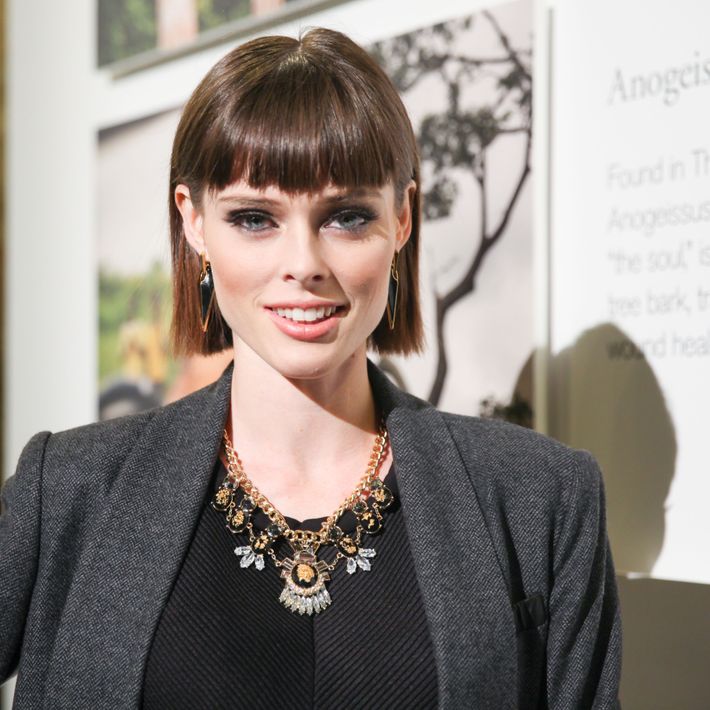 "I just remember getting picked up at border patrol, and he pretty much wouldn't stamp my passport until I gave him an answer. But I thought, right on the spot, I said, I don't have time for friends, so I don't have time for you." —Coco Rocha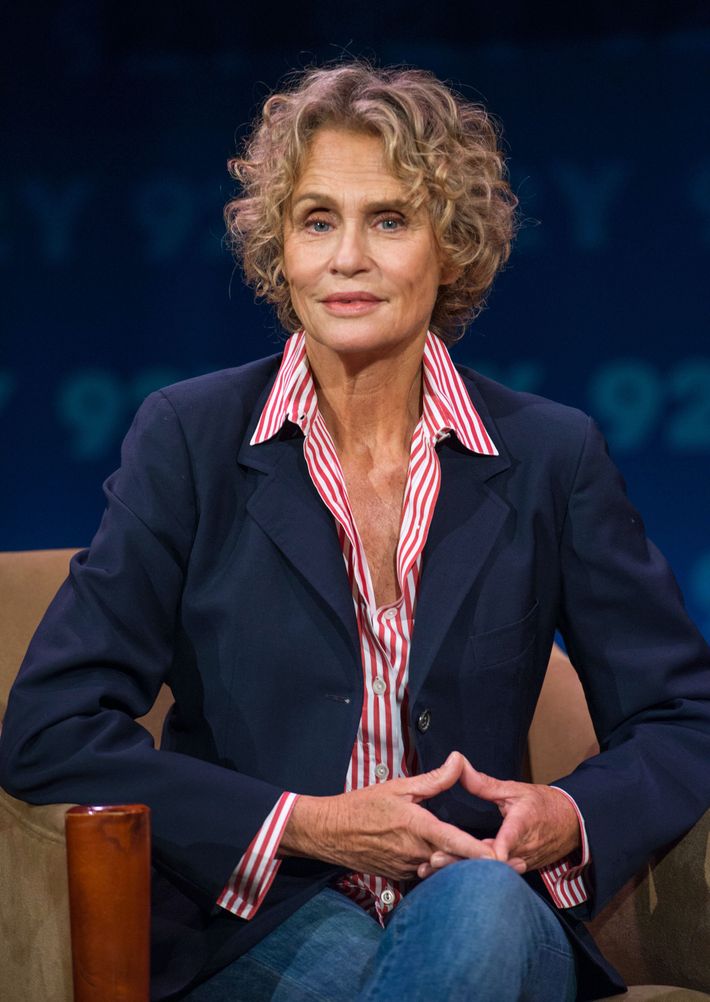 "The best pick-up line I've ever gotten in my life was from this guy who I had met but hadn't clocked. I was making a movie and he sort of hopped in front of me because I walked very fast so nobody could hit on me. This was '75 or 1976 something like that. He said, Want a ride in my new truck? He had these really beautiful, beautiful eyes. And I didn't break stride — and I thought, 'Damn that is the dumbest, that is the silliest' — and I said, Okay, but just one block." —Lauren Hutton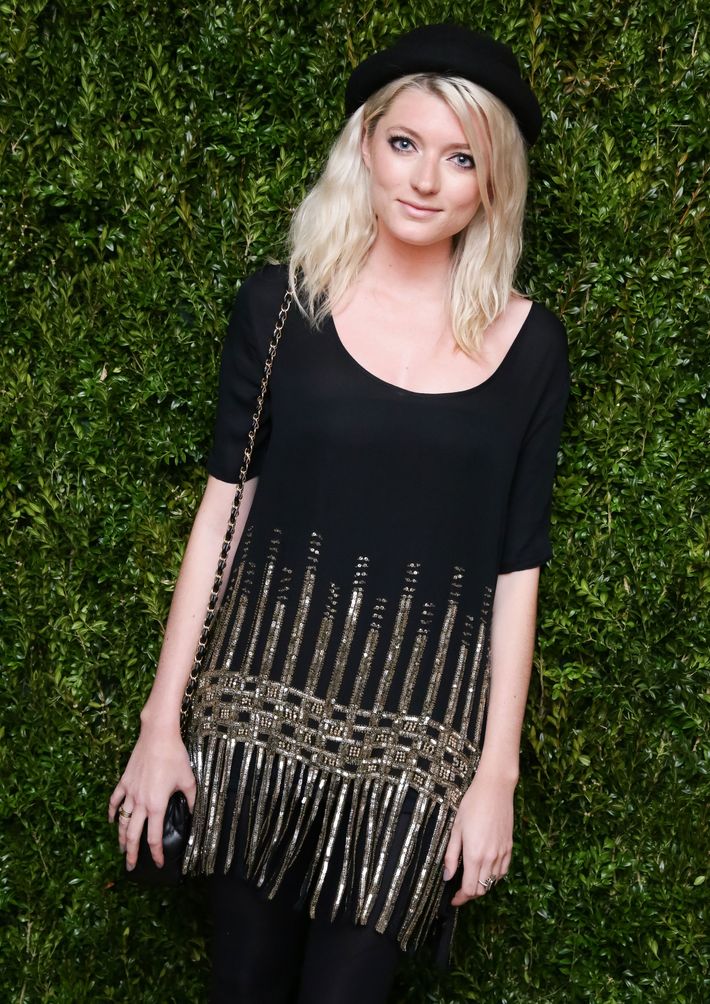 "I've had people chat me up and be like, Are you an official here? Like, I'm sorry, what? An official? No, I don't work here. And he's like, Are you an official here? And I was like, No. And he was like, 'Cause I'm officially happy to see you! [makes hand motion representing an erection] and made the hand movement. That happened." —Sophie Sumner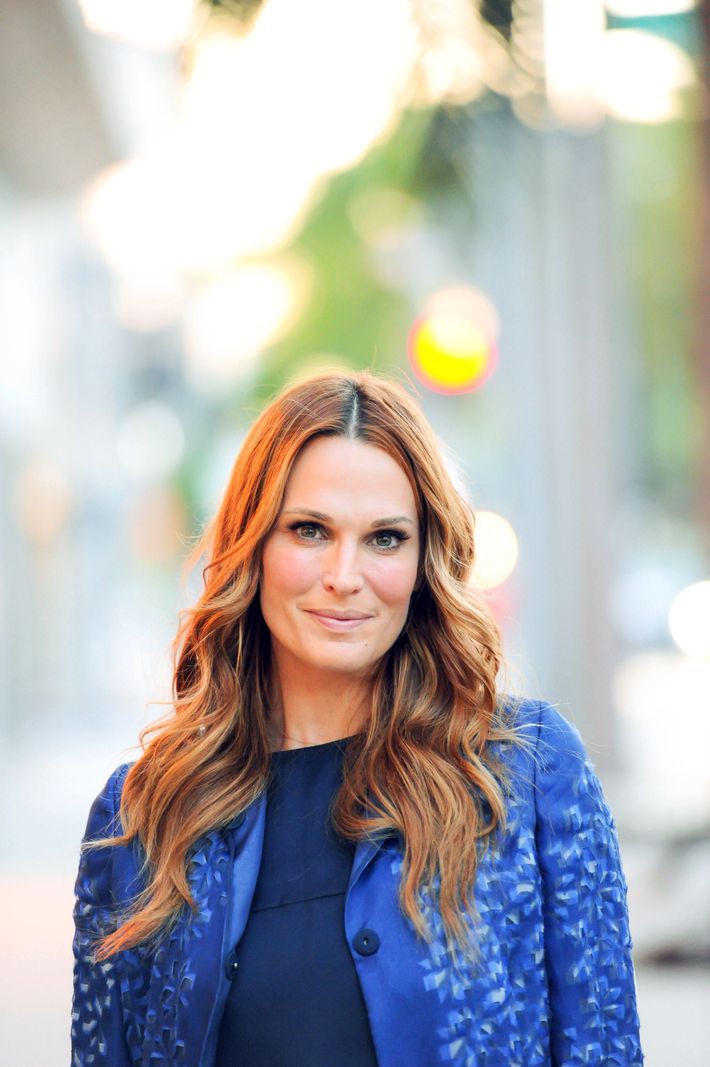 "Okay, this guy told me, You have, very, very, sexy, sexy, beachy, beachy, beachy hair. And, I was like, Really? That's your line? Come on, that can't be your best move. It was so lame!" —Molly Sims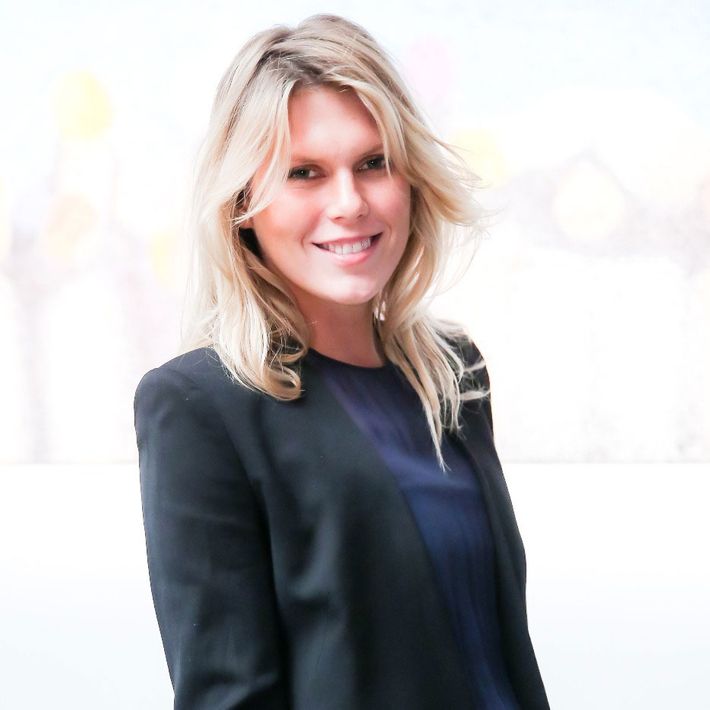 "They act like little kids. They give [models] a little push or a nudge on the shoulder, but we're stronger than you think. We're sharp. Then the girl is like, Hey, what are you pushing me for? and instantly pushes back. It's not like: Did it hurt when you fell from heaven? I don't see that. I see more of a little roughhousing." —Alexandra Richards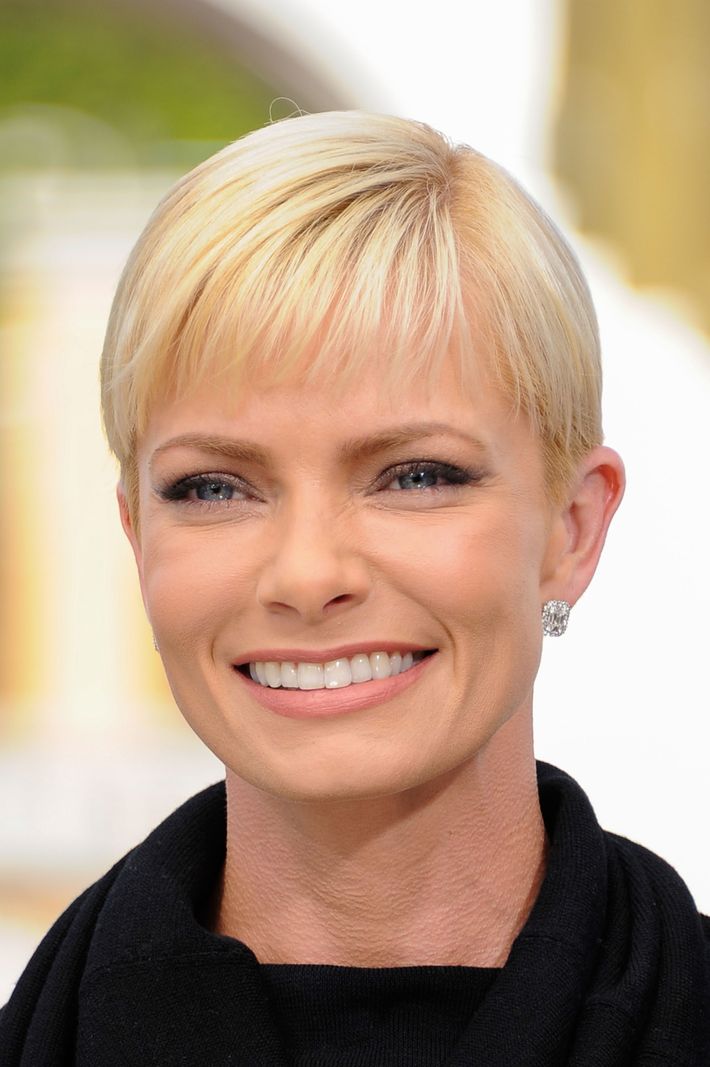 "This was years and years ago. The guy knew who I was, and he asked my name. I said, Jaime. He said, What? I said, Jaime. He said, What? And I yelled, Jaime! It was loud where we were. And he said, Oh, I thought you said 'jammin' and I was going to say, hell yeah you are." —Jaime Pressly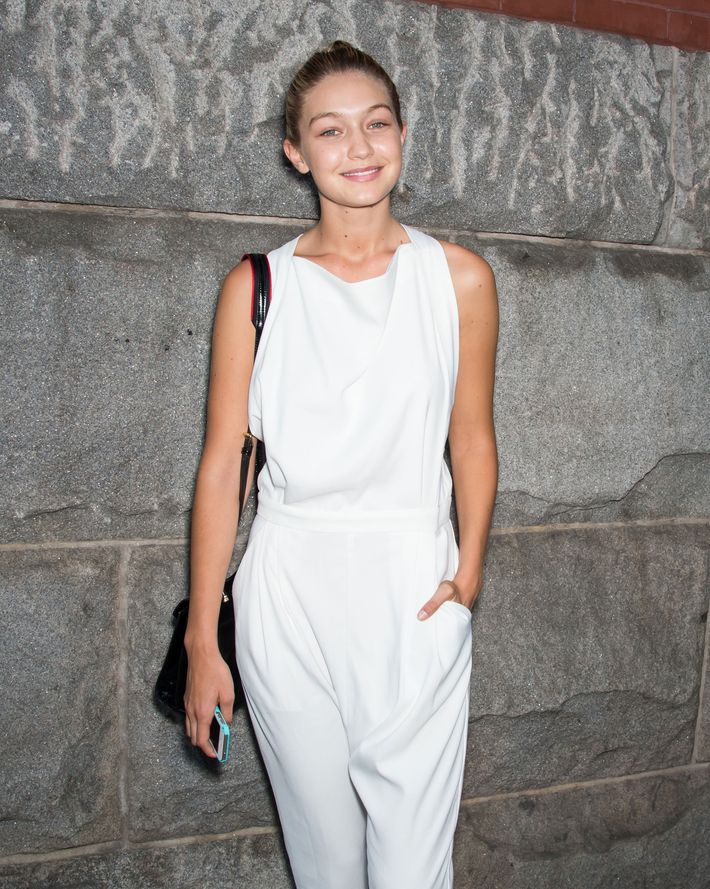 "Once someone said to me, just before asking me on a date: I just followed you on Instagram; you're slimmer in person. And then proceeded to ask me on a date. I was like, Have a good night!" —Gigi Hadid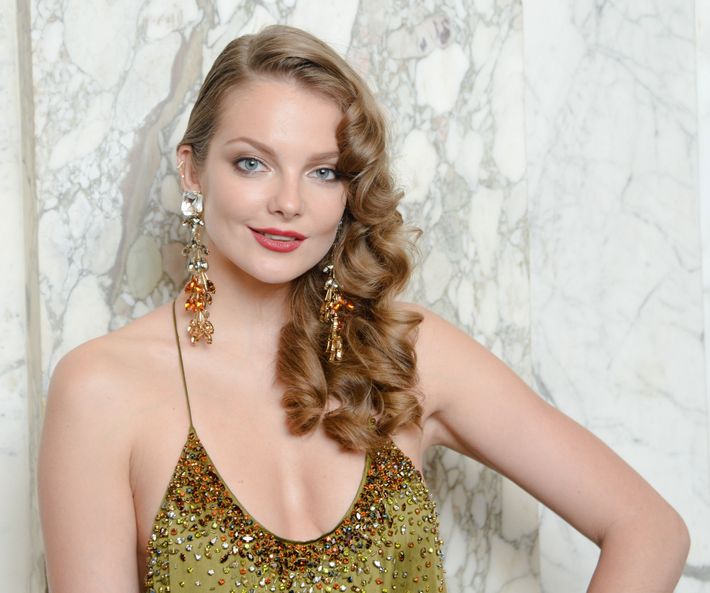 "Well, I'm from Hungary so I always get Are you hungry? That's the worst pick-up line ever." —Enikő Mihalik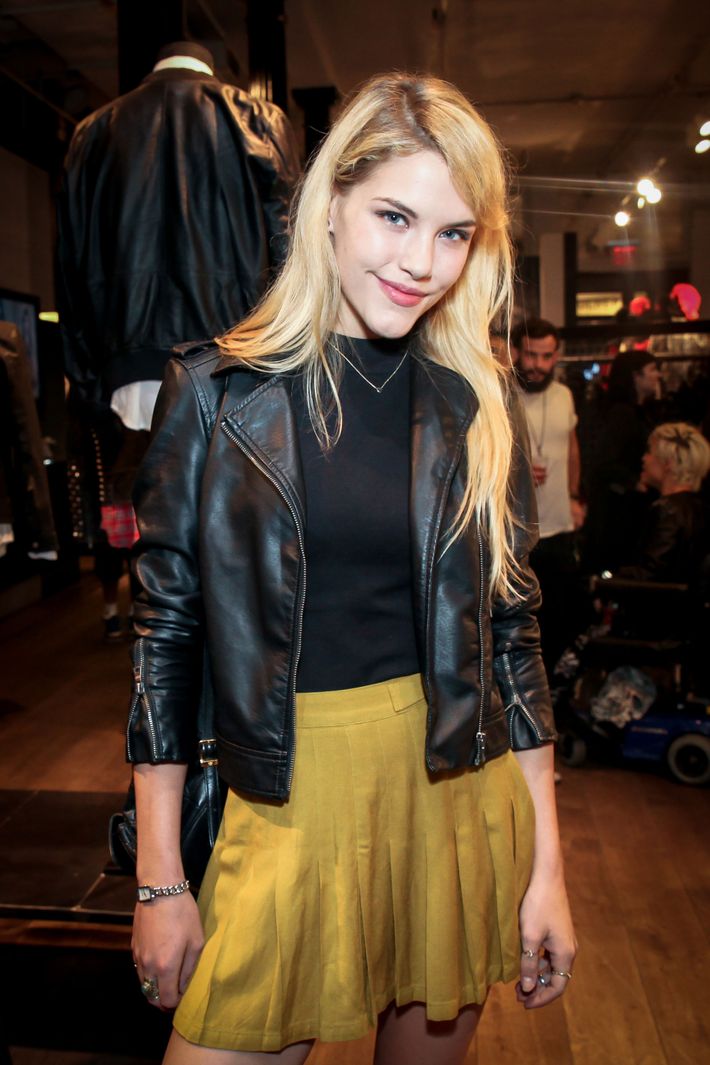 "The first thing that always happens is they're like, Girl, are you a model? If not, you should be. Let me shoot you! Let me shoot you! And I'm like, Who are you? You're a photographer? You look like you're 12, and you're wearing a backward flat-brimmed hat." —Ashley Smith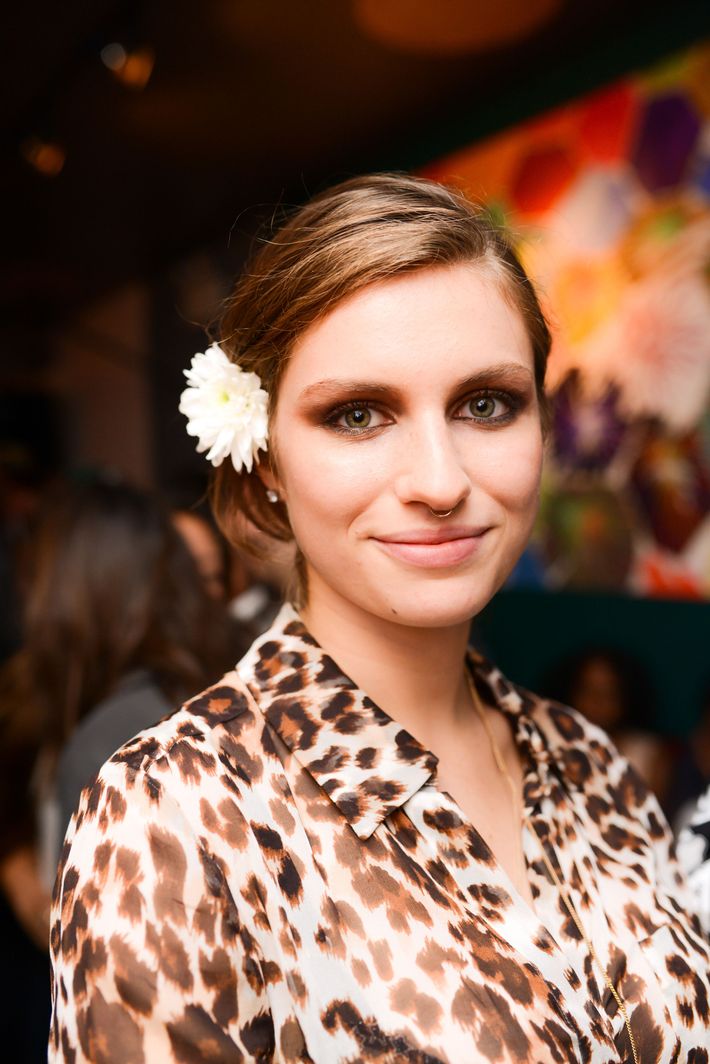 "Sometimes if you wear a hat, a guy will just come and take your hat and put it on. I hate it when when you're taking a photo with friends and they take your phone and they take a photo of themselves and give it back." —Tali Lennox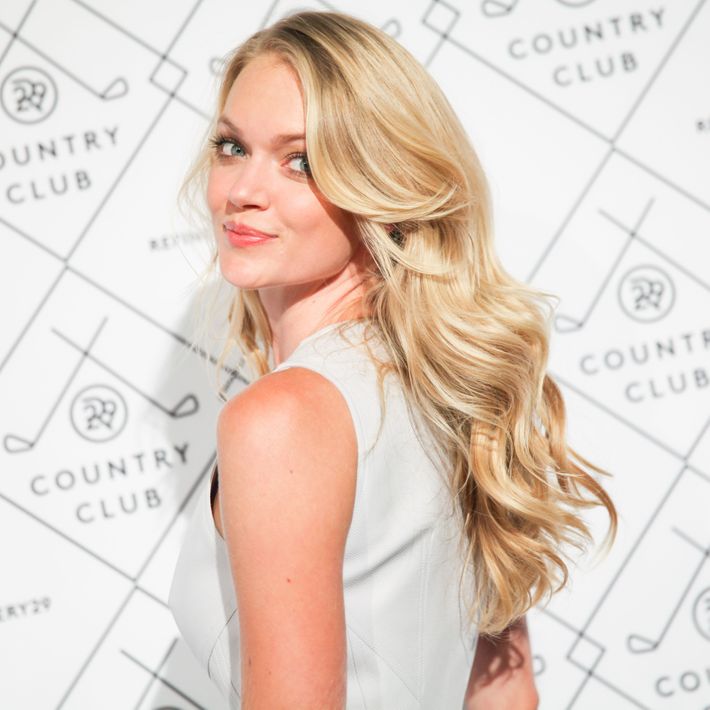 "Are you a model? They just stand closer and closer to you. This one guy yelled at me on the street once: Eat a hamburger! Another guy gave me directions and flexed his muscles while pointing." —Lindsay Ellingson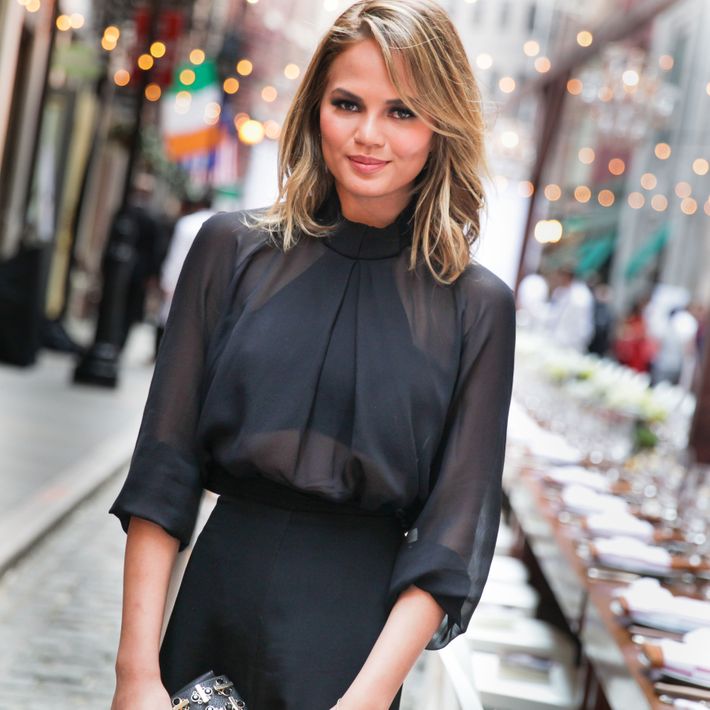 "I think a lot of the time, honestly, men think that models hear every pick-up line in the book, so they come out swinging with asshole comments. Like, sometimes they try to be that tough guy, like, You're not that pretty. They think they can win you over with that, but no." —Chrissy Teigen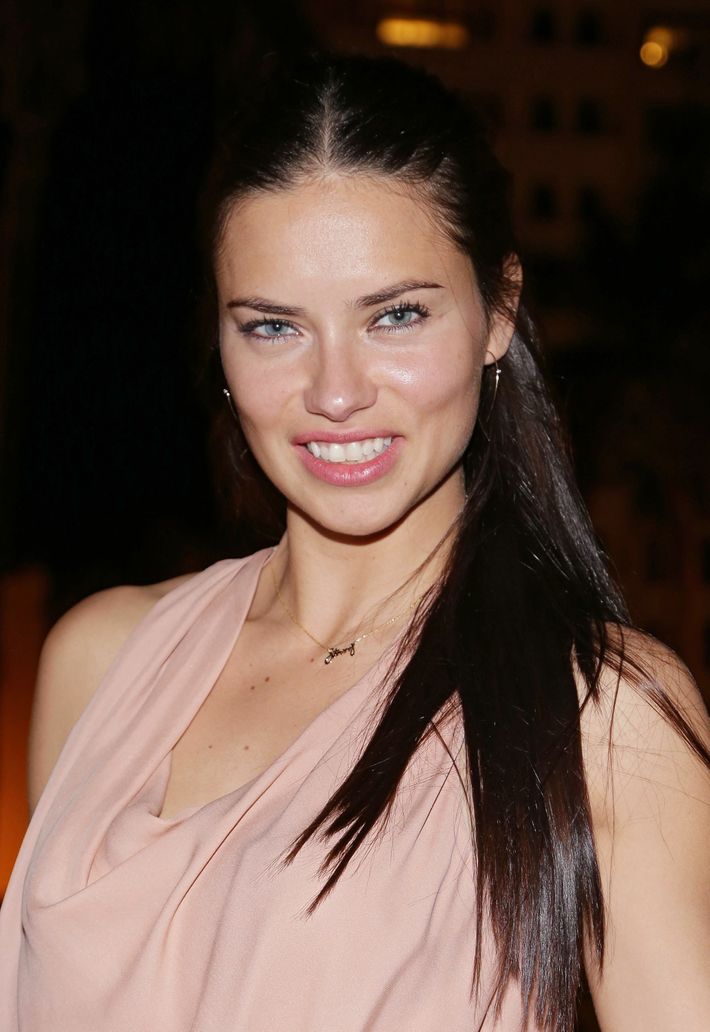 "ADRIANA! Do you remember me? We once took a yoga class next to each other two years ago in Miami. You remember, right?" —Adriana Lima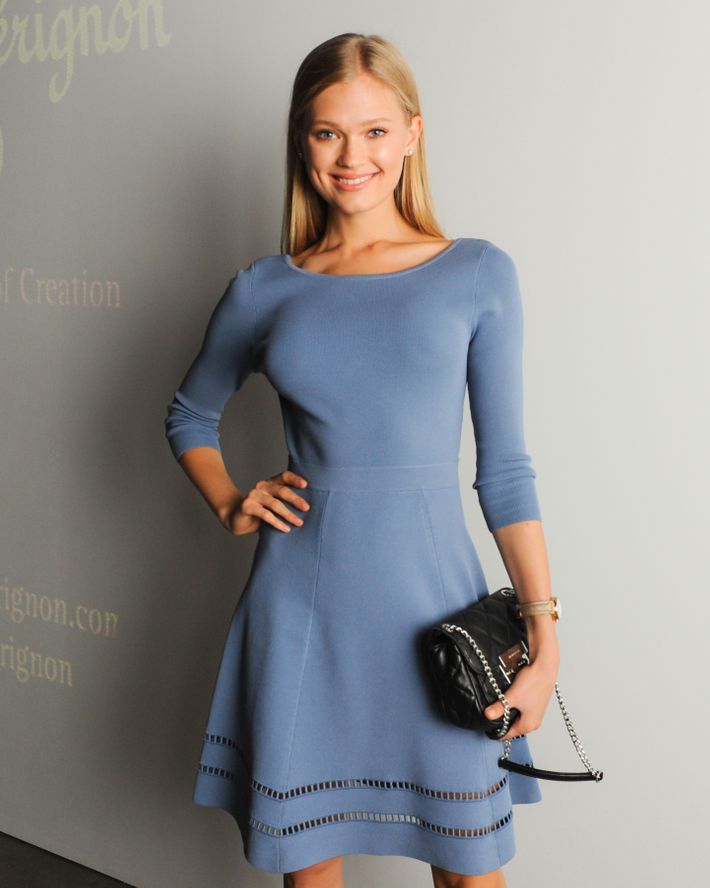 "Guys try to impress models with something like, I can take you places you've never been before, or some stupid thinking like that. You just think, 'What the hell are you talking about?'" —Vita Sidorkina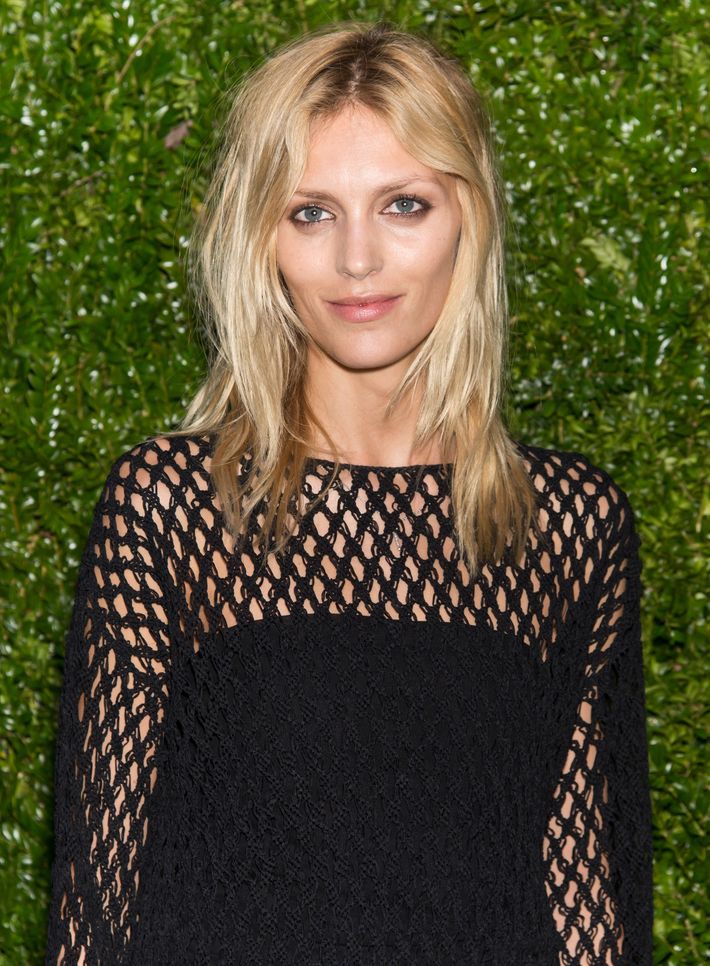 "I cannot answer that. Men are usually very afraid of me." —Anja Rubik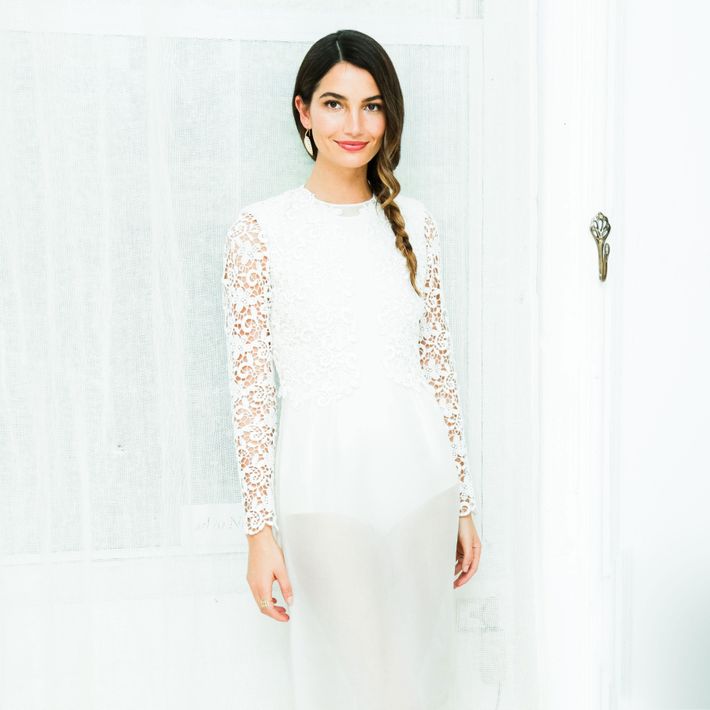 "I am not into pick-up lines. Any pick-up line is a bad pick-up line to me." —Lily Aldridge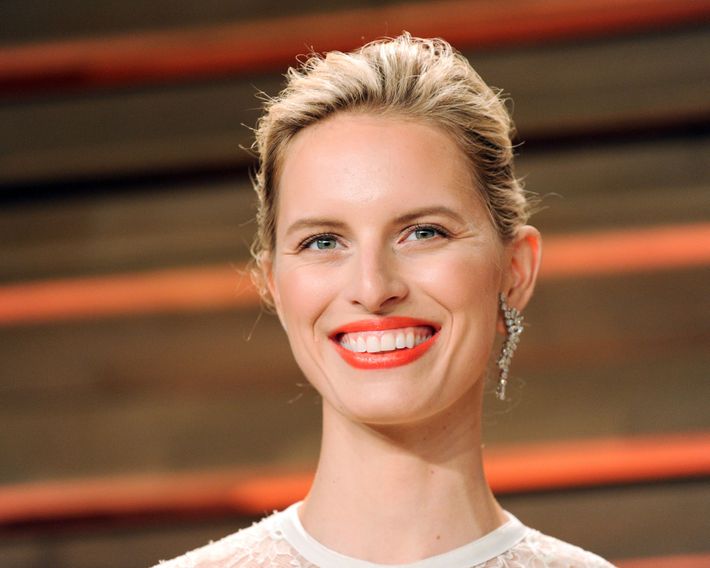 "Can we grab coffee? Can we go like for dinner? I mean, I don't go but I appreciate it. It's very sweet I think. You have to be a gentlewoman about it. If they manage to be a gentleman about it." —Karolína Kurková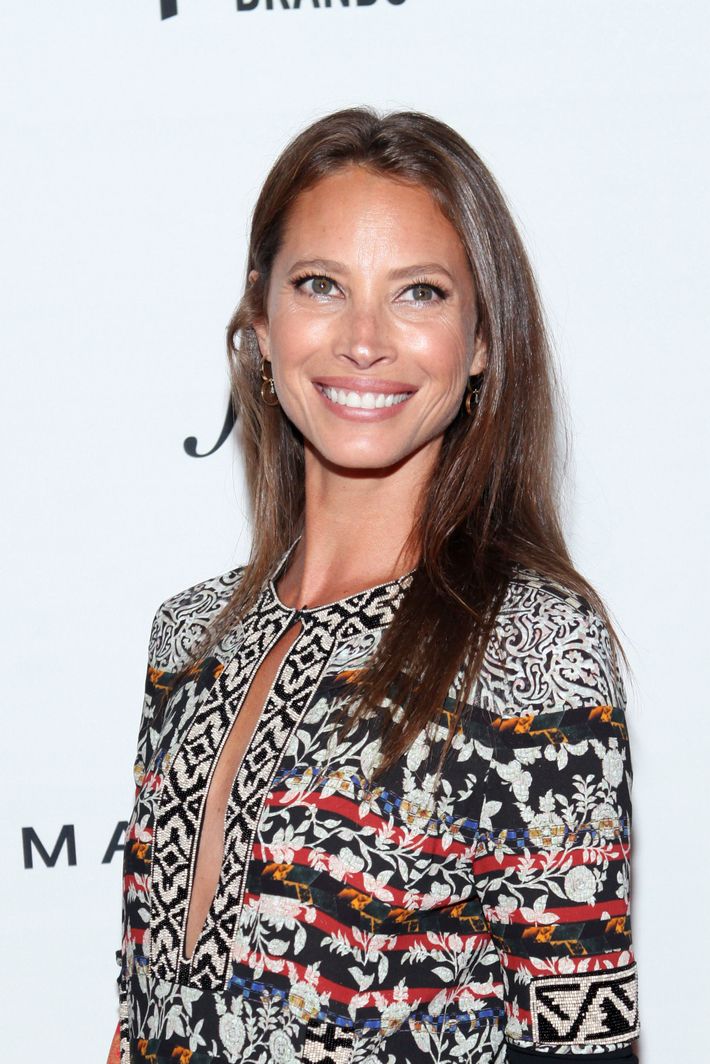 "I've been a serial dater and then married for a long time, so there aren't so many. I've never heard [the fallen from heaven line]. Maybe it's to the Victoria's Secret Angels, maybe they get that." —Christy Turlington Burns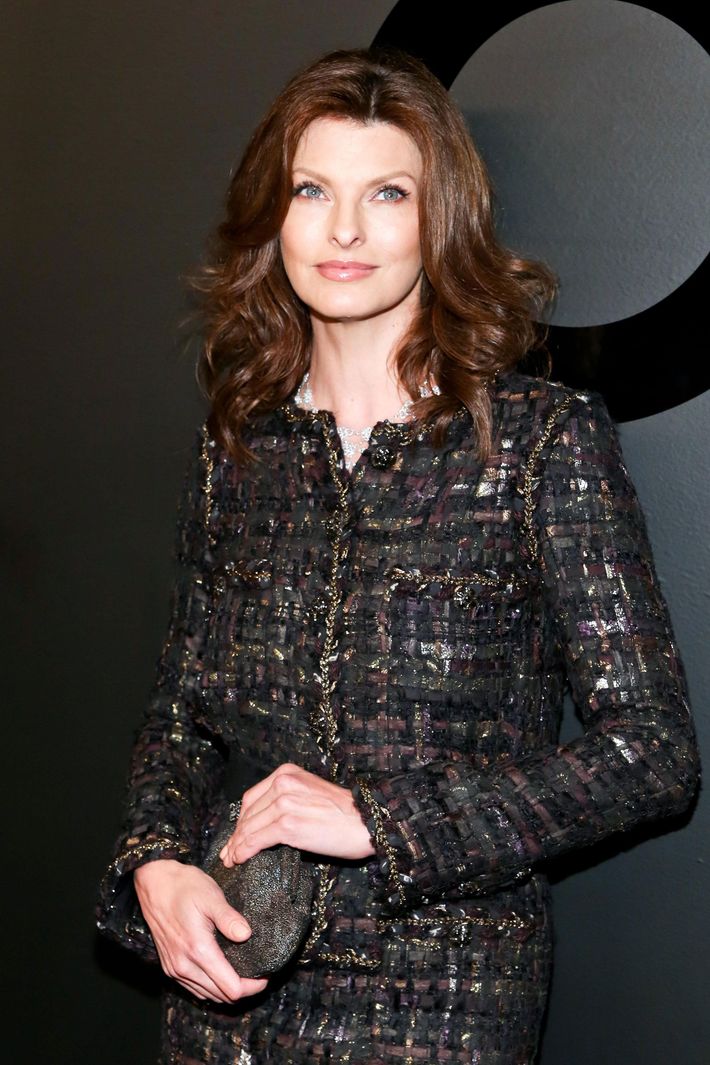 "It has been way too long to even remember. [Laughs.] Honestly, I would love a pick-up line." —Linda Evangelista
Reporting by Trupti Rami, Sean Fitz-Gerald, Katie Van Syckle, Kylie Gilbert, Jenna Marotta,  Meg Miller, Catherine Coreno, Emilia Petrarca, Samantha Guff, Allegra Hobbs, Jamie Sharpe, Valentina Valentini,  Jamie Miles, Laura Rosenfeld, Julia Reinstein, Farrah Weinstein.