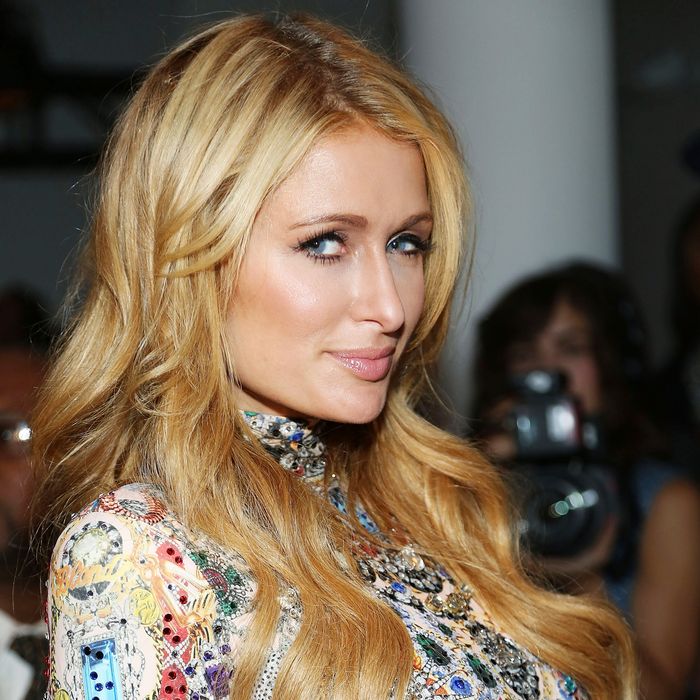 Photo: Monica Schipper/Getty Images
After an agreeable evening with friends during which everyone had a suitable time enjoying the refreshments and entertainment provided by the downtown urban center closest to their respective homes, "Page Six" reports that an area woman took the bill.
She used a neat trick to calculate the appropriate service addition (isolate the first two digits; multiply those by two; figure out the decimal situation). She then combined $47,000 with the $230,000 original charge for a total charge of $277,000. She enjoyed that there were two sevens. She signed her name Paris Whitney Hilton and resisted adding an elongated flourish at the end. 
She settled up, put her hands in her lap for a moment of tidy contentment, collected her purse, and went off into the cool, fresh fall evening.