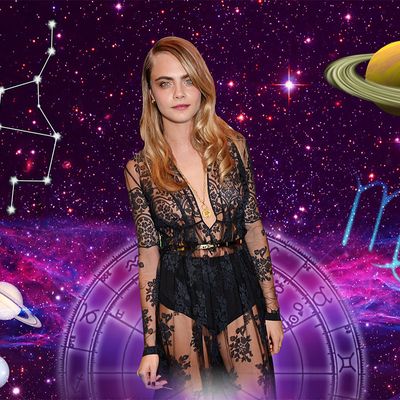 Photo: Kelly Chiello and Photos by Shutterstock, David M. Benett/Getty Images, Aloysius Patrimonio/Getty Images
The emotional potency of last week's full moon may have thrown you for a loop. If you realized that some sort of illusion was afoot, now you will begin to return order to your life, personally and professionally. If you had any interesting or helpful dreams during last Monday's full moon, put what you learned into practice now.
The sun and Venus in Virgo unite, pulling your attention to the details surrounding work that you may have neglected over the summer. Use this week to work on stability. If you feel perturbed, you will soon feel whole again — the sun enters Libra on the 22nd, when we celebrate the autumn equinox. The scales of righteousness ensure that light and dark are perfectly situated and fair. Work with nature to perform your best! Sunday the 21st is excellent for love and romance.
Libra is the first spiritual sign of the zodiac, and your focus will shift inward by next Monday. As the wheel of the year heralds in the winter solstice in December, we move toward peace — nighttime is necessary for rest and regeneration. Without sleep, you can't get anything done. So don't be afraid of the dark; your intuition will guide you and shed light upon your path.
Aries (March 21–April 19)
This is the best time of the year for you to solidify partnerships of all kinds. Duos are best while both the sun and Mercury occupy your seventh house of marriage and business pairings. For about a month, you will be able to express yourself well to your partner; rely upon someone simpatico. This is not the time to work alone. This could also feel like the peak time of your life, with a beaming fifth house of amusement and pleasure, as well, so go after what you want.
Taurus (April 20–May 20)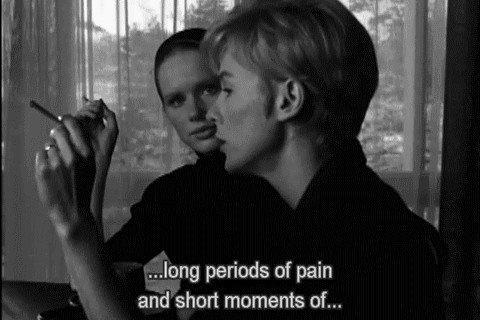 If your health is not what it should be (especially if your lower back has been bothering you), seek answers now: Libra occupies your sixth house of well-being. Since the balance provided by the scales of justice symbolizes the stability of the mind, use the power of Libra to poise yourself. With the help of the right doctor or qualified health-care practitioner, you can get better. No one can be happy if they are feeling sick — so take the initiative to heal yourself.
Gemini (May 21–June 20)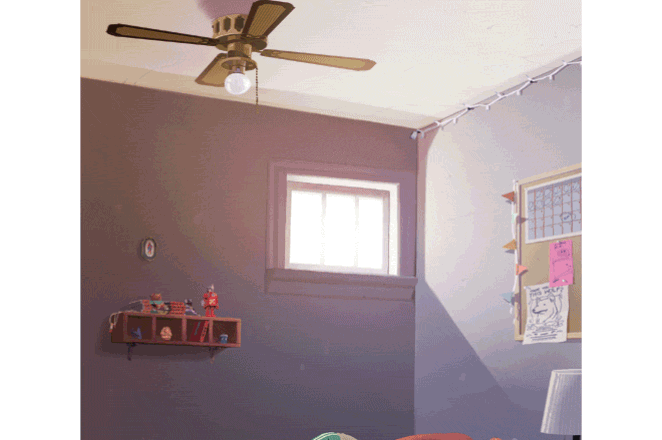 While your summer may have been a little off, now is an optimistic time in your life, when you are able to perceive who really cares about you and who is there to help. Have fun with these people and let those who don't really support you fade away. With your mercurial, inquisitive nature, it's more important for your sign to stay grounded. A bit of deliberate decision-making is just what you need; make a well-informed choice and stick with it. Also, remember that words are power — choose them wisely to retain their influence. Spats with business partners and spouses could be fueled by conversation, so be aware of each other's feelings.
Cancer (June 21–July 22)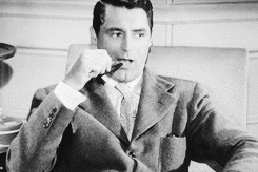 Family and home are what matters most now, so do your best to make personal space cozy and comfortable. As we settle into peaceful fall, spend more time at home relaxing and entertaining those who love you. The outside world can get you worked up to such a pitch that you want to crawl inside your shell and hide from everyone. This desire to retreat is healthy (occasionally) — just be sure to invite people over so you can enjoy yourself instead of feeling isolated. You have armor thicker than most, and it guards a heart full of gold.
Leo (July 23–August 22)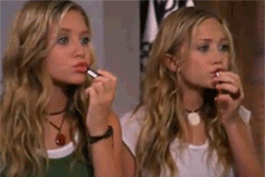 Rely upon those you hold in great esteem this week — a brother or sister, preferably, or an equivalent. These people will shed light upon an issue that's left you confused. It may not be all about enjoying yourself over the next few months. Instead, your focus will shift toward making money, and you will, as long as you put in the effort. Cash-giving Venus transits your horoscope's sector of finances, so this boost is just what you need.
Virgo (August 23–September 22)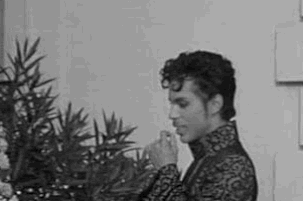 Virgo, you're having such a lovely time while Venus transits your sign, and this influence will last over the next few weeks. You may have your eye on someone who doesn't fit your usual type. The sun and Mercury are in your second house of money, which means that you will have luck in business. Dive into important tasks with liveliness and vigor. Work toward what you want this week; just remember that first you have to realize what you want, which is the difficult part.
Libra (September 23–October 22)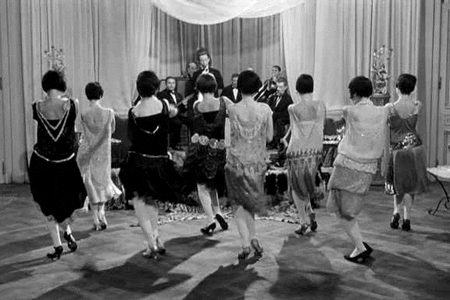 The sun enters your sign next Monday, Libra, and it's your birthday season. For about a month, things will go well for you and you will feel healthy and whole. Friendships are stellar, and your birthday will be fun for everyone, so be sure to invite as many people as you can, with expansive and joy-giving Jupiter in your 11th house of friendships and society. Jupiter's motto is "the more, the merrier," and this is the way you should approach the festivities. You love beauty, Libra, so be sure to pick the venue and decorations yourself, because no one can do a better job.
Scorpio (October 23–November 21)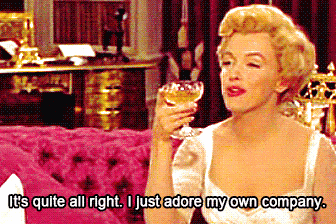 Now it's time to understand that things need to change: Fine-tune your everyday routine and eliminate any extraneous people or things. Your chart suggests that you have been doing a lot for people lately, and it's time for you to take personal inventory. Are your needs being met? When you put forth effort, you should be generating rewards. If you feel like someone or something isn't all that it seemed to be, you are right. You are a psychic water sign of the zodiac, and your gut instincts are crucial to your achievements, because you know what you want and you have the guts to go after it.
Sagittarius (November 22–December 21)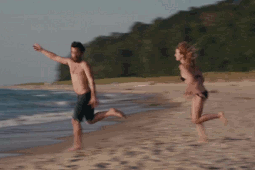 Ever since Mars rallied into your sign last week, you have experienced an upsurge in vitality and drive. This is the time of year when you will get the most done. This rise in energy will continue for about two months, and if you work to make more money or to receive recognition monetarily for your efforts now, by the end of October, your goals will be realized. It may be difficult to even sit still. However, this added oomph may rile you up from time to time, so control your temper, especially when politics or religion come up in conversation. Venus in your tenth house of honors and recognition may counter the affects of this martial transit; however, it's best to avoid impassioned topics during the next few weeks.
Capricorn (December 22–January 19)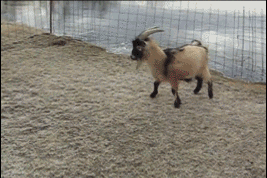 Your business will improve for the month, and you will experience accolades at work. If you are thinking about asking for a raise or have important meetings scheduled, the planets favor you, resilient and hardworking mountain goat. Goats can climb mostly anything, really — and so can you right now. Once you reach the top, the view will be spectacular, so please be sure to take a moment to enjoy it. That's all you'll need to fuel your tank for the next big trip. Goats don't skid while going back downhill, either.
Aquarius (January 20–February 18)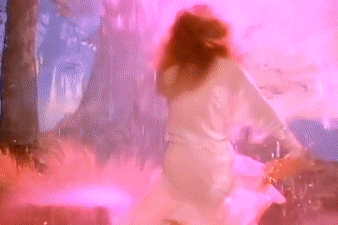 Get ready for a magic carpet ride to other parts of your mind that have been untapped until now. This is the time of year for you to indulge your inner Stevie Nicks. Acquire or make a dreamcatcher, start a crystal collection, or get a psychic reading. Don't be fooled by charlatans or anyone who charges too much for such services: Money and spirit are an awful pairing and being spiritual costs nothing. The psychic merchandise and home décor is just for fun and inspiration, but don't break the bank. Take a friend or partner along to the other side; with Jupiter in Leo in your fifth house and Mercury and the sun in your seventh, you will have a ball together.
Pisces (February 19–March 20)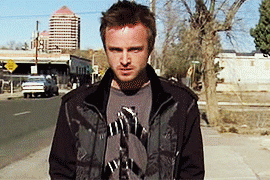 Be strong now because you will have to walk away from something (or someone) that once meant a great deal to you. The tides are turning. In order for you to find balance, it's important to cast off what no longer serves you. There is a euphemism that may help you: Before a vase can be filled with new and beautiful fresh flowers, the old, stagnant water and wilted blossoms must be thrown away. You know what this means for you and how you can create open roads in your life so that you can achieve what you want.
David Scoroposki is a professional astrologer working in New York City. GIF reporting by Maggie Lange.