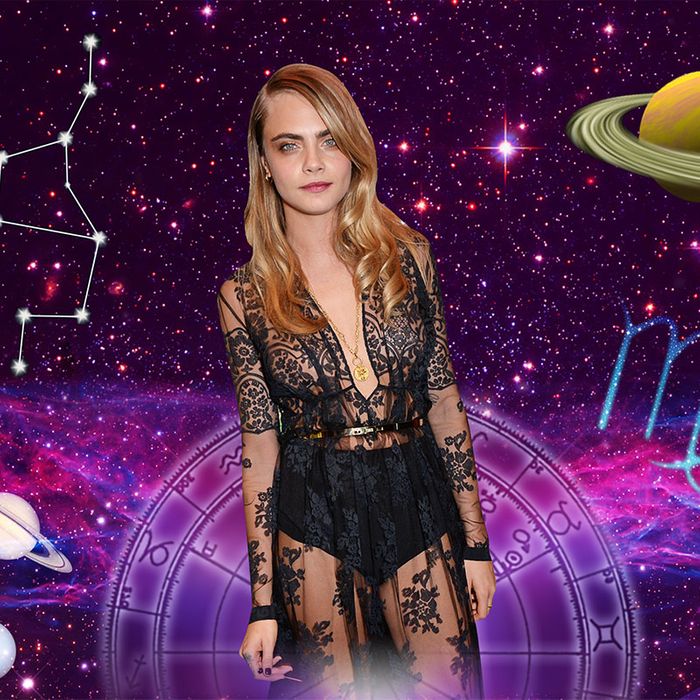 Photo: Kelly Chiello and Photos by Shutterstock, David M. Benett/Getty Images, Aloysius Patrimonio/Getty Images
Today the sun enters Libra for the autumn equinox. Day and night are precisely equivalent. Take a moment and try an experiment in balance: Walk in a perfectly straight line, or stand on one foot for 30 seconds. While the sun reigns in the sign of the Libran scales, try to approach everything with an attitude of negotiation and fairness. You will attract friends and people who can help you if you remain evenhanded. 
The new moon in Libra on Wednesday the 24th is a potent day to make changes regarding balance or imbalance in your life. A new moon is always a fortuitous time to launch new projects, break bad habits, and make pacts with yourself to do things better. By acknowledging your strengths and weaknesses during this seasonal check-in, you can address any problems and consciously take control of your life.
By Saturday the 27th, Mercury will enter Scorpio: For about a month it is wise to hold your tongue and to double-check your emails. If you don't act with sensitivity to other people's feelings, you may end up in hot water. Scorpio is a feisty sign, and Mercury is the communicative force. Together they can incite quite a raucous time and make people behave terribly. Be polite and others will respond well to your graciousness.
Virgo (August 23–September 22)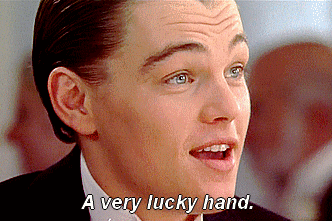 Money is coming to you (if it hasn't already), but only if you play your cards right. Do not involve family or housemates in your financial investments right now; during this time it is best to work alone and be secretive regarding plans with money. The malefic planets loom in your horoscope's sector of home and family for now, and the superior state of your finances may leave people feeling jealous. Remember to take criticism with a grain of salt and to behave modestly if confronted. You know how to handle yourself with poise and dignity, Virgo.
Libra (September 23–October 22)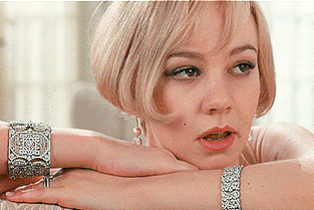 This is the week when you will begin a monthlong relationship with all things tranquil, beautiful, and luxurious. The sun, Venus, and the new moon all transit your sign this week, so prepare for good feelings of trust and an appreciation for the natural world. Since your ruler, Venus, is in your sign, this is the best possible time of year for you to buy new clothes or to invest in cosmetics or beauty treatments. Start your birthday season off right by getting yourself something that makes you smile. (Still, finances could be better now, so don't lose your head when shopping, and keep an eye out for sales and bargains.)
Scorpio (October 23–November 21)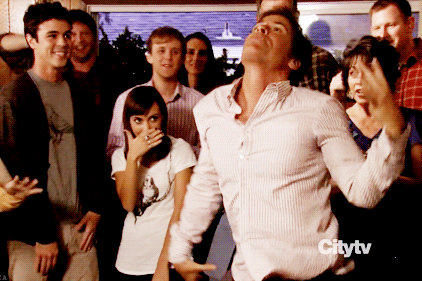 Beware of riling people up to a high pitch over the next few weeks. You may find that your temper has been hot lately and that you have spoken out of line to someone important. You are the sign of death and resurrection; in other words, yours is the power of transformation and regeneration. Sometimes you encounter destruction, which is necessary in order to move forward and to explore new facets of life. By next month you will feel good about the state of your relationships, if you feel like you've done or said something that's changed them.
Sagittarius (November 22–December 21)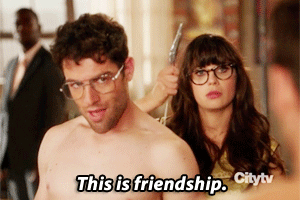 This is a great time of year for friendships. With Mars in your sign for the next few weeks, your newfound energy will help you rekindle relationships that mean something to you. Sagittarius is the most jovial and gregarious of all the signs, ruled by benevolent Jupiter, and your party animal mode is king when it comes to your reputation among friends. You are happiest social and out of doors, which is the most suited combination for your sign right now. Get outside and enjoy fall activities with friends that allow you to take in the beauty of nature. Libra holds many planets now, and things are sure to look amazing, especially when Venus enters this sign next Monday.
Capricorn (December 22–January 19)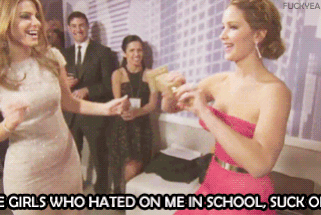 Now your work and deserved recognition are most important to you. Your ruling planet is Saturn: Stern and cold, he rewards those with what they deserve. Your sign is the hardest working of the entire zodiac; this is a good thing, because with so many planets in Libra and your tenth house of fame and good fortune, you are sure to receive your just rewards now. Enjoy the fruits of your labor before you return to work again because there is always a new expedition on the horizon for you, Capricorn. Your calm constitution will help you achieve everything you set out to do, so harvest is always a special time of year for you.
Aquarius (January 20–February 18)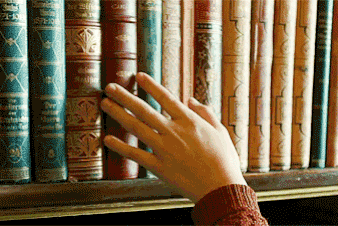 Spirituality and metaphysical subjects are on your mind, and you are drawn to old things like antiques and rare books. You may have acquired an oddity that you find intriguing for some reason you can't quite identify. Keep an eye out for such hidden treasures. This is an excellent time for you to travel to far and distant lands, try new foreign foods, or make friends and new lovers from different places. Your ninth house of travel and mysticism are teeming with astrological kick, so make the most out of this transit and explore what this world (and the hidden world) have to offer. Things you experience now will seem more full of wonder than during other times of the year.
Pisces (February 19–March 20)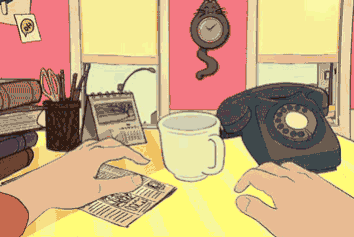 You may feel as though things are out of touch at work or at home; of all the zodiacal signs, yours is the one that would benefit most from a reevaluation of the importance of balance in your life. Alleviate everyday stresses and acknowledge the importance of a daily spiritual practice — perhaps meditation or prayer — to calm your mind and to soothe your nerves. Taking ten slow, deep breaths will help you calm down if you ever feel like a fish out of water. Breathing is a good way for you to connect with your inner self and to realize that you are prone to wild fantasies. Once you are able to see things clearly, you will be pleasantly surprised by how your perspective can change for the better.
Aries (March 21–April 19)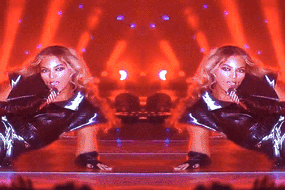 This week kick-starts the time of year for readjusting your everyday habits, diet, and/or health-care regimen. By this weekend you will be able to make commitments you may have doubted were possible. If you want to express your emotions to someone whom you trust and care for, this weekend is an auspicious time to do so. Speak with deliberation and with diplomacy so you don't upset the delicate arrangement of the heavenly scales. The new moon may bring you portents and omens of what's to come for you and your partner; these answers may come in dreams.
Taurus (April 20–May 20)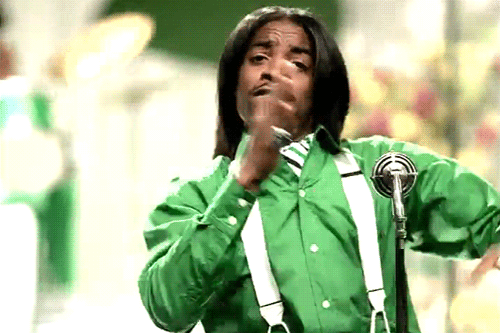 Decide what you can improve about your general state of well-being. Wholesome foods and lots of rest and comfort are what you need this week. Blankets and pillows in green tones can help you heal emotionally now. Green is the color of Venus, your ruler, and there is an abundance of strength with Libra, your Venusian counterpart. If you feel like your partner or spouse does not understand a word you have been saying lately, you should do your best to remain collected in conversation. There is an influence at work that affects spousal relationships until next week, when your rapport will improve. Mull things over, if you can, to avoid temper flare-ups. Besides, the stars suggest it's best to rest your throat this week to avoid strain (Taurus is susceptible to discomforts of the throat).
Gemini (May 21–June 20)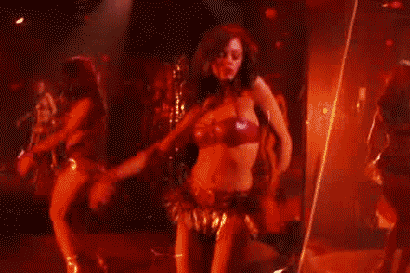 By the end of this week, fun is on your mind (and perhaps it's the only thing on your mind). However, it's crucial to remain grounded in reality and to be conscious of your everyday duties and responsibilities. Your fifth house of joy and pleasure holds much planetary force, but so does your sixth house of nervousness and daily routine. Be sure not to slip up on obligations at work and keep up with the "to-do" lists. The fifth house is also the section of the horoscope that deals with children, so it's possible that yours or someone's have been taking up a great deal of your thoughts lately. If this is the case, remember to take care of yourself first so you can really assist your friends and loved ones to the best of your ability.
Cancer (June 21–July 22)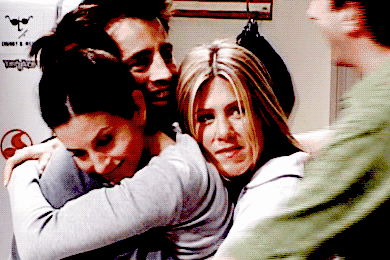 By the new moon on Saturday, you will feel most at ease at home surrounded by your close family and trusted friends. This is not the time of year for you to engage in wild, late nights out. Rather, take the time you need to make your surroundings exactly the way you want them. Over the next few weeks, it's most important for you to work on home-related projects and do your best to make the changes that suit you. If you feel like lying low for a bit, do so. You will emerge next month prepped to have the time of your life when Venus and the sun shift into your horoscope's sector of laughter.
Leo (July 23–August 22)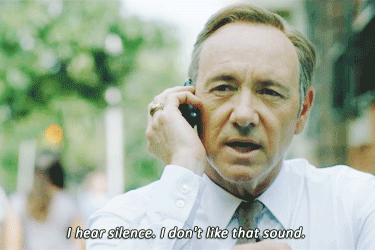 There really is no better time to communicate than right now, but finish the most important emails, texts, and phone calls before Mercury shifts into Scorpio on the 27th. Be productive this week, and tie up any communicatory loose ends. The new moon in Libra on Saturday sets the tone for your emotional well-being over the next few weeks; because Libra is home to four major planets this week (Mercury exits Saturday, leaving three), the vast majority of energies at play will have to do with friendships, making new contacts, and the pursuit of idealism or wonderful beauty. These are always good ideals to strive for, and particularly now because the equinox symbolizes universal peace.
David Scoroposki is a professional astrologer working in New York City. GIF reporting by Maggie Lange.