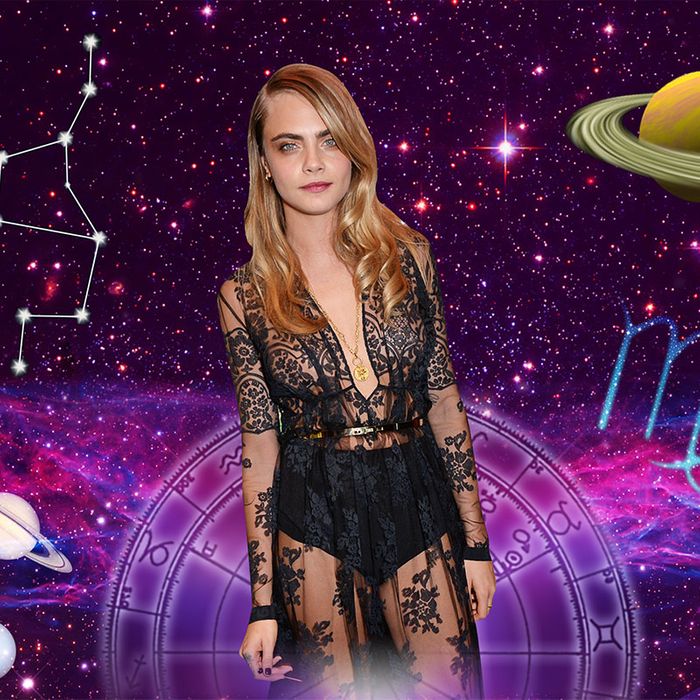 Photo: Kelly Chiello and Photos by Shutterstock, David M. Benett/Getty Images, Aloysius Patrimonio/Getty Images
Today Venus dances into Libra and the scales tip in favor of beauty, music, and the natural world. Aesthetics take precedence when both the sun and Venus meet. Enjoy fall with a steady inward peace; take refuge by interacting with the elements. Nature is a divine muse now and has the power to heal and to inspire. It is the seasonal peak of Venus's spiritual vibration, which manifests in the hope for peace.
Saturday brings another period of Mercury retrograde, which will cause the usual stagnation in certain areas of correspondence and communication. Since retrograde planets are actually stationary, plans may need to wait until next month to take off. Be prepared for stalls. These delays are opportunities for you to rethink your plans and to fine-tune your approach.
Let the kind influence of Venus in peaceful Libra guide you now. Next week's lunar eclipse in Aries will herald conflict and controversies over religion. Bad weather and high winds may cause havoc in the world, especially with Mercury stationed in retrograde. Do your best to promote peace. Libra is the sign of liberty, and positive thoughts will help to promote harmony as the sun and Venus lend their influence.
Libra (September 23–October 22)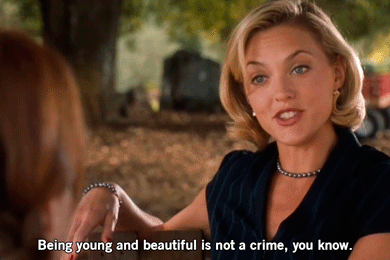 Venus enters your first house today. As your ruler and the planet of opulence, she makes you more attractive and beautiful to everyone else. You have the power to enchant people whom you want to draw closer. Indulge yourself with romance and dress in luxurious fabrics and costumes. If there is someone you'd like to captivate, it's time to pounce. Do so before Mercury in Scorpio begins a station of retrograde on Saturday the 4th — Monday through Friday is the time to act.
Scorpio (October 23–November 21)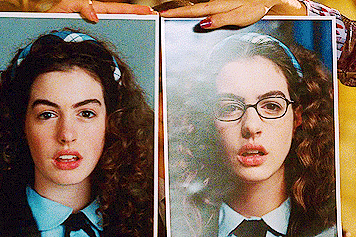 Now Venus and the sun occupy your 12th house of transformations. Perhaps a love situation will end in order for things to get better. Reevaluate and try to see someone else on the horizon if you know things are not working. Mercury stations retrograde in your horoscope's sector of money on Saturday the 4th, and next week you may have to chase down invoices. The king of commerce, Mercury, is not at ease in bristly Scorpio. Align yourself with the right people now. Without being directly involved in issues, gently observe power plays at work. Strategize with subtlety.
Sagittarius (November 22–December 21)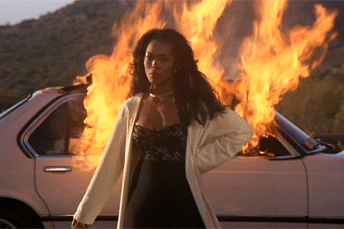 Mars adds flames to your fiery nature all month, and, when Venus enters Libra and your natal chart's zone of friendships and the outside world, you are sure to enjoy every excursion. Play outdoors, view the seasonal foliage, visit an arboretum, engage in some sort of harvest-themed activity. Nature will be most beautiful and art at its most sublime with both the sun and gracious Venus in the sign of the charming scales of justice. As Mercury stations retrograde over the weekend, prepare for an ending that's been a long time coming. This alteration will be a relief. Understand that the change it brings is an opportunity for you to engage life in a different way. If you are planning to move, very soon it will be time to pack up and go. Use the next few weeks to plan and prepare. Look ahead, not backward.
Capricorn (December 22–January 19)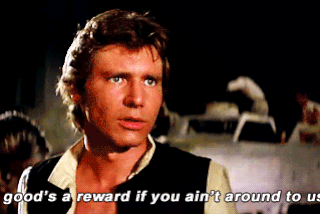 As Venus enters Libra in your natal chart's zone of accolades and great honors, you are sure to receive rewards from your superiors very soon. This is also a good time to petition for a raise, but be sure to do so before next week, when Mercury stations retrograde. Its placement in your chart may not have such an affect on your sign, but nevertheless. Libra in your tenth house contains both the sun and Venus; this pairing works together to promote beauty, peace, and recognition. If you are waiting to hear back about applications from an organization, you may experience delays or negative news if your submissions are evaluated now. If you can, it would be better for you to apply next month when Mercury will enter Libra and move directly once more.
Aquarius (January 20–February 18)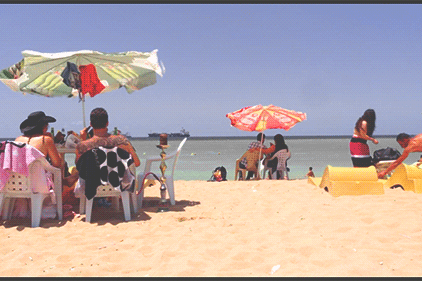 Your ninth house is occupied with both the sun and Venus in Libra. If you are able, please take a vacation. Even a business trip of some sort is auspicious right now, because these two planets are placed well for distant travel. With Mercury stationed retrograde this weekend, it may be best to visit a place you have been before (and to expect some minor interruptions). Be flexible. If you are unable to travel now, indulge in friendships and romantic trysts with strangers, dine at ethnic restaurants, or cook with foods and spices you may not try otherwise. Such exotic things will intrigue you, and you may need the distraction they provide to deliver you from your regular social life (if it's been boring you lately).
Pisces (February 19–March 20)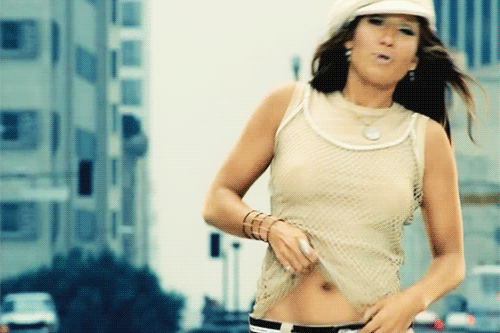 Check out your health this week, as Venus enters your eighth house along with the sun: This transit suggests that you will receive helpful answers from doctors about lingering illnesses, especially the stomach and intestines. Now is the time to heal yourself. Also, your thoughts will revisit a person or situation that you haven't contemplated for quite some time. This experience may be jarring at first, and you may have vivid dreams that seem real. This is the influence of Mercury stationed retrograde in your horoscope's sector of the subconscious and of psychic activity. Saturn also hovers here, and this grouping of strange planets can make things complicated. Keep your mind on your work and true partnerships, because these two aspects of daily life are enough to distract you from the emotional attack of nostalgic dreams.
Aries (March 21–April 19)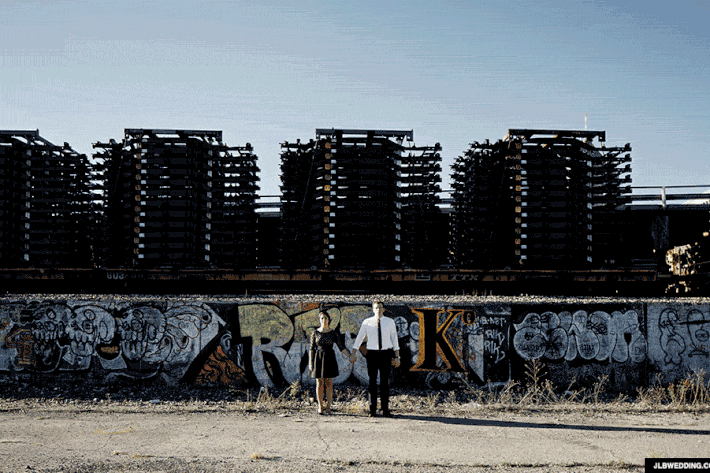 This week you will be most happy with another person by your side constantly, either a spouse or a working partner. If this person is a lover, perhaps it's time to make a serious commitment. With both Venus and the sun in your horoscope's sector of marriage and partnerships, these facets of your life are blessed: Act upon any feelings you may have for someone you would like to get more serious with. If there is an old relationship that has ended recently, it's possible that you may run into your ex while Mercury is stationed retrograde. This can be awkward, but you may be so taken by your new beau that you won't care. Old relationship run their course, and it's best not to fight the current.
Taurus (April 20–May 20)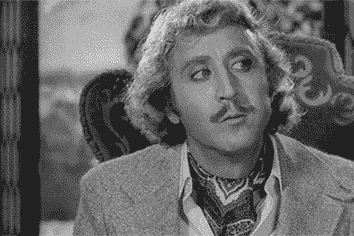 Pay special attention to your health: Are you doing everything you can to perform at your utmost efficiency? Besides your physical and emotional well-being, your attention should also turn toward your everyday work. Venus and the sun team up to help you learn new ways to make daily life a great deal easier. Interactions with others are amiable, and you will be confronted with the kindness of strangers. If spousal relationships or business partnerships are not going well now, next month things will improve.
Gemini (May 21–June 20)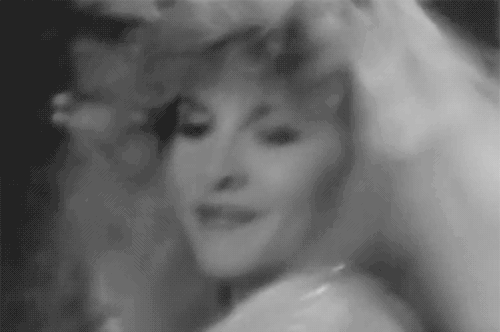 Fun and romance are what you need more of now. Your fifth house of joy and pleasure is in Libra with both the sun and Venus within: This transit does everything for your ability to enjoy yourself. Time spent vacationing or with children will be nourishing and rewarding. Be sure to engage the youngster within yourself. If your health isn't perfect now, distract yourself in between treatments with fun and exciting activities that you enjoy. Laughter is a cure-all and will do you good, especially now.
Cancer (June 21–July 22)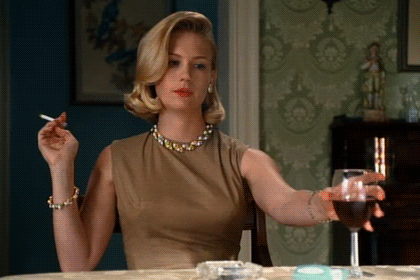 Keep doing things to create a safe space at home and be careful about the people whom you allow inside your abode. There may be those in your social circle who put you at risk without even knowing it. You will find them easy to identify, once you ponder the situation. If you stop inviting them over, life will improve and things will simplify. Cancers must always enjoy the refuge of a sacred space, so always do your best to maintain a sense of calm; you can easily transport a harmony around with you.
Leo (July 23–August 22)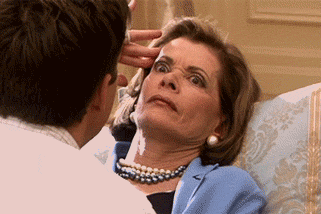 There are issues with your family and home that will come to a head by next week's lunar eclipse. On this day, the universe will release you and the truth will be known. Until then, try to remain calm and collected. Do your best to use your intellect and stay in control of the situation. Your brothers and sisters will be of great assistance to you, so be sure to reach out to them for support if you are able. The sun and Venus both light this sector of your natal chart: Your siblings are in touch with your emotional needs now and know just what to do to take your mind off of things while you work toward a resolution.
Virgo (August 23–September 22)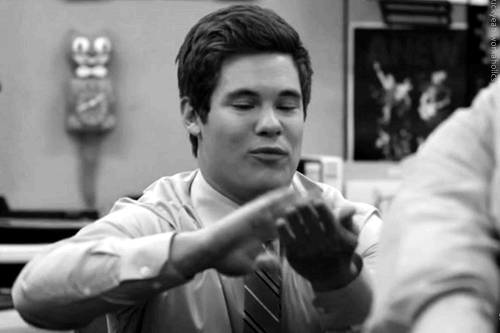 You are about to come into more money than you had imagined, perhaps through a gift or an appraisal. The sun and Venus gather in Libra in your second house of finance to deliver cash in vast amounts. That said, right now is not the best time to move or to buy a new home. Wait until next month, if you are able, when Mercury will station directly and exit your fourth house of domesticity. Dire Saturn and Mercury stationed retrograde are not so helpful, and you will have much more success if you are able to stave off any moves until you have worked things out completely.
David Scoroposki is a professional astrologer working in New York City. GIF reporting by Maggie Lange.