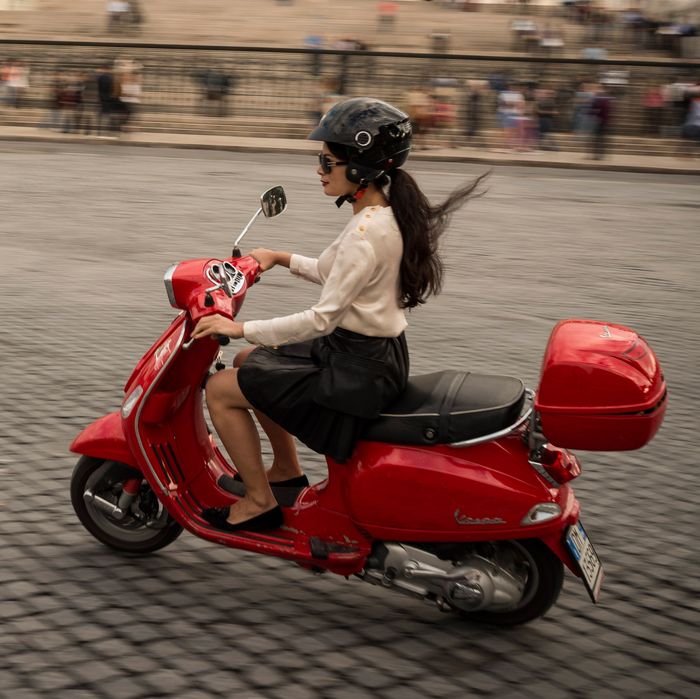 Photo: Ben Pipe/Robert Harding World Imagery/Corbis
We'll always have Paris, but this month the Cut jumps back across the Atlantic for a look at all things Italy. Through the beginning of October, we'll be checking out the current state of la dolce vita — and of la vita in general — from the cafés of Rome to the villas of Tuscany and everywhere in between. We'll survey the style, the culture, the food (the food!), and uncover the greatest places to experience it all.
We'll tell you about the best vintage shopping in Venice and the undiscovered spots the de Blasios should have gone on during their vacation instead of Capri. Our restaurant critic Adam Platt will be back talking to one of his Italian cohorts, as will our architecture critic Justin Davidson and our fashion editor Amy Larocca. Expect molto live reporting from the runways in Milan during fashion week as well. We'll also get the scoop on just how Italian women stay so bellissima despite all that pasta, and ask whether Italian men are still earning their reputation as casanovas. Italian mothers will be spoken to, Italian curses learned, Italian romances recounted, Italian myths exploded. Or … reinforced — because some cultural stereotypes are just too beautiful to go away. Order yourself a macchiato and join us.