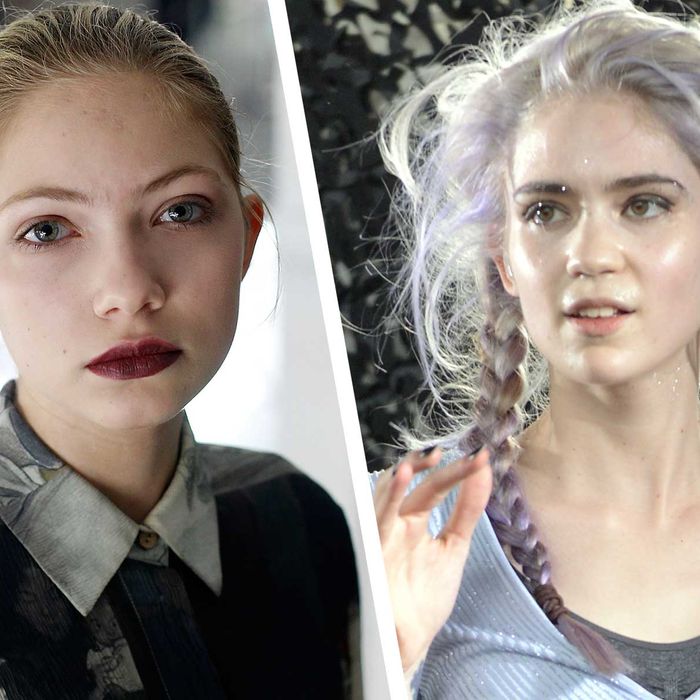 Introspective light-beams Tavi Gevinson and Grimes spoke about the problems facing modern professionals today for the business-news pamphlet Interview. These queries included the logistics of emotion in the workplace and how to email with gumption. For example, Gevinson describes a missive she sent that very morning:
The e-mail that I had to write this morning was basically saying, "I'm fully aware of how valuable I am and how important I am to this project. That should be respected and my needs should be taken seriously. It should not be a given that I do everything you say. So, take that!" I had to wear high heels to have the confidence to write the e-mail. I was sitting in my bed in high heels.
For more actionable tips on effective communication and sensitive descriptions about the fuzzy-middleness of becoming an adult, read the whole interview here.