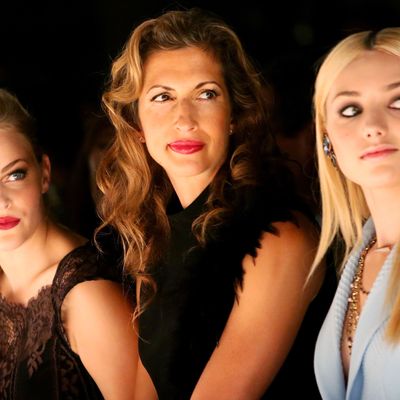 Photo: Monica Schipper/Getty Images
If we felt like proud parents-by-association at Nanette Lepore's show Sunday night, we surely weren't alone: Every single season since we started this job, Lepore's daughter Violet has popped up from the front row to do the closing bow with her mother, but this season, she closed the show in a caftan and a shy smile. As actual family friends and Lepore mainstays Aida Turturro, Talia Balsam, and Sarita Choudhury (a.k.a. Mrs. Saul on Homeland) all cheered wildly, the entire house seemed to get a little misty — like, Aw, our little girl whom we don't actually know is all grown up. At this point if we're not all invited to her eventual wedding, it will feel like a snub.
There was also another family, of a sort, in the house, as we came ever closer to hitting Orange Is the New Black bingo. This go-round, we collected Vicky Jeudy (who plays former track star Janae Watson), Madeline Brewer (who looks nigh unrecognizable without her cornrows and throat tattoo), and Alysia Reiner (who plays assistant warden Fig and was actually looking rather Fig-esque, hair-wise, this evening), bringing our current running total of cast members sighted to an impressive seven in only three days. If we run into Jason Biggs at Carolina Herrera, what do we win?
Scattered among the refugees from the Litchfield prison system was Sami Gayle, who herself may be beginning to feel a prisoner of publicity. (Let that kid stay home tomorrow, okay? She's looking peaked.) Nearby we saw Peyton List, whom we realize we are incapable of ever recognizing without prompting. Is it possible that her face changes slightly every time you look at her, like something out of Harry Potter designed to keep her enemies off-kilter? Instantly recognizable, on the other hand, was gymnast Nastia Liukin, whom we wanted to interview because we have concerns about the current state of U.S. women's gymnastics. And maybe also to ask her if she's thought of joining OITNB, just to fit in with everyone else this week.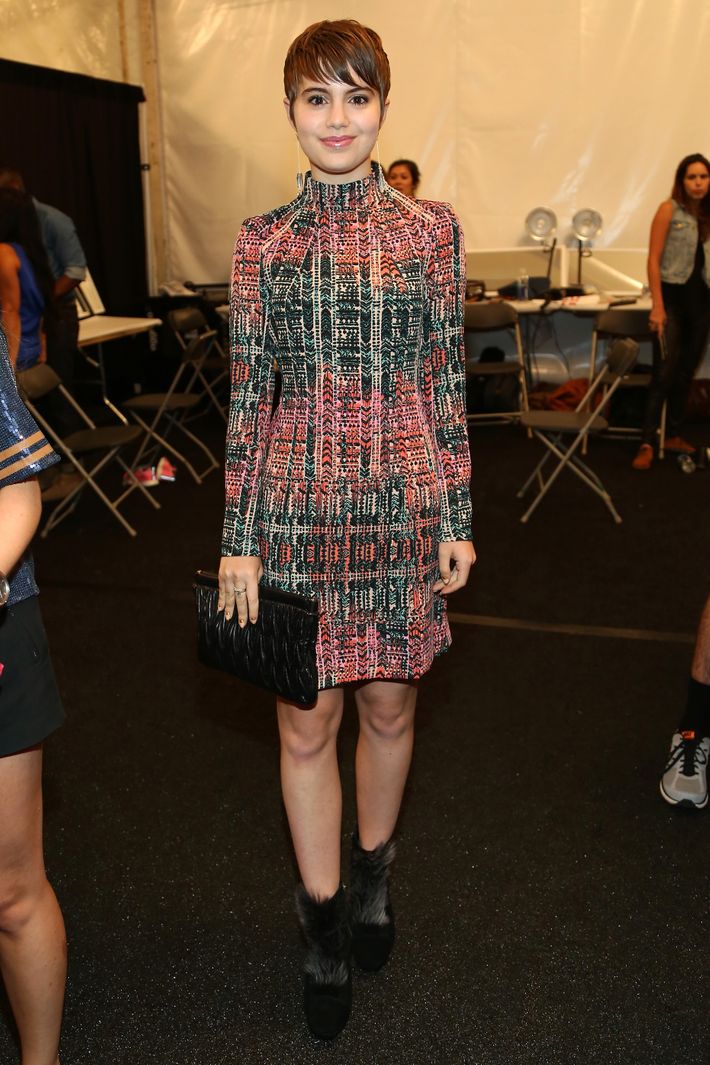 Sami Gayle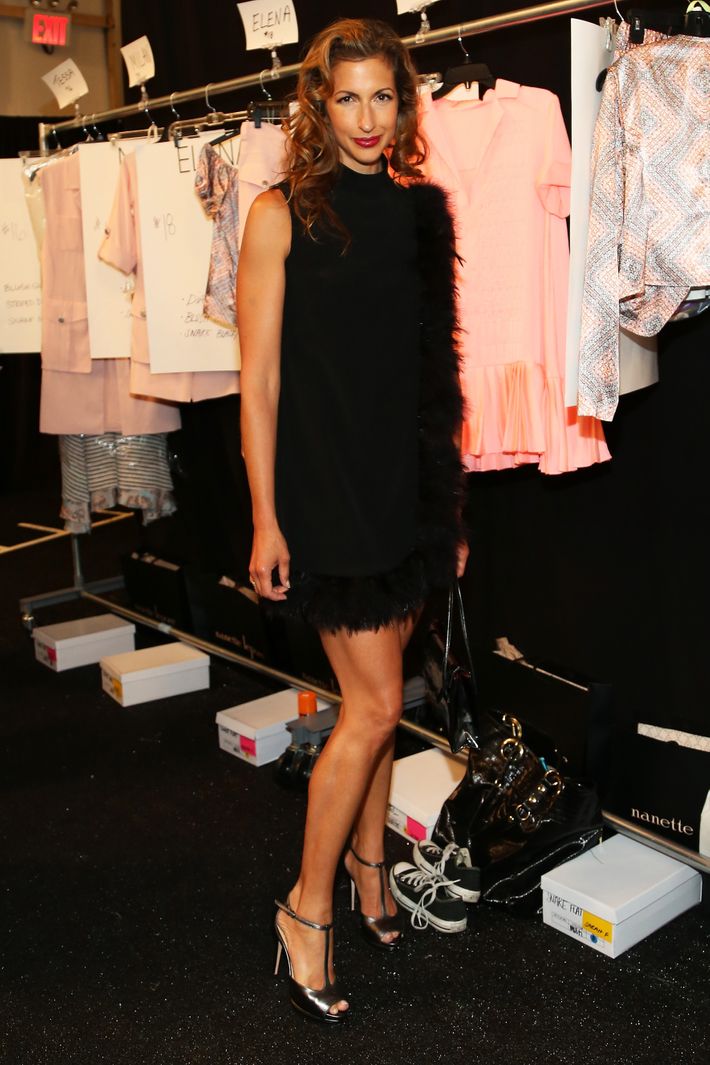 Alysia Reiner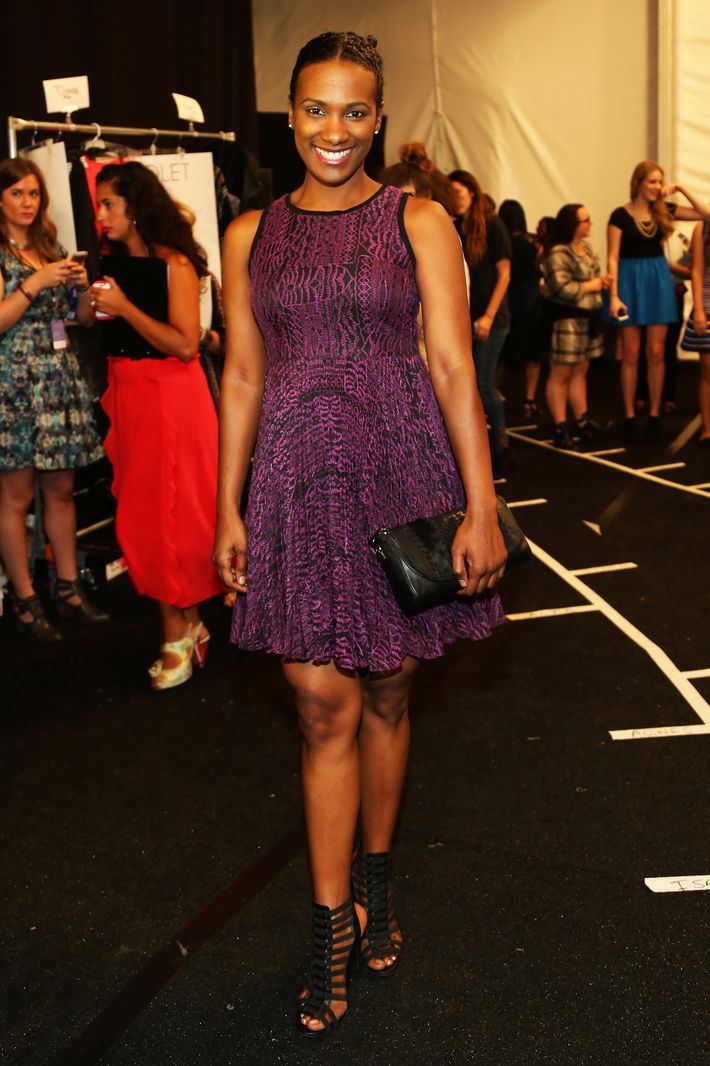 Vicky Jeudy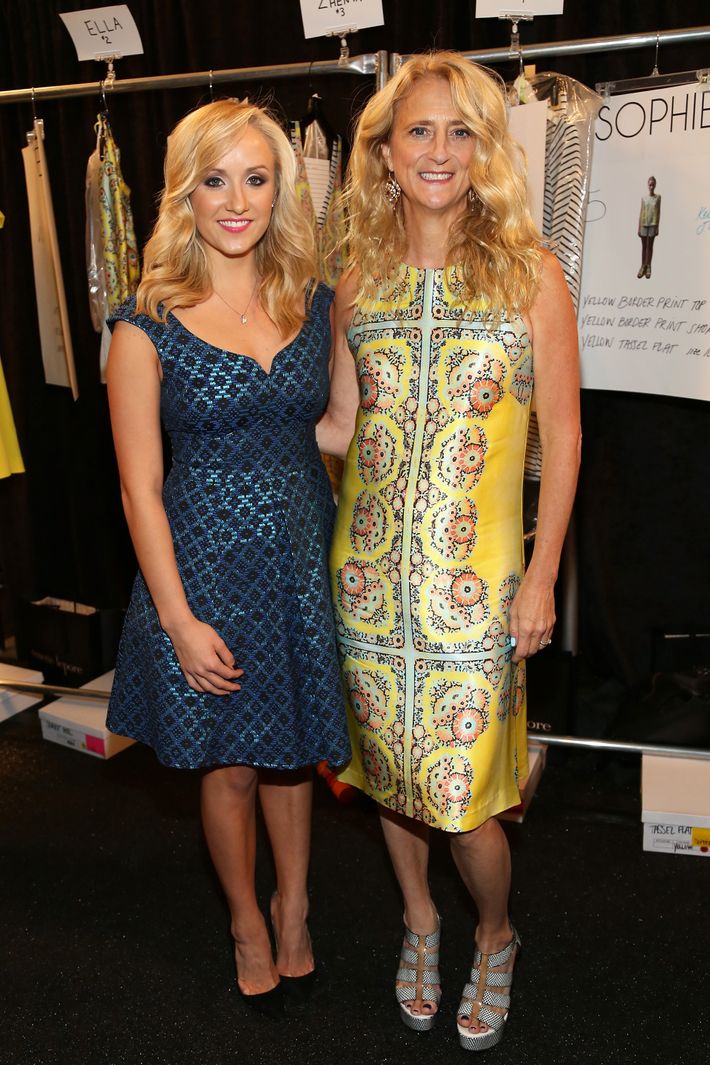 Nastia Liukin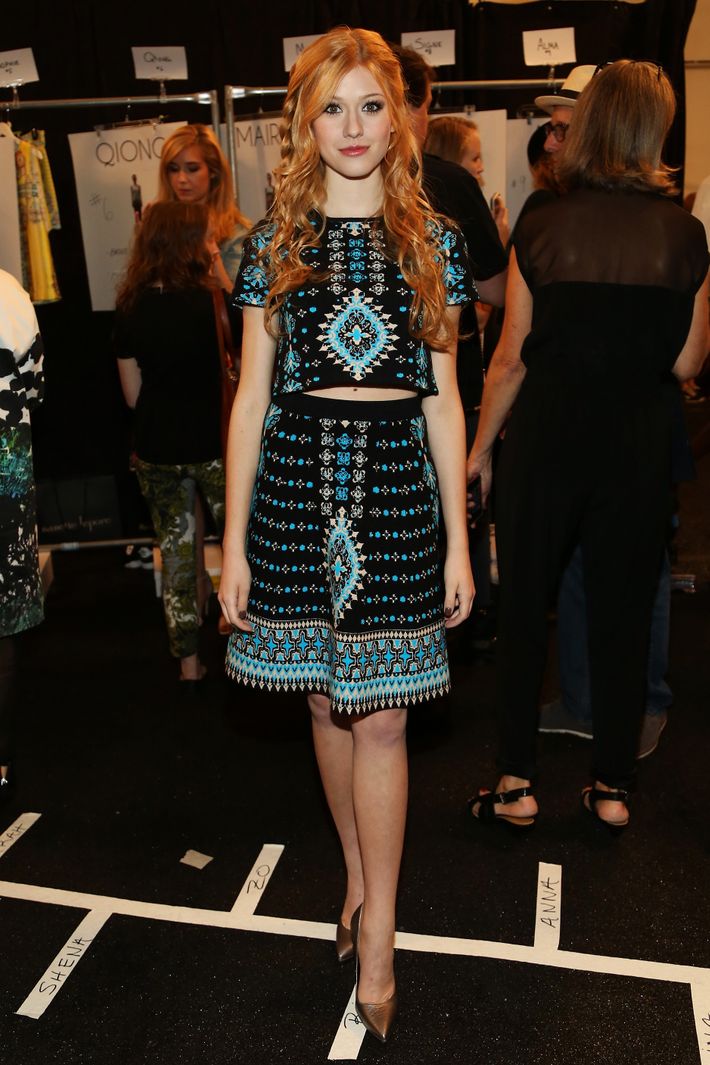 Katherine McNamara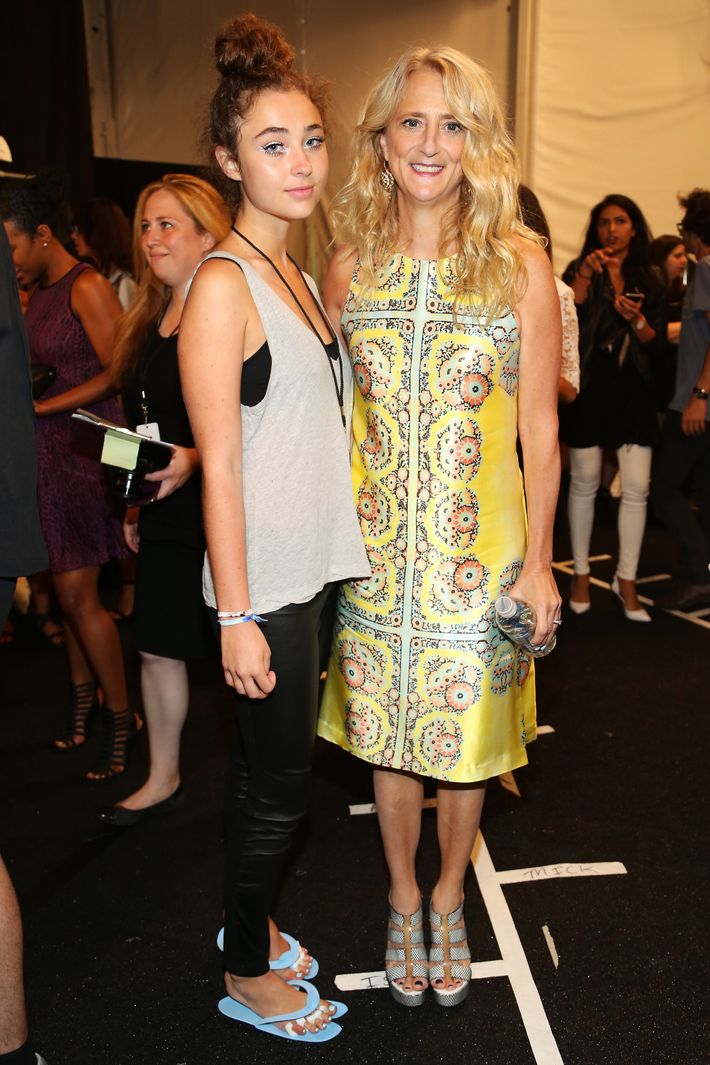 Violet Lepore, Nanette Lepore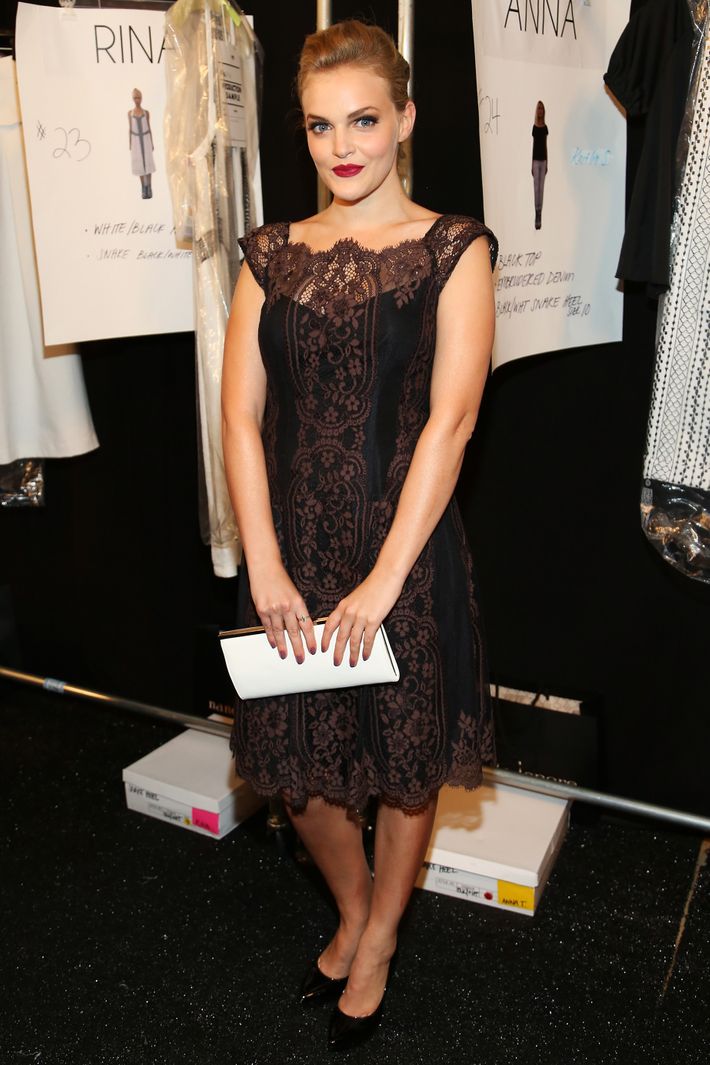 Madeline Brewer