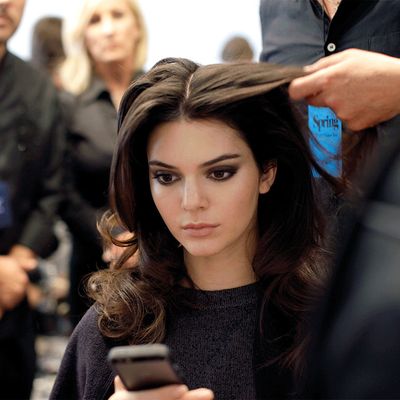 Barrelling past the hump day of Fashion Week, the Cut's GIF-master Clint Spaulding captured the dogs, large and small, of this season: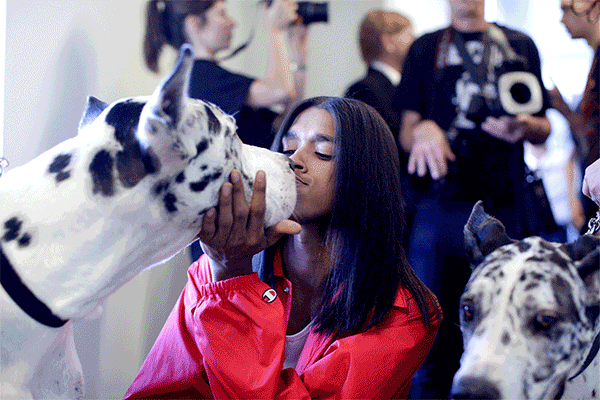 A fuzz ball tried to reach out his paw in friendship, but found himself squished.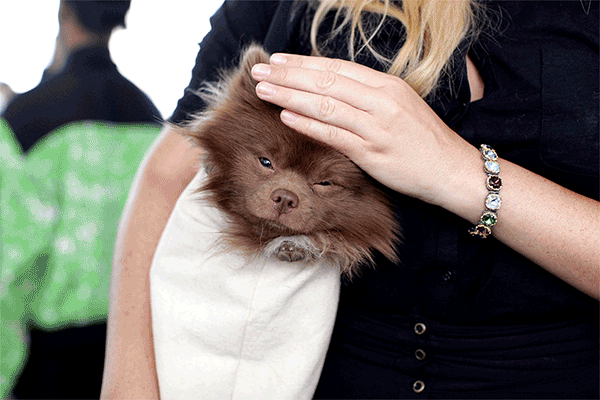 Rachel Zoe did not let the sticky fingers of youth touch her fashion.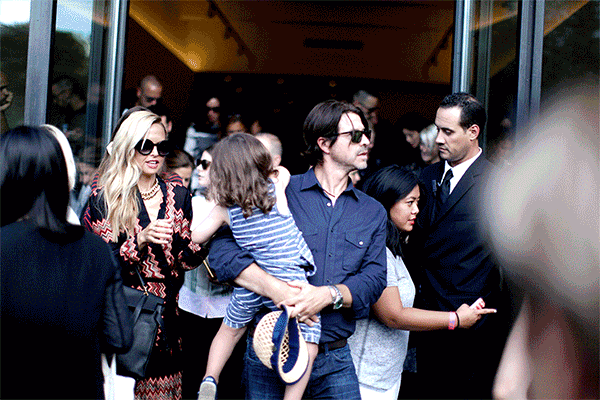 It took every molecule of patience on this Earth for this model to sit still just a second longer.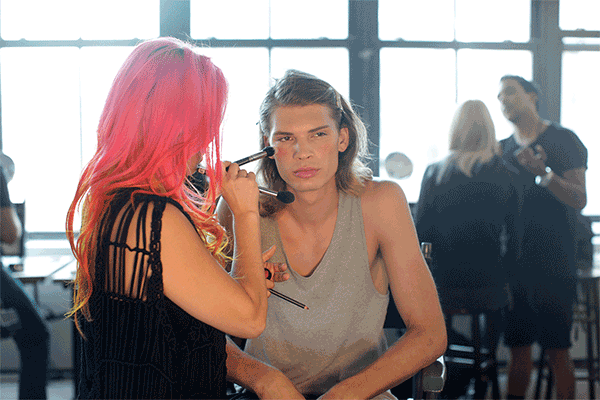 The visual embodiment of the sound of clicking heels.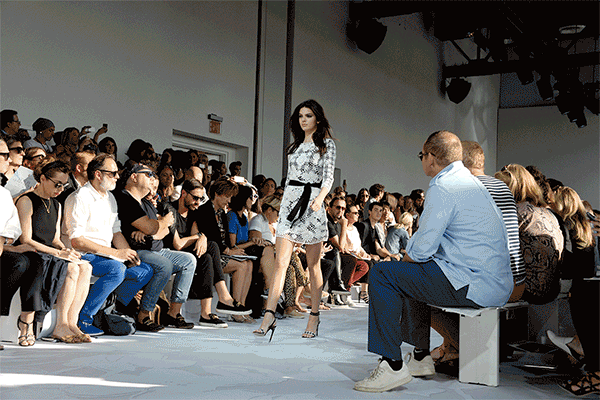 Chins in, girls! Ugh, so cute.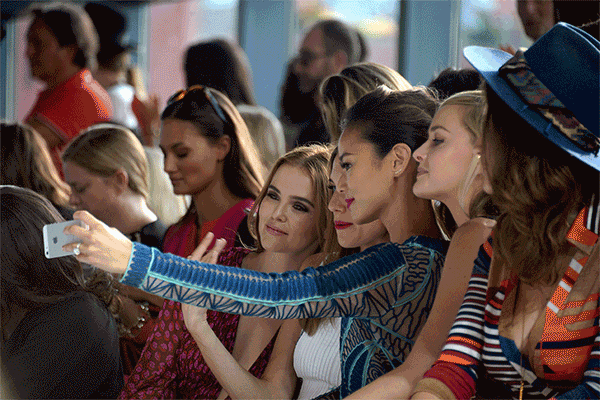 Hair bounced, dresses bounced, hips bounced.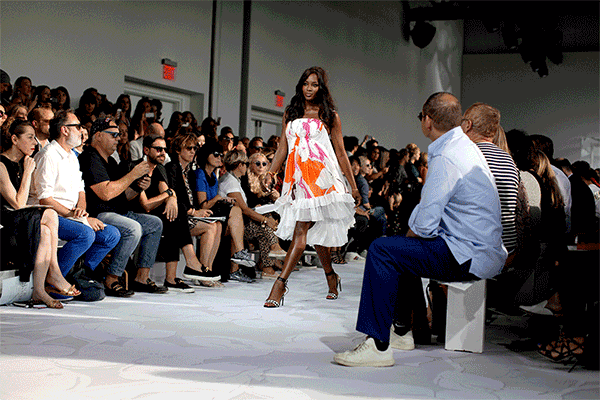 Can anyone else extend their limbs so charmingly?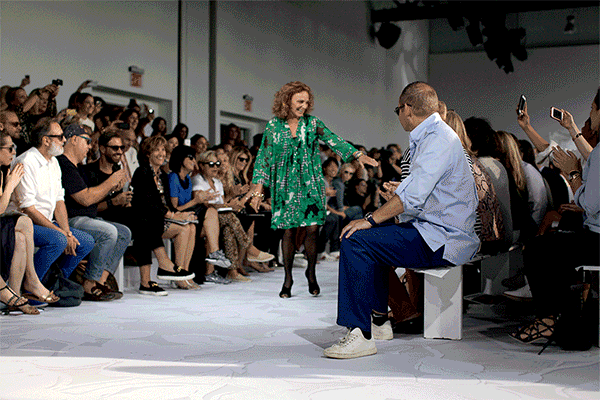 Bye, rosebud. Until tomorrow!