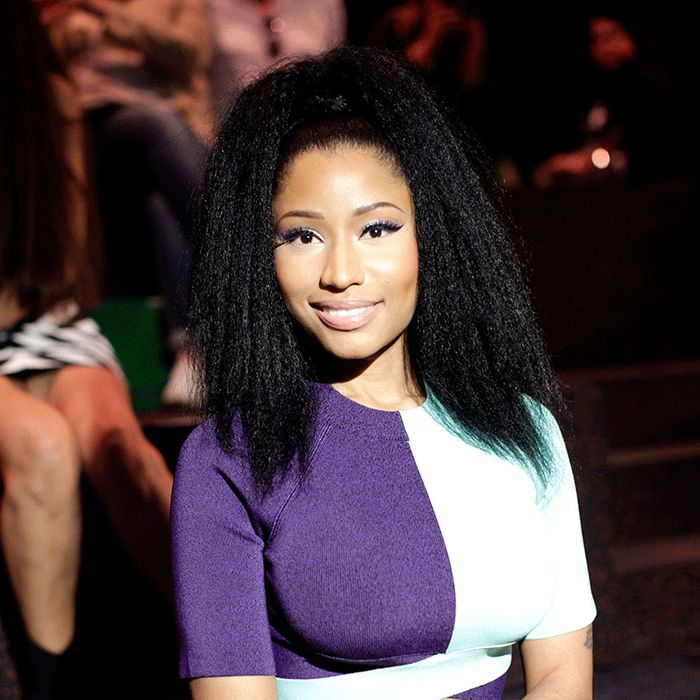 Fashion Week is going strong, and Cut GIF-master Clint Spaulding has captured it all. This weekend he caught Nicki Minaj at Alexander Wang (above) and an antsy front row at Prabal Gurung (below).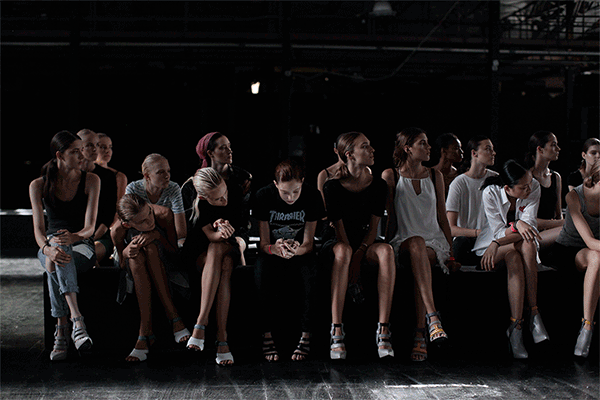 Models, masters of chill multi-tasking.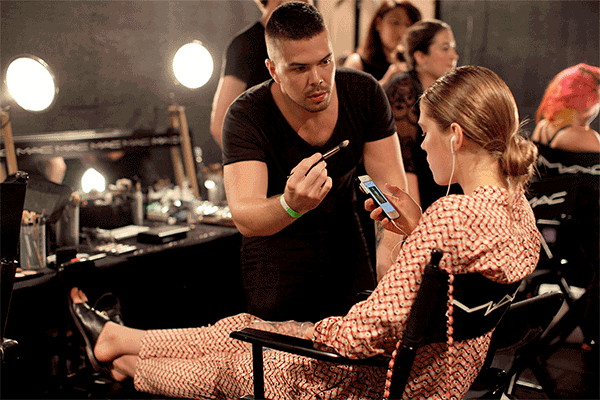 Universal sign of "something stinks, although definitely not my manicure."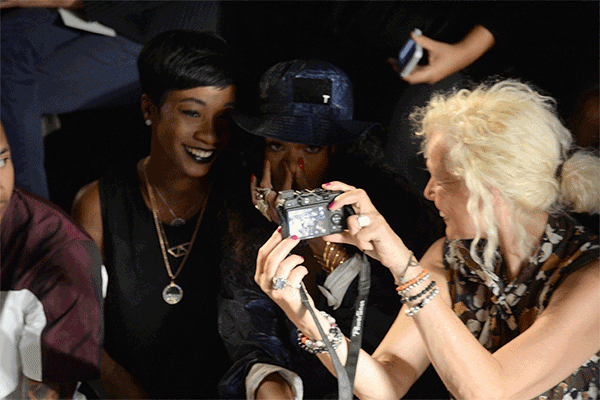 HEY HI HEY LOOK AT MY COAT DO YOU LIKE MY COAT.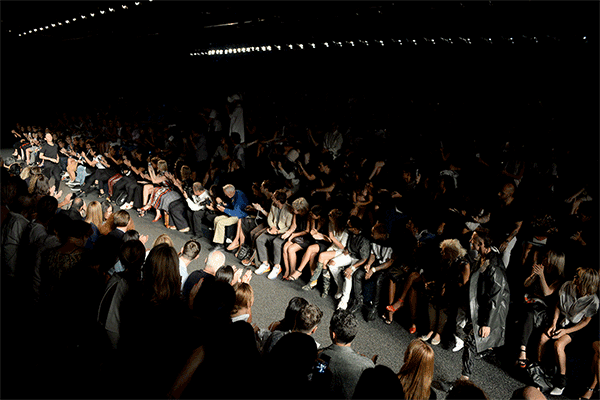 HE TOTALLY LIKED MY COAT.