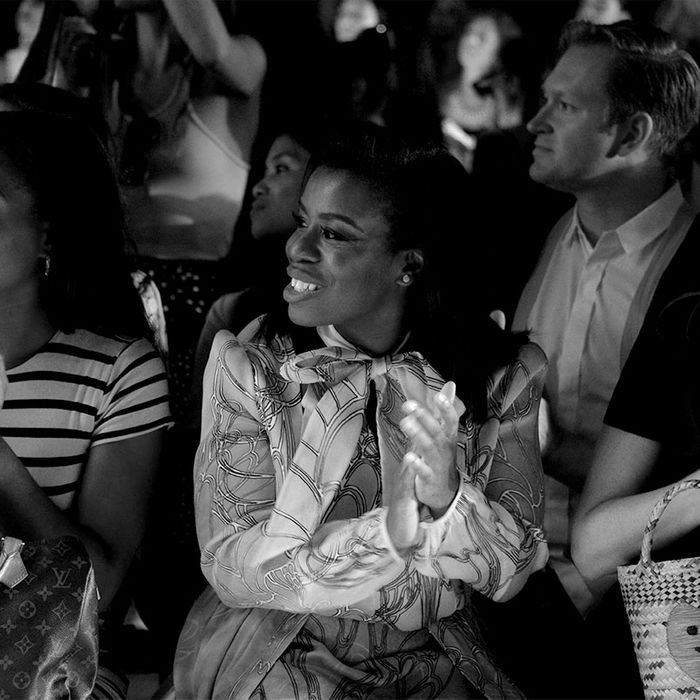 New York Fashion Week kicked off yesterday, and Clint Spaulding, the Cut's GIF-master, wasted no time capturing the atmosphere of the scene in infinitely looping images. He started at Creatures of the Wind, where, the scorch of summer heat went straight into this model's veins and out her eyes.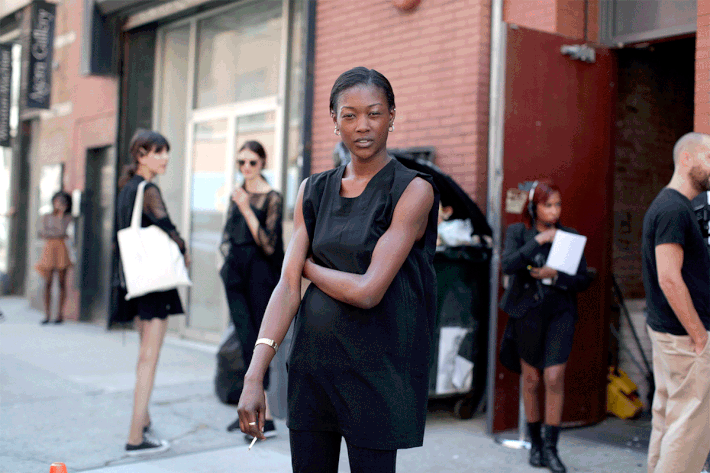 This makeup artist channels a grandmother's dedication to trying to locate your baby fat. (It's everywhere, Grandma.)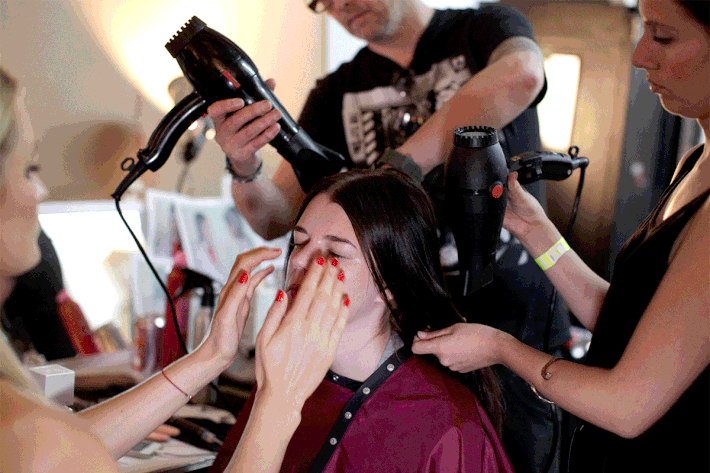 "You're appointed Vice President of Leaning Conspiratorially, and you're keeping the minutes, and I'm President, naturally."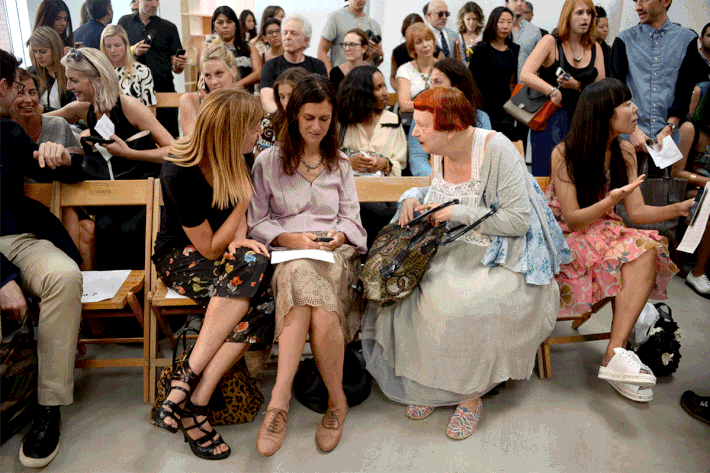 In which a bendy reflection somehow makes everyone look less interested.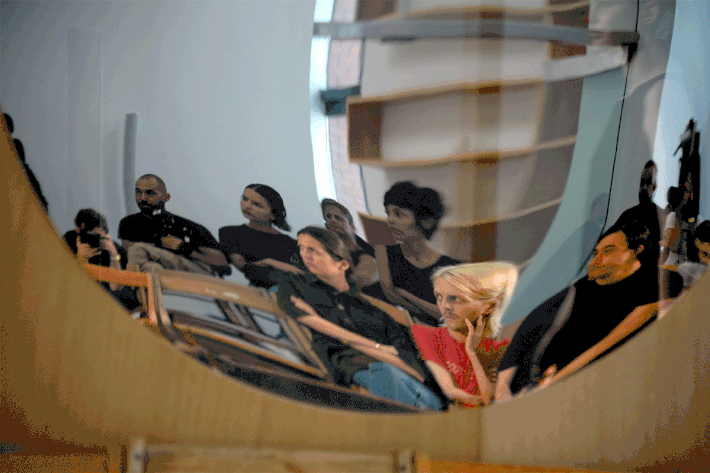 A room divided will still judge with discerning pouts.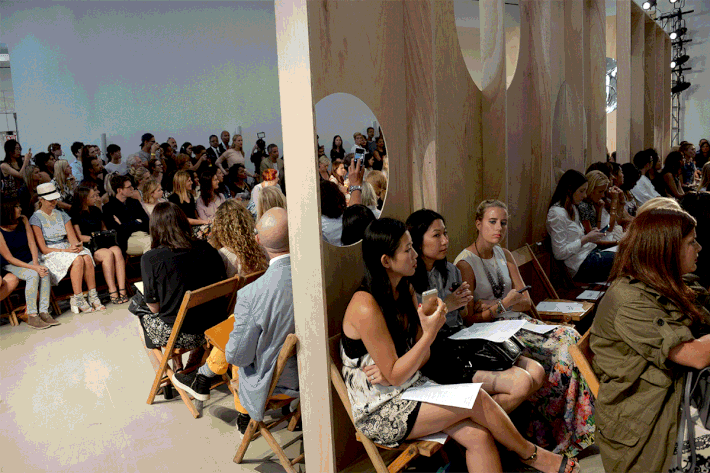 BAI in a GIF.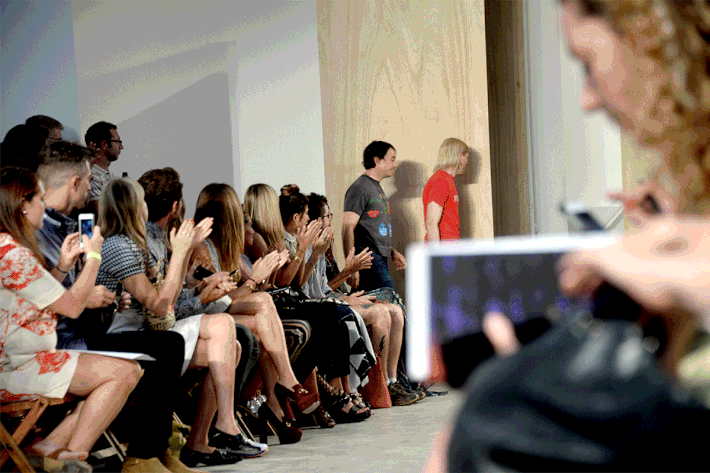 "Hey, um, you girls heard of normcore? Oh, it's a thing for sure."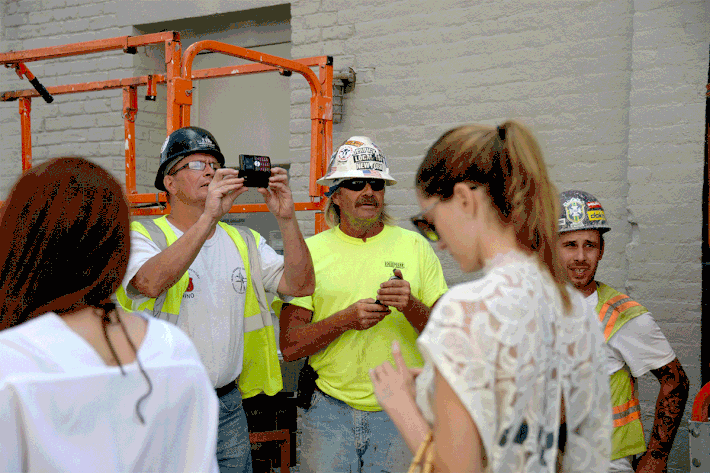 This model's eyelids took a trip to the Crayola factory and they're never coming back.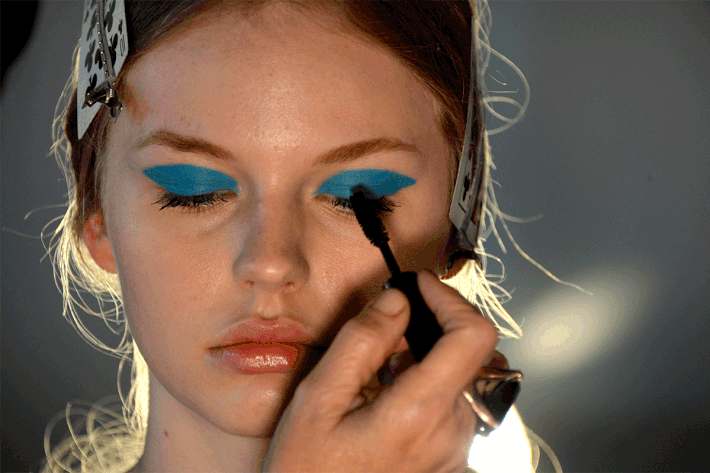 Delightful! Divine! Splendid! Return, models, return!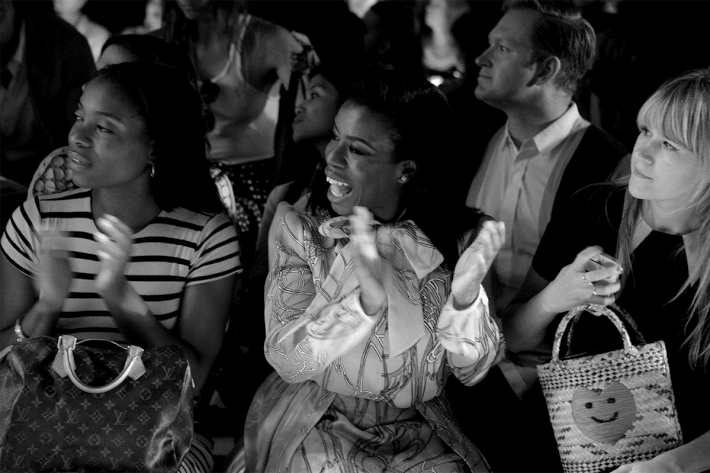 Until tomorrow, you chic peach.