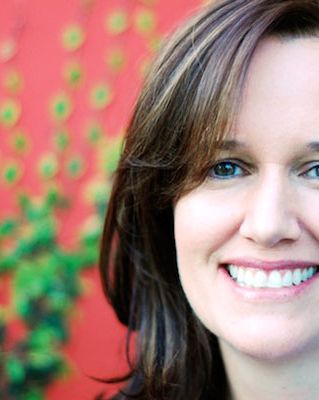 Photo: Courtesy of Heather Havrilesky
Today at 1 p.m., Heather Havrilesky — a.k.a. the Cut's own Ask Polly — will be doing a Reddit AMA, meaning this is your chance to ask her anything. Whether it's getting over the work friend you slept with, dealing with impostor syndrome, or finding friends in your late 20s, she has the answers. Read the full transcript — and chime in — here.
Order the new Ask Polly book, How To Be A Person in the World, here. Got a question for Polly? Email askpolly@nymag.com. Her advice column will appear here every Wednesday.
Get Ask Polly delivered weekly.
All letters to askpolly@nymag.com become the property of Ask Polly and New York Media LLC and will be edited for length, clarity, and grammatical correctness.