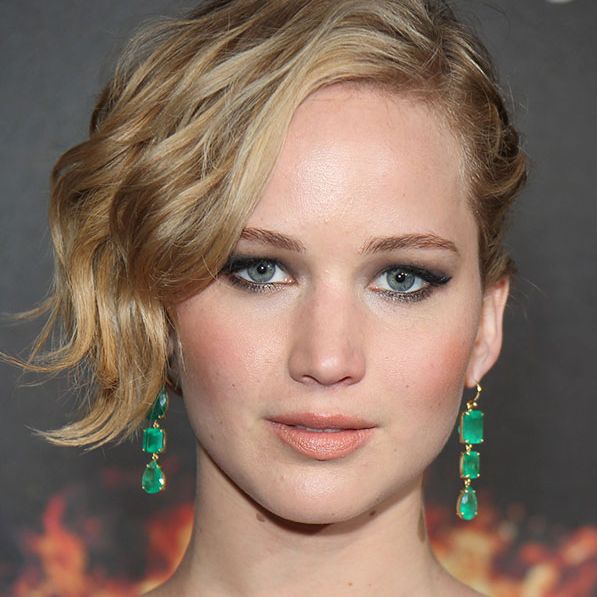 Clear the room of innocents and brace your soft, sweet heart: There is some potent information ahead. Participants in allegedly symbiotic companionship Jennifer Lawrence and Chris Martin are not only interacting physically, but — according to salacious reports — they are getting into doing the back rubs. Morality leaflet E! has the details:
When Martin wasn't rubbing Lawrence's back, the "affectionate" musician often held his girlfriend's hand. Though it was a group outing, the eyewitness tells E! News that the celebrity couple "were the center of attention … They seem super cute together."
After spending at least weeks together, it is comprehensible that the pair might consider adding some of that proverbial spice — but heavens no — no one thought for a precious second that they would get into rubbing backs.
Of course, Hollywood is a den of moral failure and sexual charge that tarnishes the most innocent of silver thimbles. May good luck and godspeed grace the pair of them as they work through this predilection.