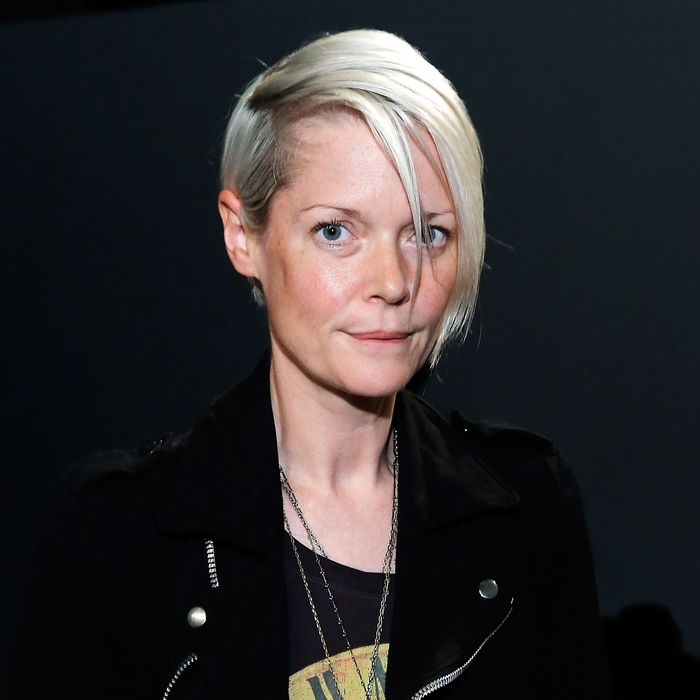 Photo: John Lamparski/Getty Images
Maxim magazine just announced their new editor-in-chief: Kate Lanphear. In a brief statement on their site, Lanphear said, "I am thrilled at this opportunity to join Maxim as the brand embarks on a new chapter. I hope to cultivate and broaden Maxim's coverage of style and culture. It's an exciting time for this boldly confident, unapologetic brand."
So, yes, a lad magazine and the former style director for T Magazine and Elle look like unlikely bedfellows — but in a way, the news isn't as crazy as it first seems.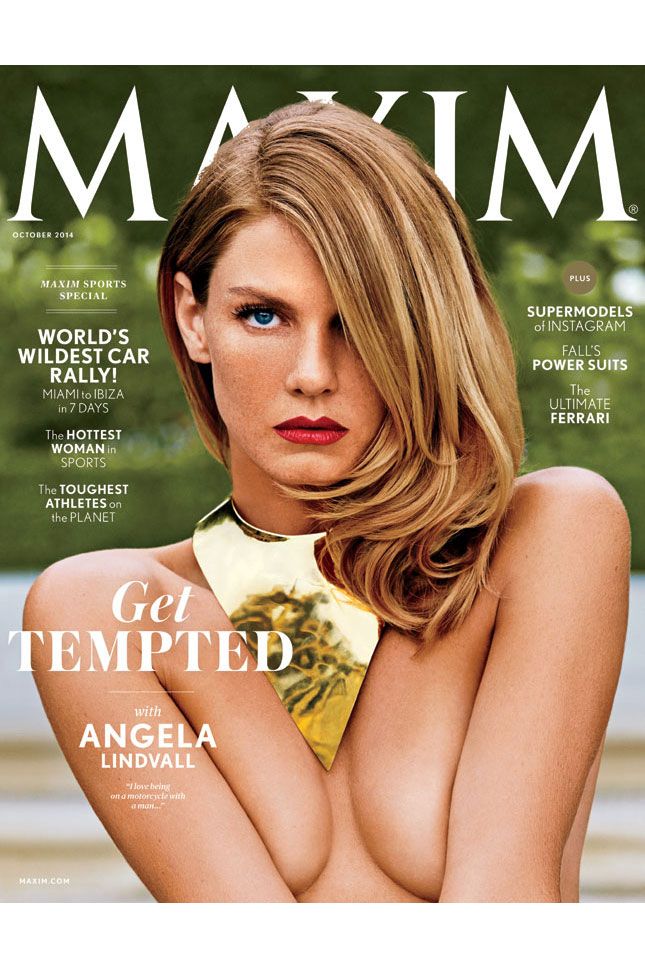 An EIC position at a magazine seeking to reinvent itself is a plum gig for any editor. And given that the reluctant street-style star has an edgy, menswear-inspired signature look that's emulated by both men and women, her sensibilities actually work well with a men's title. What's most interesting is the heralding of a new chapter for Maxim. Are they hoping to become a sleek rival for, say, Details or GQ? Or are they going the way of the newly feminist-leaning Playboy and ramping up "female-friendly" content?
Either way, we're excited to see the results — and whether Lanphear keeps that Maxim "Hot 100 List" around once she's in charge.