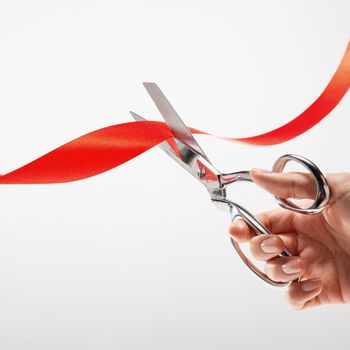 Photo: PM Images/Getty Images
New York has a Barneys, a Bendels, a Bergdorf, and a Saks — but somehow it still seems incomplete. Now the city can finally feel whole: Manhattan is welcoming its first ever Neiman Marcus store, a very fancy-sounding, 250,000-square-foot mecca in Hudson Yards — the potential future home of Fashion Week.
It's slated to open in 2018, so tristate-area dads have plenty of time to perfect their delivery of the classic Dad joke: "Neiman Marcus? More like Needless Markups!" Ba-dum-ching.