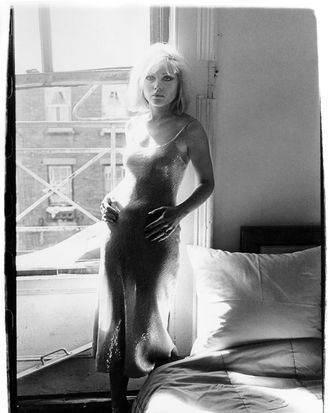 This year marks the 40th anniversary of the founding of Blondie, and to celebrate, the band's co-founder, guitarist, and songwriter, Chris Stein, has released a new photography book remembering its glory days. A Brooklyn native, Stein studied briefly at the School of Visual Arts before dropping out "to be a hippie," he writes in the book's introduction, and first met Debbie Harry in 1973. A year later, they founded Blondie. "When we were out on tour, or doing stuff, I would always have a camera around," he told the Cut by phone last week, back in New York after spending the summer touring in Europe (Blondie's 40th-anniversary tour continues in California next month). "I don't think there was a lot of preconception in it — it was mostly just about what I was seeing and what was around me."
Though Stein claims to have thousands of photographs in his archives, the way he describes his photographic process is surprisingly casual. "People are always asking me to define punk, and I say there's a big DIY element," he says. "Obviously a lot of the people around me I felt were very striking and attractive, and I was just taking pictures of them. Everything in that scene was very familial." Chris Stein / Negative: Me, Blondie, and the Advent of Punk, out today from Rizzoli, chronicles the early punk scene, featuring not only rare photos of Debbie Harry, but also Joan Jett, Iggy Pop, the Ramones, and Andy Warhol. Click through the slideshow for a look at Stein's intimate photographs of Harry from the early days of Blondie.
Chris Stein's photographs are currently on view at the Blondie 40th-anniversary exhibition at the Chelsea Hotel Storefront Gallery (curated by Jeffrey Deitch). Stein will also be at Barnes & Noble in Tribeca (97 Warren St.) for a book signing on September 29 at 6 p.m.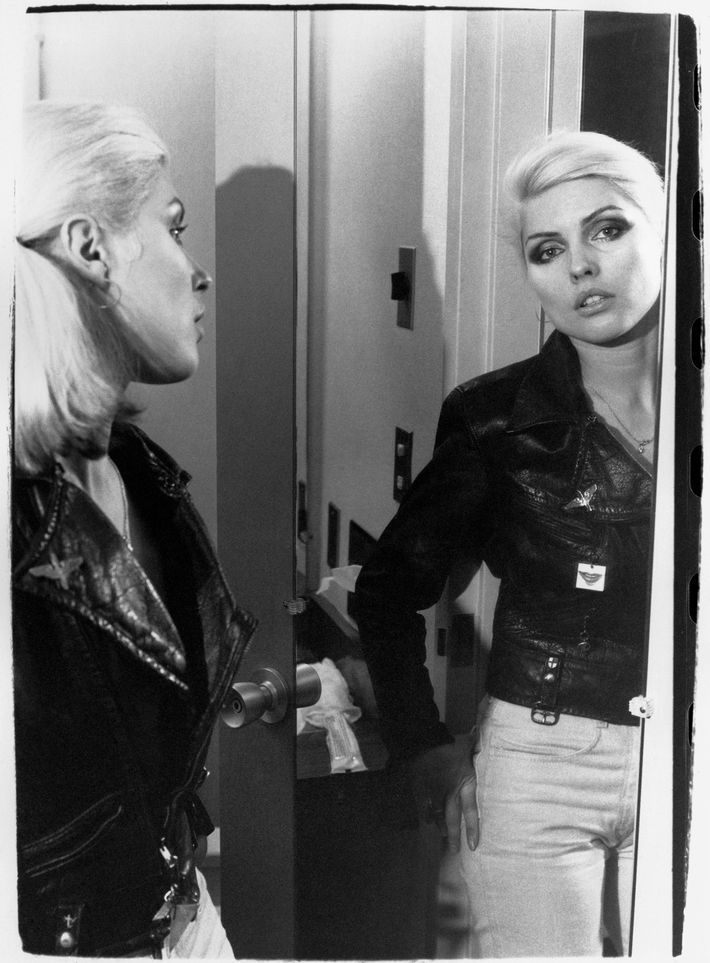 Circa 1976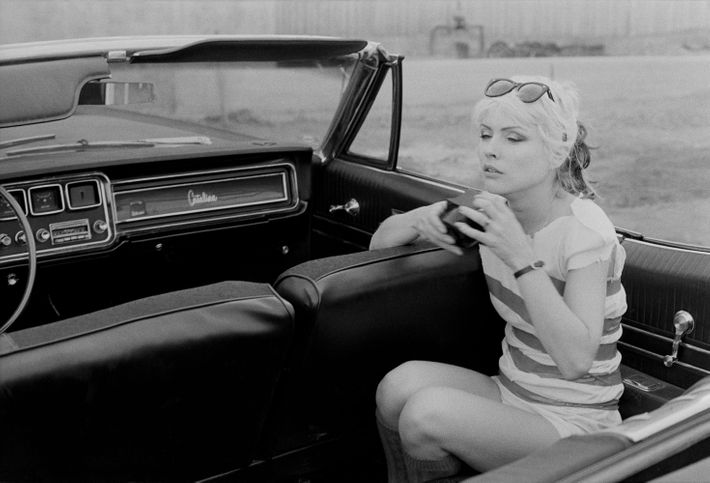 Plastic Letters outtake, Los Angeles, Circa 1977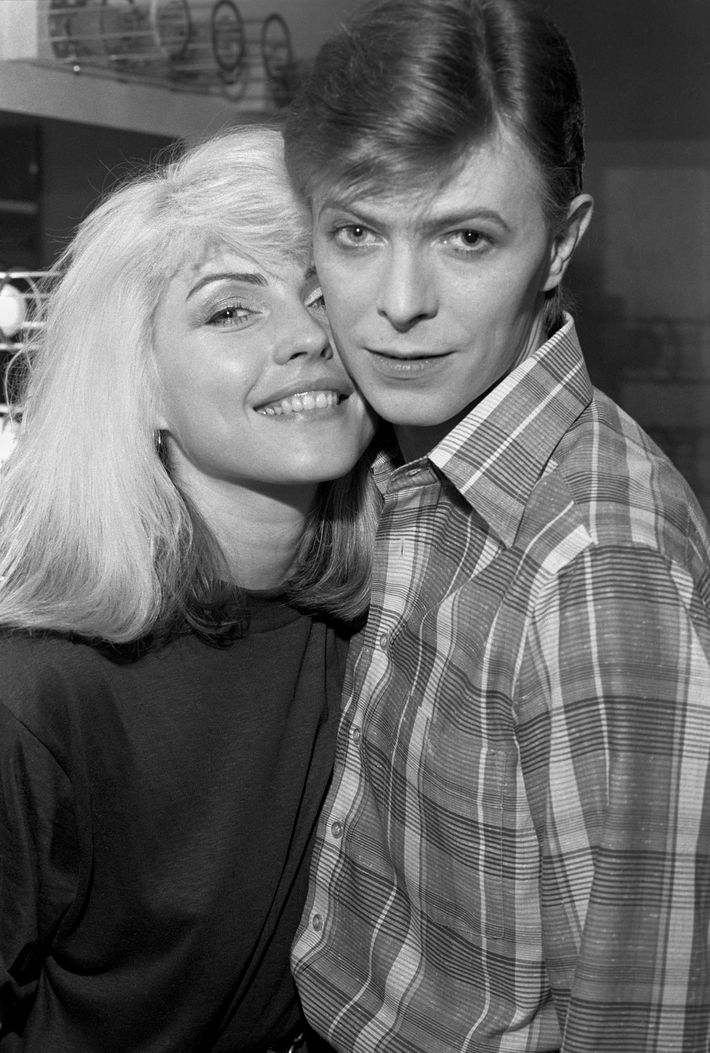 Backstage during the Idiot tour with David Bowie, 1977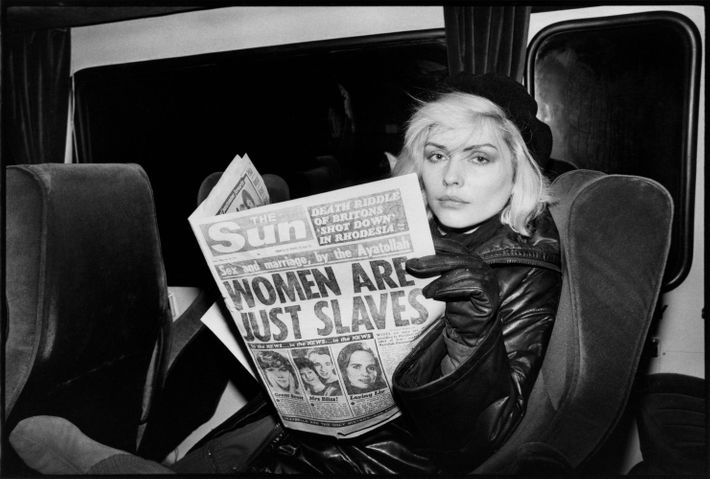 On a train, late '70s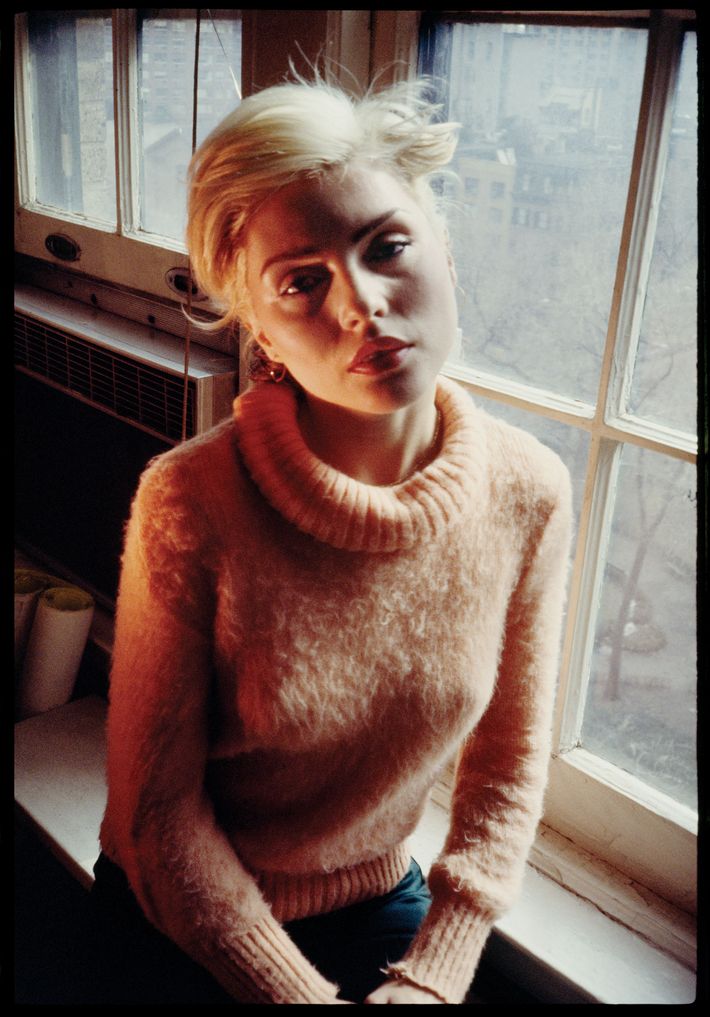 At the Gramercy Park Hotel, Circa 1978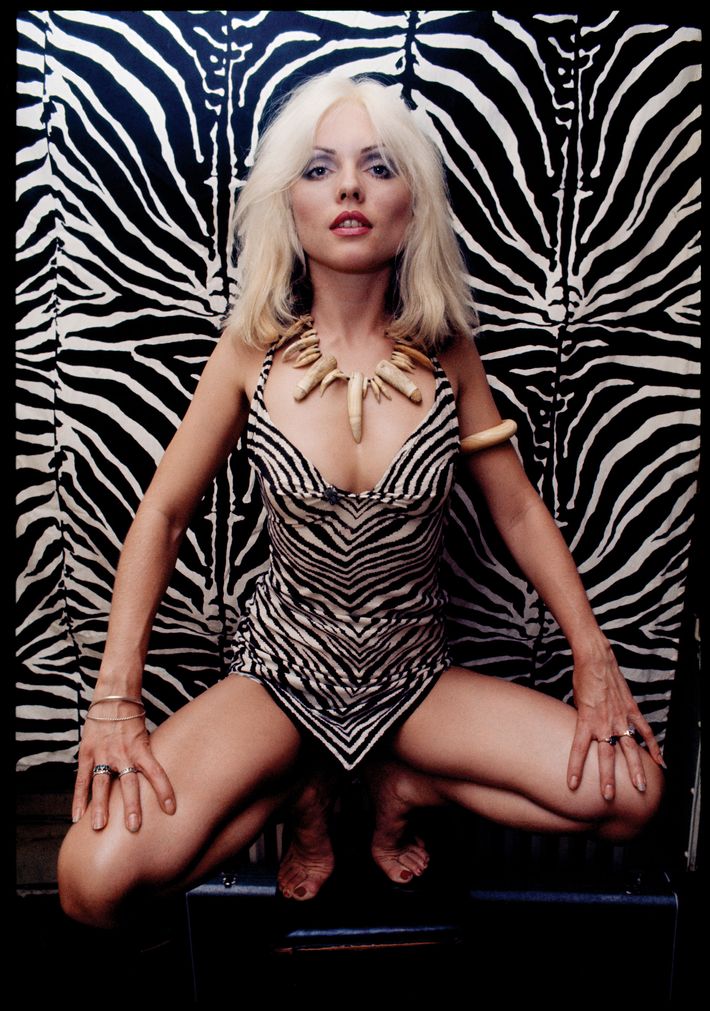 Photo shoot for Creem, 1976