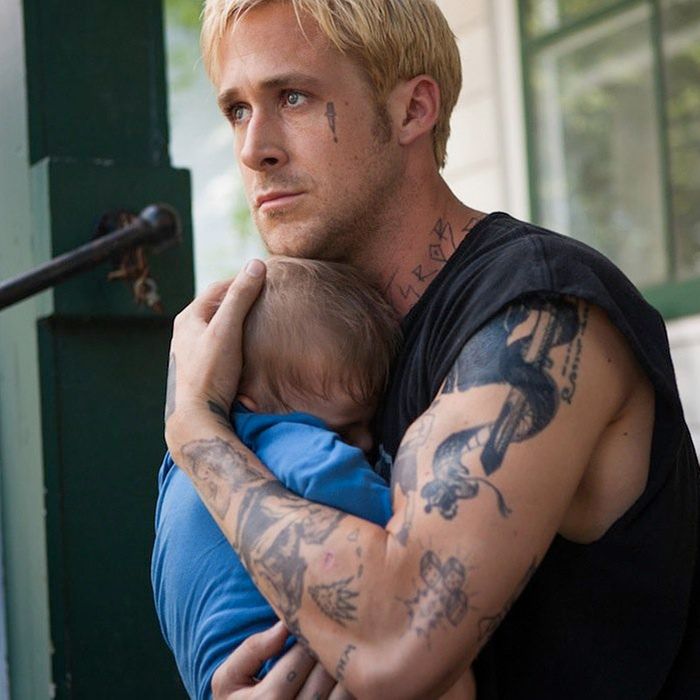 On the occasion of the birth of Ryan Gosling's first child, here are infinite loops of Gosling demonstrating fatherly affection in his movies and life. For what is parenthood other than repeated love and care, forever and always?
If you're too busy making jokes, nobody is getting any ice cream.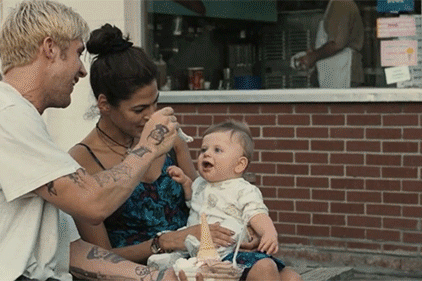 Ryan is concerned with this baby's sartorial choices. Child can't even walk yet.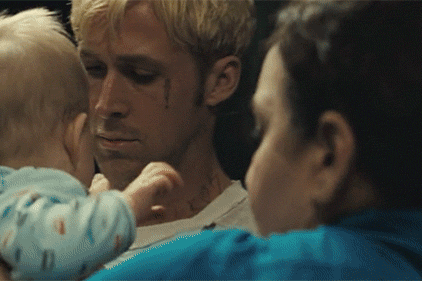 Look, Ryan! It's a teddy bear. It's little and fun and cute and mine. Good-bye!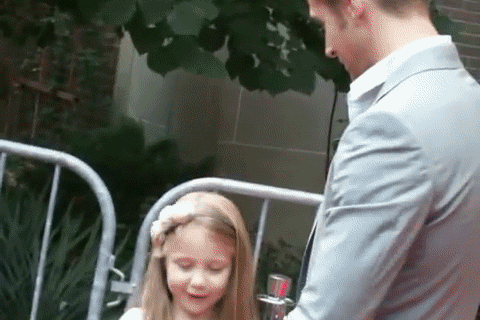 This is an important teachable moment on the uselessness of utensils.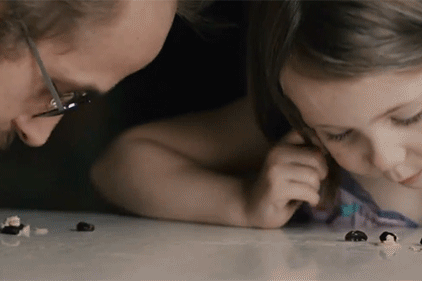 Those are this baby's birth stones, as in this child was born to hold them in his tiny hand, if you would just cooperate.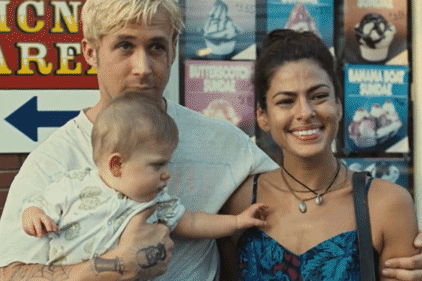 Snuggles on the go!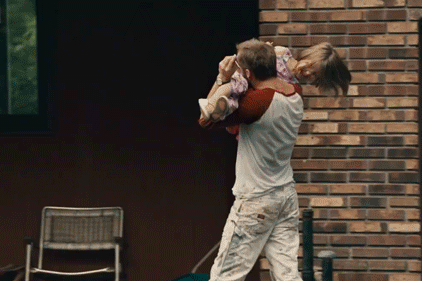 How could he impart to this child all that he has learned about the world? Through important couch lounging, that's how.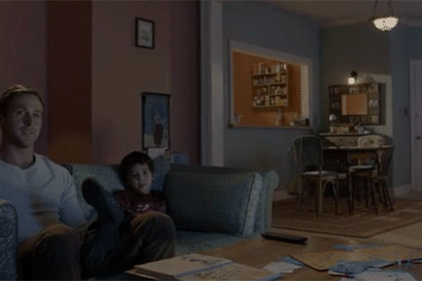 Good night, sweet prince.