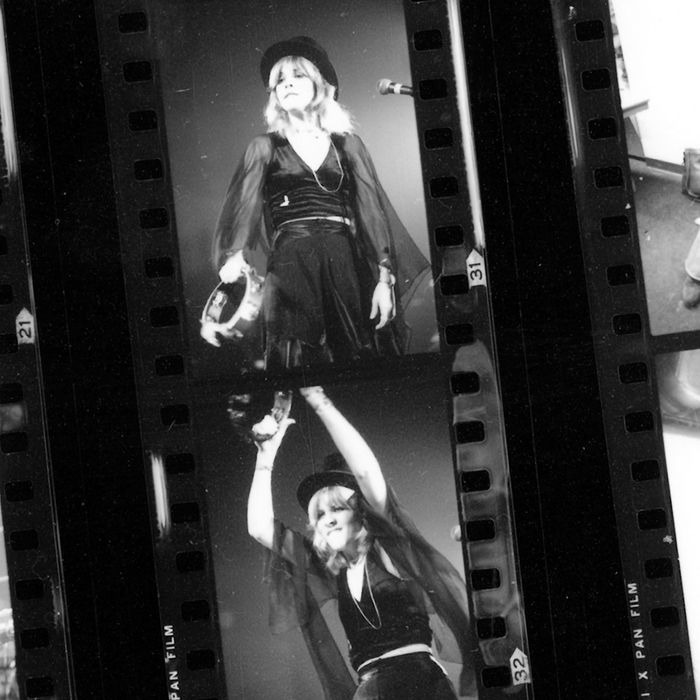 Photo: Fin Costello/Redferns/Getty Images
In an interview with Out, burbling fountain of wishes Stevie Nicks mentioned vague upcoming plans to attend Night of 1,000 Stevies, an annual costume party in her likeness:
One day I'm going to show up, and they are not going to know it, because I'm going to be dressed as the best Stevie ever. I will be unrecognizably fantastic until I go up on stage and take the mic and burst into 'Edge of Seventeen' and blow everyone away.
Certainly, Stevie Nicks is the best Stevie Nicks, but Dolly Parton once lost a Dolly Parton look-alike contest, so the precedent isn't completely assuring.