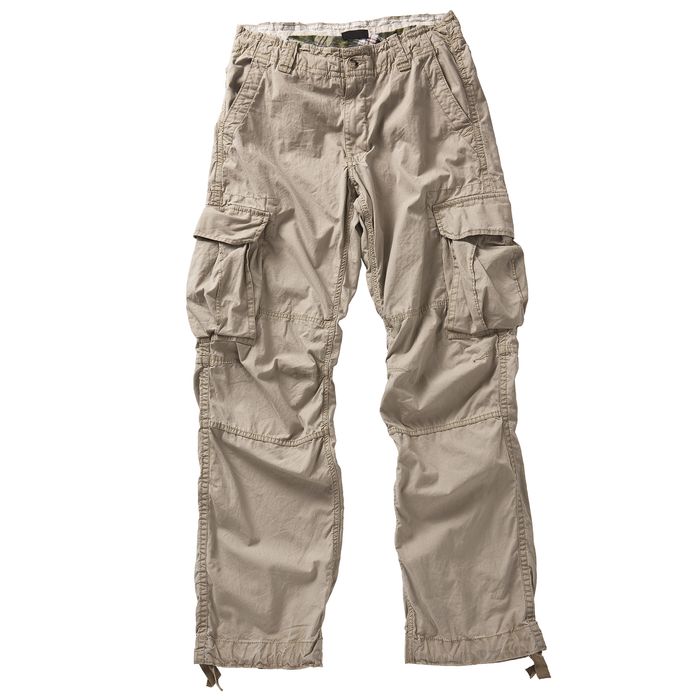 Hey, everyone with an iPhone 6 who won't stop bragging about the "biggest iPhone screen" ever: Good luck fitting that thing in your pants without getting an iPhone 6 "bulge."
At the New York Times, Nick Bilton writes about the curse that's plaguing all those smug early adopters. Reports are in, and it seems there is just no pocket that can fully handle all 4.7 (or 5.5) inches of the largest iPhone ever. Especially not the pockets of:
1. Lululemons
2. Regular-cut jeans
3. Rag & Bone skinny jeans
4. Mother jeans
5. Lab coats
6. Denim jackets
Some are actually boycotting the new iPhone in favor of their slender, small-pocketed pants. But no worries for those who have embraced new technology; there's a whole new style emerging for you. We can call the future resurgence of all roomy clothes and accessories — e.g., cargo pants, murses, and fanny packs — Applecore.