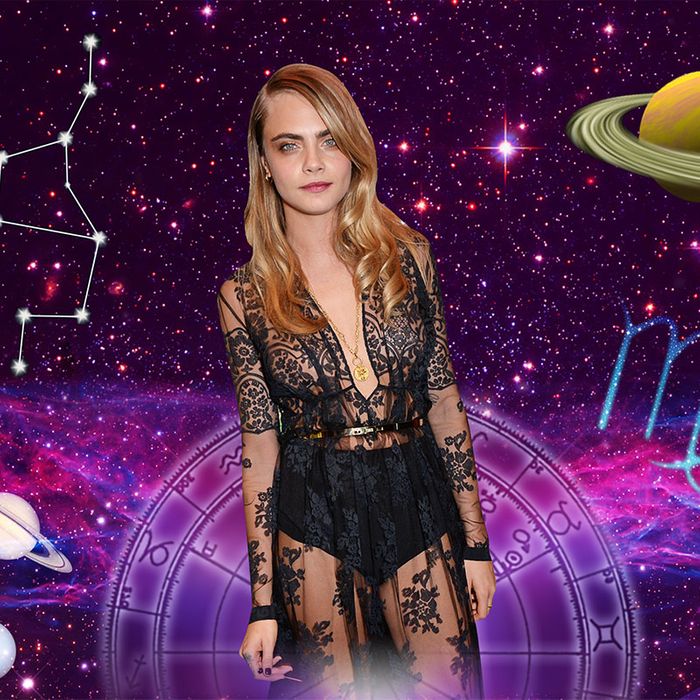 Photo: Kelly Chiello and Photos by Shutterstock, David M. Benett/Getty Images, Aloysius Patrimonio/Getty Images
This week brings a gracious full moon in Taurus on Thursday the 6th. The lunar influence governs the emotional state — expect moods to fluctuate within hours.
This full moon blends with the rays of Mars and brings good emotional and physical health, energy, and fortitude. There are opportunities for home improvements; however, oppositions to the sun and Venus are likely to bring strong emotional flare-ups. These may seem disruptive, but they are ultimately productive because of the compassion lent by the moon.
Mercury darts into thorny Scorpio on Saturday the 8th. A highly sensitive water sign, the defensive scorpion acts quickly if emotionally threatened. Maintain an even temper during correspondences because wits are quick and tongues sharp during this transit.
Scorpio (October 23–November 21)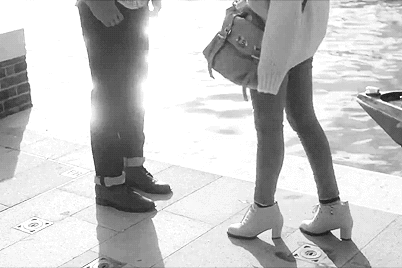 The full moon will bring news regarding a love relationship. If emotions run high, let them. Outbursts will yield important vows or commitments. If you have something important to share with a loved one or suffer from hurt feelings, express yourself lovingly this week.
Sagittarius (November 22–December 21)
The full moon will affect your health. Mind your throat and steer clear of catching ill by taking useful precautions during cold season. Don't run yourself down. If you are feeling ill, rest during this week so you can get on with things. Fret not, because excitement awaits as many planets enter your sign later this month.
Capricorn (December 22–January 19)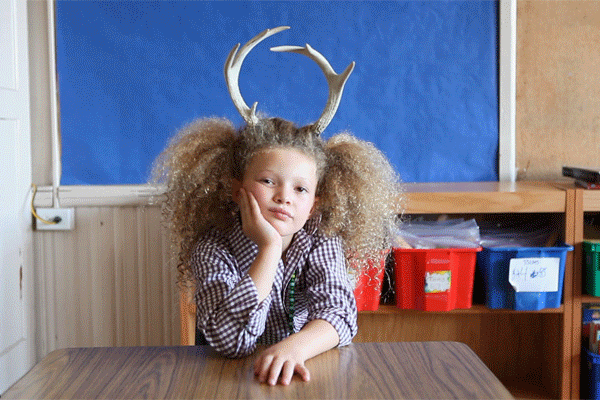 This full moon favors laughter for you. Do something you enjoy this week and invite friends along. If you have children, include them, and engage your own inner child. You will be surprised at how much better you feel after some carefree pleasure. A trip to the zoo or carnival or other such activity is appropriate during this transit.
Aquarius (January 20–February 18)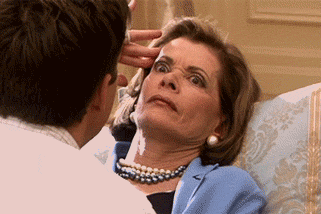 This full moon is in your birth chart's zone of family. Invite family or close friends over to your home on this day, as they should bring agreeable news. If heated discussions arise, agree to disagree. You may not share the same opinion, but true love is unconditional.
Pisces (February 19–March 20)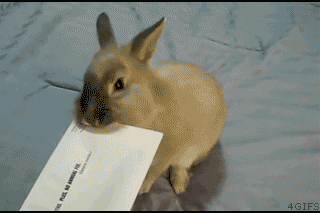 The full moon in your horoscope's house of communication suggests that you will receive an important letter. You may also hear news from a sibling. Discussions should take on a pleasant tone this week due to harmonious martial aspects.
Aries (March 21–April 19)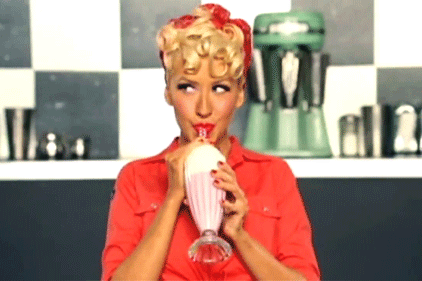 A well-aspected full moon in Taurus in the second house promises money: Don't be surprised if you find yourself with extra cash this week. You have the power of Mars on your side at work, which makes you basically invincible. Alternative ways of making money may inspire you to act differently.
Taurus (April 20–May 20)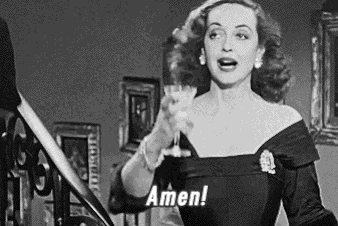 The full moon in your sign brings elucidation and insight. You have the power to accomplish daunting feats this week, so schedule important meetings or social activities. You are at the top of your game thanks to harmonious aspects between this lovely full moon and vigorous Mars in Capricorn.
Gemini (May 21–June 20)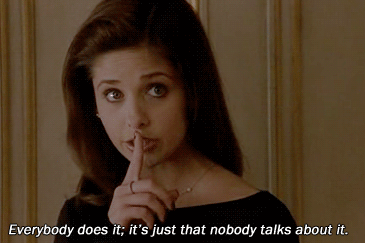 The week begins with a focus on your health and daily responsibilities. The full moon transiting your 12th house of constraint may bring troubling news. You may be harboring a secret, or someone may be keeping you in the dark about a matter concerning goods or merchandise. Taurus is the sign of money, and you are likely to hear news of a clandestine financial plot. Be prepared for surprises, and do not engage in gossip.
Cancer (June 21–July 22)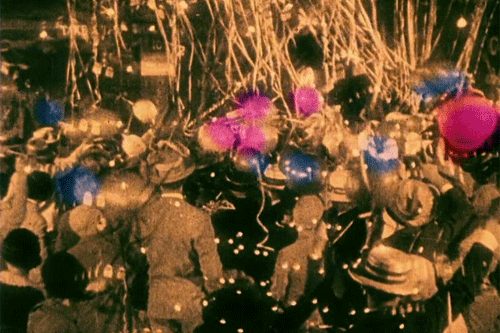 The full moon in your horoscope's friendships sector suggests that you socialize with groups this week. Debates and discussion will be fruitful; if group decisions need to be made, try to schedule meetings for Thursday.
Leo (July 23–August 22)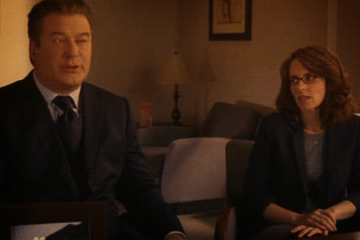 Expect good news at work during the full moon. You may want to appeal to a superior for a raise or seek counsel. The planetary motion in your birth chart's sector of domesticity, currently in Scorpio, could be disrupting your home situations.
Virgo (August 23–September 22)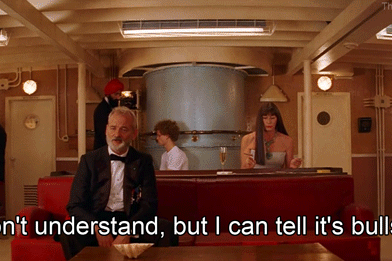 The full moon occurs in your ninth house of dreams and travel (physical and astral). Occult knowledge will be yours, and you may experience strange feelings. As long as you channel this energy well, you may create something wonderful and reveal the future. Foreign language and travel to distant lands will also yield good results (and add mystery and intrigue to your life).
Libra (September 23–October 22)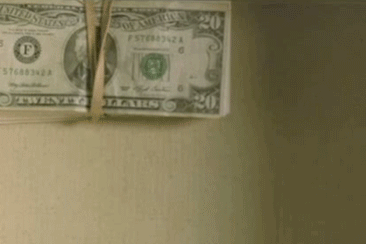 This full moon will bring cash. Look for new and unusual ways to increase your assets. You will also experience an ending of some sort: a relationship, habit, or way of living you wish to change. In any case, look to the strength of your close family to get you through emotionally turbulent times.
David Scoroposki is a professional astrologer working in New York City. GIF reporting by Maggie Lange.