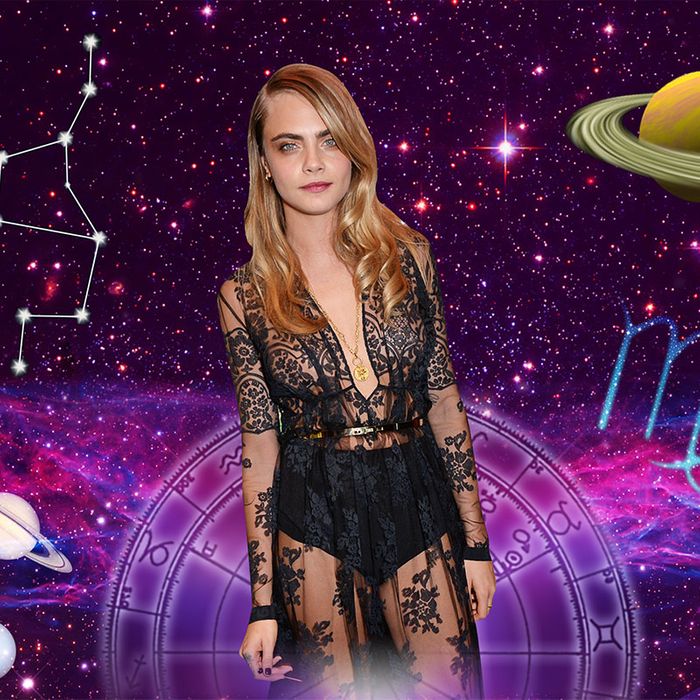 Photo: Kelly Chiello and Photos by Shutterstock, David M. Benett/Getty Images, Aloysius Patrimonio/Getty Images
Public disorder is likely on Thursday the 23rd, when a solar eclipse occurs in Scorpio. The term eclipse is derived from a Greek word meaning "abandonment" or "disappointment." Scorpio is a water sign that brings floods, an expectation of war, and high mortality among ordinary people. This eclipse is the same day that the sun and Venus enter Scorpio, and here, Venus is in detriment. Because Mercury is static, the possibility of misunderstandings is heightened.
Mercury positions directly this weekend, and the motion of this planet begins to add normalcy to your daily routine. Things will go more smoothly now that the divine messenger darts forward; Mercury is a fast-paced planet that does not enjoy being stationary.
Mars advances into Capricorn on Sunday the 26th, where the planet of aggression lends courage. Behave prudently in your own affairs and choose fair battles.
Libra (September 23–October 22)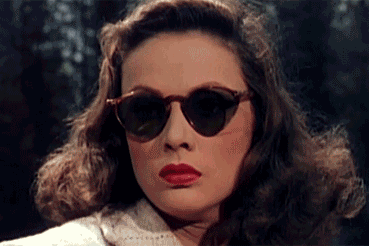 You will hear news regarding your finances during the solar eclipse, which occurs in your horoscope's second house of assets. Mars enters your fourth house on Sunday the 26th, and this transit will bring upsetting conditions at home. You may need to make domestic improvements, or to deal with objectionable people coming into your house. Be careful not to become involved in domestic quarrels. Mars's transit through the fourth house can stir up deep memories of your upbringing, which may be difficult.
Scorpio (October 23–November 21)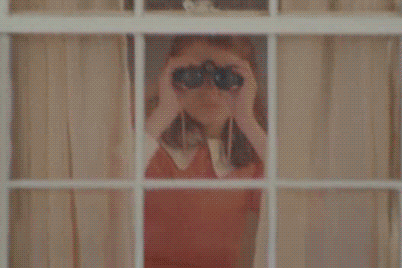 The solar eclipse in your sign will bring significant changes to you and to the world as you know it. Beware of nostalgia and embrace the revolutionary transformation. Mars transiting the third house on Sunday the 26th emphasizes the active pursuit of knowledge. You may become involved in heated debates over the next month. There is even the likelihood of receiving a traffic summons, so drive carefully. This transit of Mars could bring troubles with siblings or neighbors. Also, this period should help initiate creative and original ideas.
Sagittarius (November 22–December 21)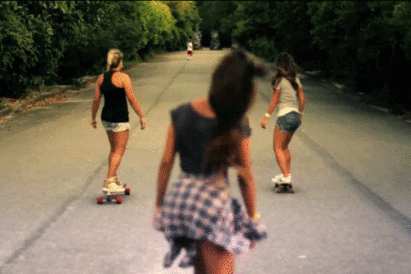 There is a major ending in sight; there is some sort of bondage from which you will break free from during the solar eclipse. Your 12th house of secrets and covert enemies suggests that you may have offended someone. This person is most likely male, and this week will deliver some sort of interaction, which could bring resolution. On this day, beware of battles and aggression. Mars moves into your horoscope's zone of money on Sunday the 26th, which means you might gain money or material goods. You may become involved in sales efforts. There could be conflict over money; try not to allow your material desires to bring you difficulty during this period.
Capricorn (December 22–January 19)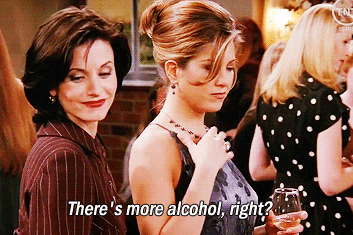 Be mindful of your friendships and social groupings this week, because the eclipse will affect this area of your birth chart. Mars will enter your sign on Sunday the 26th, and you will experience a boost in health and vitality. You will find it easier to maintain daily life and have the drive to improve things. Mars is the planet of fiery energy; wear red gemstones or the color red to heighten this influence. Mars is quite dignified in Capricorn, so decide what needs to be accomplished and begin promptly. The potency of Mars in your sign makes you accident-prone, so be careful playing sports, and watch out for your knees especially.
Aquarius (January 20–February 18)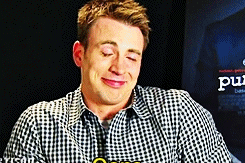 Thursday's solar eclipse will bring you face-to-face with a male superior at work, which will cause adjustments to your professional life. Mars's transit through the 12th house begins on Sunday the 26th, bringing private affairs and psychological concerns. An interest in probing the subconscious mind might also surface. Investigations may be carried on in secret as to avoid confrontation. You may become implicated in secret intrigues or have secret enemies. This transit can stir up desires in the subconscious mind that cause you to act in a peculiar or self-destructive way through dishonesty, secret sexual involvements, or concealed aggressive actions.
Pisces (February 19–March 20)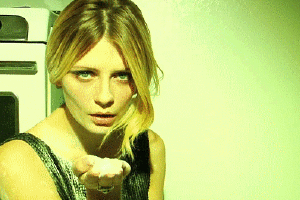 The solar eclipse will bring prophetic dreams and important omens: Keep your third eye open for glimpses into the future. Mars transits through the 11th house starting Sunday the 26th, indicating energetic pursuit of personal goals connected with friends and groups. You are apt to be motivated to take an active leadership role. When with friends, be careful not to encourage each other to become involved in risky or dangerous enterprises. There can be aggressive activity in support of scientific, humanitarian, and political causes.
Aries (March 21–April 19)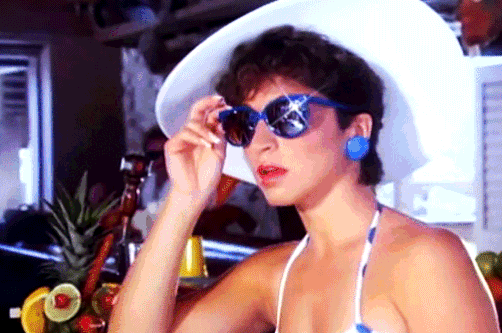 This solar eclipse signifies that there is an ending in sight; you may have a profound realization about a man in your life that leaves you astonished. Be cautious while exercising, and watch out for your knees and bones in particular. Mars enters your tenth house of fame and honors on Sunday the 26th; this transit produces aggressive career ambition. Active involvement in politics or business can lead to greater status. You can make important professional advances by putting more energy into work. This can be a favorable transit for professions related to steel manufacturing, construction, police work, military, and large-scale corporate enterprises.
Taurus (April 20–May 20)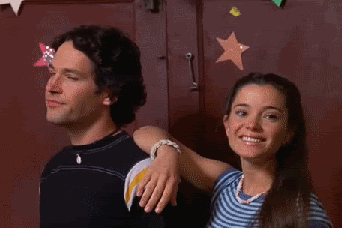 The solar eclipse in your horoscope's sector of legally binding relationships will bring profound changes. Possibly, you will uncover important information about a man in your life. As the sun touches Venus by Saturday the 25th, this situation will reach heightened significance. Mars moves into your horoscope's zone of spirituality on Sunday the 26th, and for about three weeks, you are able to gain strength from your belief system. During this tumultuous time, trust your instincts. Make decisions with confidence and intention once you have thought things through.
Gemini (May 21–June 20)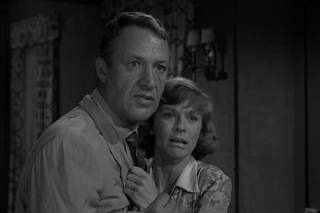 This week's solar eclipse in Scorpio will bring news regarding your health. It's also possible that something will be uncovered about a peer that may be quite shocking or cause a stir. As Mars enters your eighth house on Sunday the 26th, it's vital that you put time into being healthy. Avoid risk regarding your physical health. You may also hear reports regarding an inheritance. As Mercury stations direct in your planetary area of joy, you should enjoy better luck, generally.
Cancer (June 21–July 22)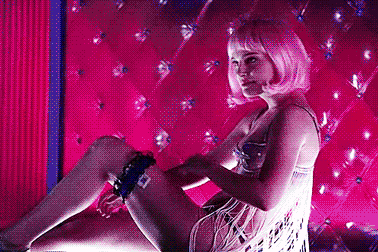 This solar eclipse occurs in your horoscope's sector of joy, pleasure, and sex. When the sun eclipses the moon in Scorpio, you have the opportunity to transform yourself through sexual union. Alterations to the personality are possible because of all of the planetary power in the sign of the stinging desert arachnid; especially as the shadow self is revealed by the power of the eclipse. However, beware of excess, and take precautions against venereal disease. While Venus resides in Scorpio, the genitals are susceptible. Mercury stations direct in your area of home life on Sunday the 26th, so your domestic situation should begin to settle down by the weekend.
Leo (July 23–August 22)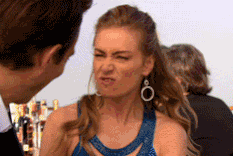 You will hear major news this week about your domestic life, most likely surrounding an important male figure. By the weekend, it would be wise to communicate to a sibling (if applicable) for advice. You may be shocked by what you find out, but it is better to know what's going on so that you can consciously address the situation. If you live with roommates, this could be a week where you clash, if tensions have run high. Mars enters your chart's zone of health and everyday routine on Sunday the 26th, and Mercury's direct movement this weekend in your sector of communication allows daily life to readjust. Venus is uncomfortable in Scorpio, which now houses your nativity's area of home and family.
Virgo (August 23–September 22)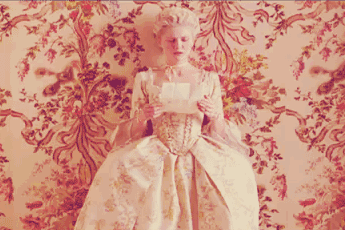 Your everyday communications will take a hit during the solar eclipse in your nativity's sector of technology, correspondences, and everyday social dealings. Be extra careful during all forms of correspondence this week. As Mars enters your fifth house of sex and pleasure on Saturday the 25th, be prepared for an increase in libido for about three weeks. Your drive for fun is rekindled now. When Mercury stations direct in your chart's area of money, you will begin to see revenue that may have been stuck. Checks and payments will arrive promptly after this weekend, as Mercury begins his forward pace with fervor.
David Scoroposki is a professional astrologer working in New York City. GIF reporting by Maggie Lange.