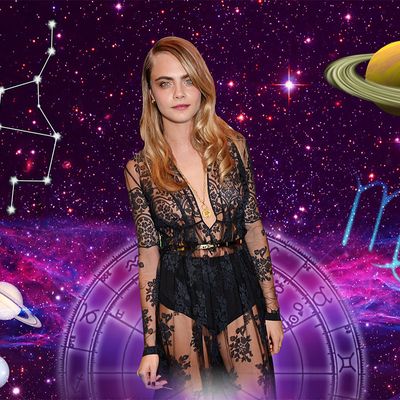 Photo: Kelly Chiello and Photos by Shutterstock, David M. Benett/Getty Images, Aloysius Patrimonio/Getty Images
Settle down from the effects of last week's eclipse in Scorpio, which was particularly disruptive because it occurred while Mercury was retrograde. The celestial schedule is calm for the next seven days as Mercury stations direct. Getting things done will be easier. You may need to rebuild an important part of your life that the eclipse stirred: Take time to find clarity so you can forge ahead.
The power of Scorpio climaxes on Halloween, Friday, October 31. It's one of four "cross quarter" days of the year, which symbolize the peaking of seasonal tides. Since the energies of Scorpio are associated with death, transformation, and deep, dark waters, it is traditional to communicate with those departed. Alter yourself through costume and a different persona. Lunar aspects are favorable over the entire weekend, so parties will be well attended and enjoyable.
Scorpio (October 23–November 21) 
With the sun in your sign, you have the power to revive yourself. Be around sunlight as much as possible for the next month. People find you irresistible now, although Venus is not well placed in your sign. Mars, your traditional ruler, resides in your third house of communications, so mind your correspondences and be sure to maintain civility.
Sagittarius (November 22–December 21)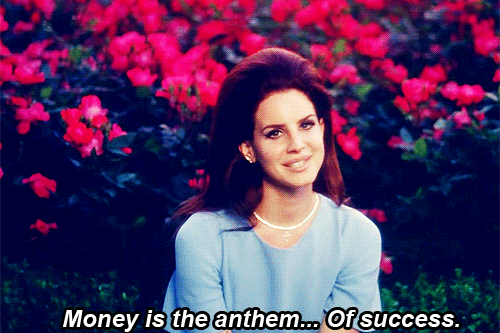 You will get more money this month. Let Mars guide you to uncover new ways to profit. There is an astrological influence that suggests that there may be someone whom you have offended unintentionally; lay low until the sun enters your sign in about a month from now. Then, set things right again. Now things may be hazy. Keep a cool head and know that Sagittarius is a lucky sign, imbued with the powers of Jupiter, kindest of the heavenly bodies and the greater benevolent sign of the zodiac. This planet resides in your ninth house, a very comfortable place for Jupiter. This suggests that you should travel and immerse yourself in foreign cultures whenever possible from now throughout the summer.
Capricorn (December 22–January 19)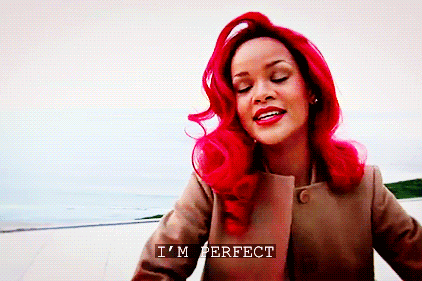 With Mars in your sign, you can accomplish most anything you put your mind to. But be sure to counter your confidence with mediation. Now it's like you hold an unsheathed sword: You can use it to protect the weak or to menace your enemies. You have power, but you must do the right thing. Rely on friendships and deliver public speeches (there's benevolent planetary action in your 11th house). Mercury will speed up your week and bring good luck.
Aquarius (January 20–February 18)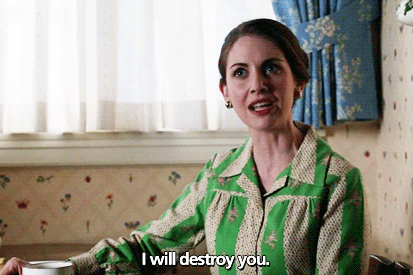 Although it may seem like an uphill battle, you will make progress at work this week. Try to detach yourself emotionally for the moment, and it will be easier to excel. The sun, Venus, and Saturn conspire in your tenth house of success and honors to make positive changes. Saturn works well in the tenth house because of its associations with reaping the rewards of hard work. Soon you will be feeling invigorated with your financial situation. Jupiter's placement in your seventh house favors partnerships, so now is not the time to work alone.
Pisces (February 19–March 20)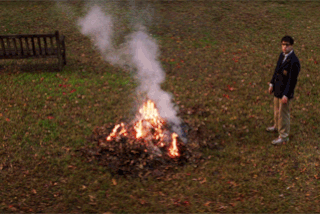 You may experience disagreements with friends and social organizations this week due to Mars's activity in your 11th house of society. This may be because of a newfound perspective that has caused you to reevaluate your interest in such groups. Perhaps you suffered an injustice that has left you feeling betrayed — think about whether you are being too thin-skinned. You are hypersensitive, which can work to your advantage regarding intuition, but this can also overwhelm you with feelings. These emotions are often illusions or projections.
Aries (March 21–April 19)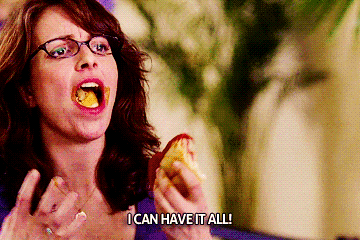 You can accomplish a lot of work, as Mars, the planet of fiery drive, is in your tenth house of public achievement. You may also receive some sort of inheritance or hear news about money that's been held up for some time. Mercury in your seventh house of marriage and partnerships suggests that these pairings are on your mind; seek counsel with close friends. This week is favorable for romance and sex, so communicate your feelings about it. The weekend's lunar aspects are pleasant enough so you might have a good time. 
Taurus (April 20–May 20)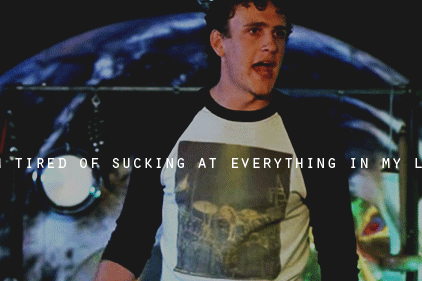 Your partnerships may suffer now, due to an ill placement of planets in your seventh house of pairings. Mars is in your horoscope's sector of spirituality, so you can reach goals through conscious intent and prayer. Be careful not to be dogmatic or engage in religious or political debate. Your family will assuage any emotional tumult caused by other faulty relationships, so if you need to talk, you can confide in them. Parents are particularly helpful under the auspices of Jupiter in the fourth house.
Gemini (May 21–June 20)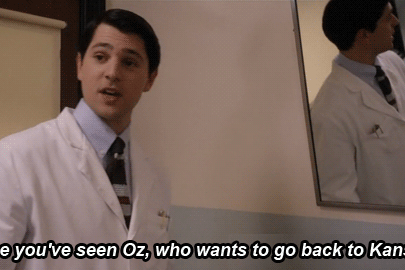 Doctors' visits and check-ups of all kinds are beneficial to you now. Lists are especially useful. Because of your sixth house of health and inheritance in Scorpio, you might feel under the weather. Be sure to get plenty of rest, and don't ignore problems. You can find out information that will help you readjust from last week's solar eclipse. If your health was affected, heal now. Mercury in your fifth house in Libra will allow you to have fun while you pursue well-being; seek out alternative forms of pleasure that do not involve late nights out and inebriation. Time spent at home with friends will be rewarding if you don't stress about having guests over.
Cancer (June 21–July 22)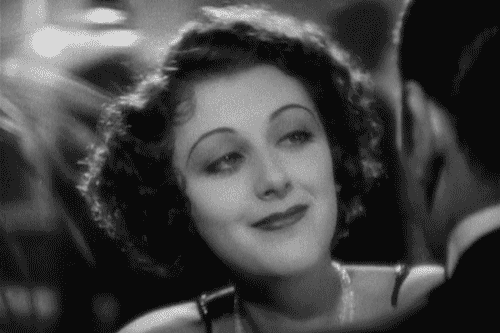 Enjoy fun flings and plenty of casual romantic encounters if you would like to pursue love without strings attached. Your home life is gong well. Start saving if you want to redecorate soon. It is not wise to refurbish while Venus is in Scorpio, so wait until next month, specifically, after the 16th, when the planet of beauty and refinement enters proud Sagittarius. If you can, it is best to work solo now: Mars's placement can make collaborations on the job difficult during this transit.
Leo (July 23–August 22)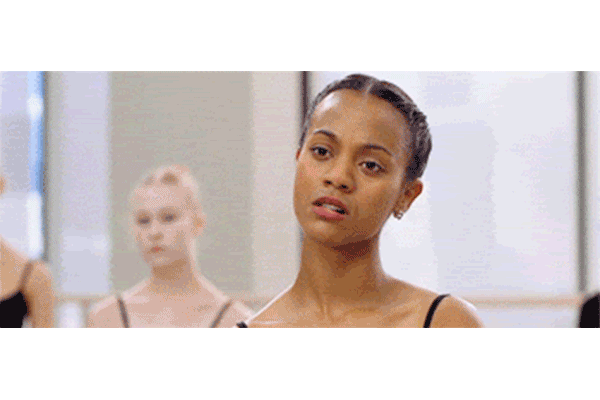 Domestic terrain may be prickly; try not to fight with family or housemates this week. During this transit of Mars, you may become easily heated while discussing everyday issues. Don't be surprised if you lose your temper with a peer or co-worker. If you have, you might need to apologize. At the same time, you have the ability to communicate with grace and diplomacy (if you try), thanks to Mercury in your horoscope's zone of exchanges, which is now tranquility-loving Libra. Apologies will be easily accepted now. 
Virgo (August 23–September 22)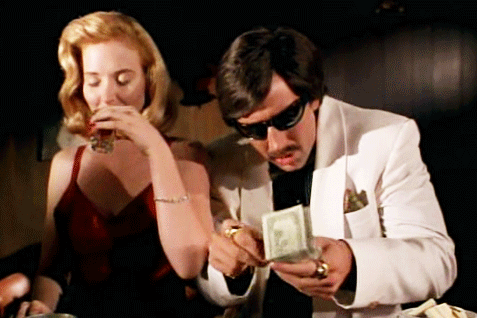 Expect money to come in over the next couple of weeks: Mercury brings financial luck as it passes through your second house in Libra. If you had any miscommunication during last week's eclipse or you feel the need to mend friendships, do so now. If things have gone awry with a close friend, evaluate what this relationship means to you and act accordingly. You have very good manners, Virgo, and you always expect the same from others. Not everyone is so gracious, so try not to be easily offended. If the rift is too deep to mend, then proceed onto new friendships without looking back.
Libra (September 23–October 22)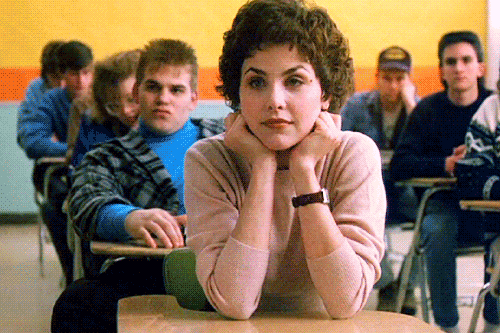 Communicate with those you care about this week. If you have to give speeches at work, this is a good week to schedule them. Aspects between the moon and the planets are polite, and things will go smoothly. You may have to change your domestic plans; Mars will add either energy or turmoil to your plight, depending on how well you are able to handle its influence. Transform frustration into drive and have the willpower to trudge ahead. Don't compromise on factors like where you want to live or how you want your home to be.
David Scoroposki is a professional astrologer working in New York City. GIF reporting by Maggie Lange.