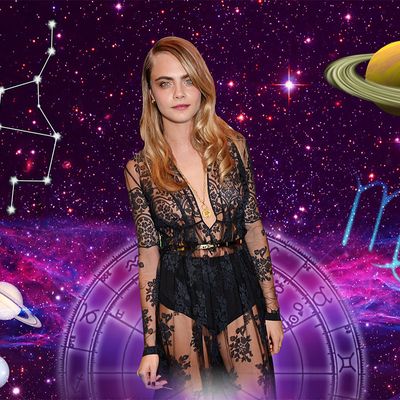 Photo: Kelly Chiello and Photos by Shutterstock, David M. Benett/Getty Images, Aloysius Patrimonio/Getty Images
Mars rules the eclipse of the hunter's moon on Wednesday the 8th, bringing storms, fever, war, and the sudden deaths of political figures in the prime of life. Eclipses in Aries bring combat and controversies in religion. England, France, Germany, and Denmark are traditionally linked to this sign. Because the eclipse is well aspected by the benevolent planets and there is an abundance of celestial power with harmonious Libra, peace may come. But with Mars in Sagittarius, people can have a hard time listening to others' opinions, and this pairing often indicates unwavering differences over religious beliefs.
Mercury is the nighttime ruler of Libra and will have a positive influence on all communication and peace-making efforts when it moves into this sign of balance on Friday the 10th. Because Mercury is stationed in retrograde until Sunday the 26th, negotiations may take longer to establish. Patience and hope are necessary.
Libra (September 23–October 22)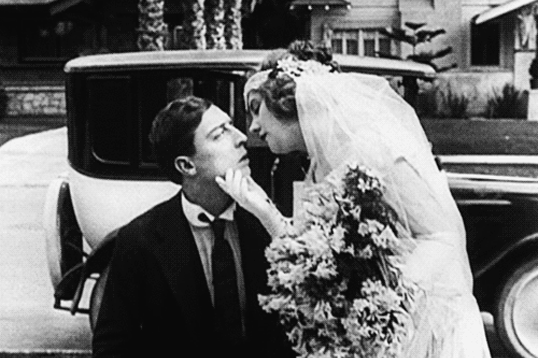 The lunar eclipse Wednesday the 8th takes place in your sector related to pairings, marriages, and partnerships: You will discover information regarding one of these relationships. What you uncover may be shocking, but it is necessary that you know the truth. Mercury retrograde is a malevolent influence that can cause minor complications along with the revolutionary energy brought about by an eclipse. On Friday the 10th Mercury enters your sign. Here, Mercury promotes fairness. Speech is effective, but glitches will likely come up due to the period of retrograde. You may be able to work through problems with your partner by the weekend, but it's possible you won't see eye to eye just yet.
Scorpio (October 23–November 21)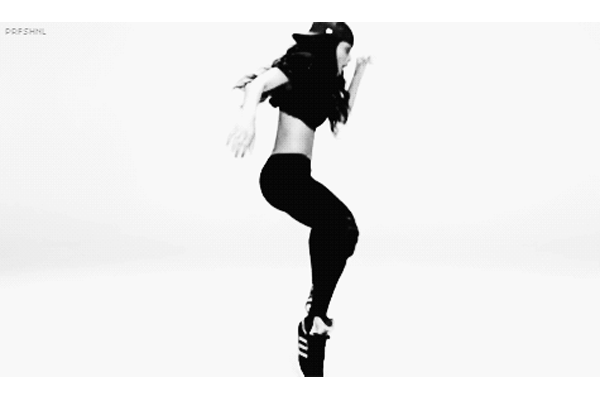 This week it is very important for you to pay close attention to your body and its needs. Your health is your concern now, and the lunar eclipse in your horoscope's zone of illness could illicit news about an issue that has been bothering you. Mercury's movement into your 12th house of endings while it is in retrograde suggests that others may be plotting against you. You may understand just what and who is behind these covert actions during the events that lead up to the eclipse, so be resilient and stay strong. There is anxiety and emotional unrest associated with this transit that could make this week one to lie low.
Sagittarius (November 22–December 21)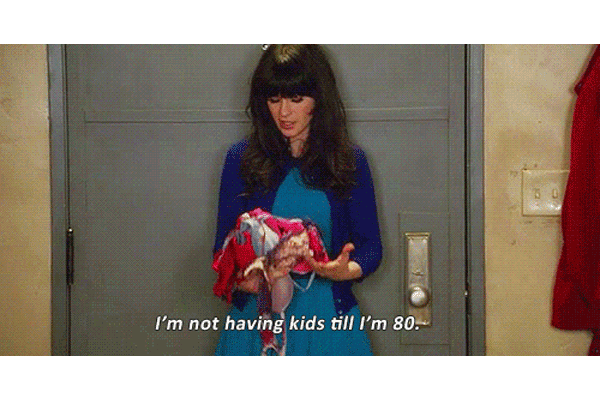 The lunar eclipse occurs in an area of your horoscope that has to do with children, joy, and fertility. This could be a time when you hear news about a child that belongs to you or one that you are close with. On the other end of the spectrum, the fifth house also deals with sexual encounters, and the eclipse could bring opportunities for sexual abandon and even excess, if you are not careful. This eclipse is well aspected and sexual activity is enjoyable under the sway of this transit. This person may be someone from your past, since Mercury is stationary. Mars in your sign also makes you an extremely potent sexual partner now; your lust is insatiable. Mercury enters the 11th house of your horoscope on Friday the 10th, and this influence governs the way you interact with the outside world and society at large: With Venus and the sun here, you may find that you have more than one sexual partner. Be careful not to indulge your desires excessively.
Capricorn (December 22–January 19)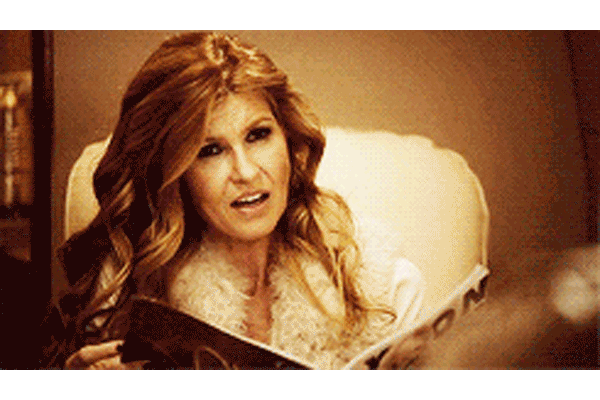 The lunar eclipse will cause an important issue surrounding your home or family to come to light. Be prepared for secrets to be revealed and situations to become more complicated if you are bound up in familial legal issues. Mercury enters Libra in your 10th house of fame and awards on Friday and with the sun and Venus all in this sector, you will receive accolades from superiors. You may also be able to excel in status at work very soon because your ambition is unmatched during this time of year. Due to the placement of Mars in your chart, you may be feeling exhausted. Be sure to get enough rest to counter the effects of a long day's work. Remember to stretch before any physical exertion — a massage would be a good thing for you to invest in right now to ease your tired body.
Aquarius (January 20–February 18)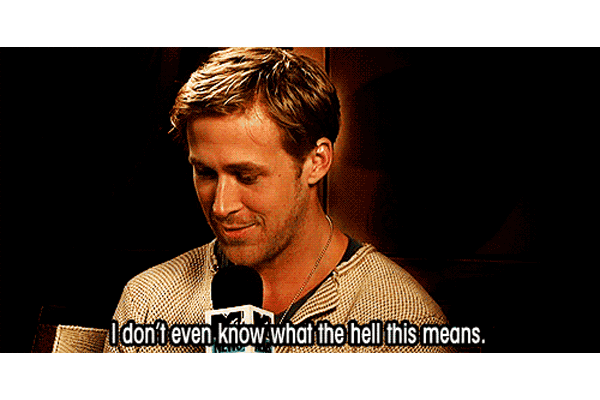 Be careful with your correspondence this week: The eclipse could cause complications and misunderstandings. It is crucial for you to be tight-lipped when it comes to office gossip, and to quickly repair any mistakes you might make in emails or social media. Mercury is retrograde now and moves from your sector of death, disease, and inheritance into the zone that governs spirituality and foreign travels. You may long to return to a distant land that you have traveled to in the past — if you cannot afford a vacation, enjoy a short trip in your imagination or look through old photos. That should be enough to sate the urge to escape.
Pisces (February 19–March 20)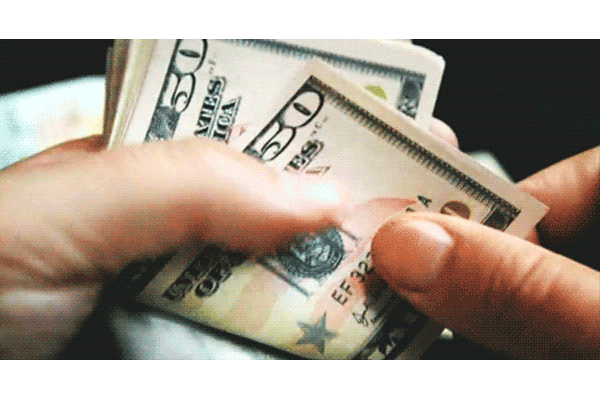 Eclipses deliver sudden tidings that clear the way for renewal: The eclipse in your second house of finances will bring news regarding funds. Mercury enters your chart's area of other people's money and inheritances this week and this suggests that you will receive assets soon from an unusual place. However, you may have to wait until the end of the month for this to happen. With the sun and Venus together with Mercury in Libra, expect monetary blessings — eventually. These three planets deal with money and will produce results for you by the end of October.
Aries (March 21–April 19)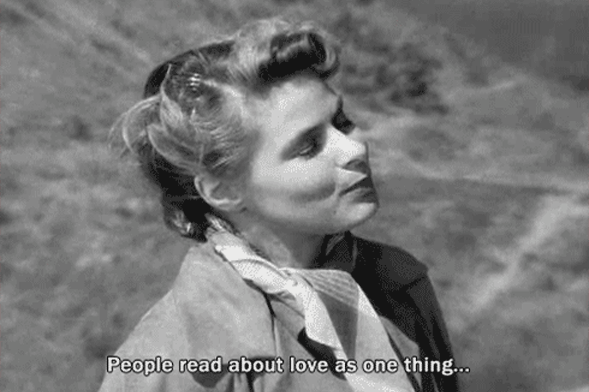 Mercury joins Venus and the sun in Libra in your seventh house of pairings to provide luck in romance. You and your partner are able to work through issues from the past that must be resolved for you to continue. Make the most of this transit and schedule time for you and this person to discuss your relationship on or after Friday the 10th. The lunar eclipse in your sign will cause you to realize profound things about yourself that are yet unknown, as the moon passes directly behind the Earth into its umbra (shadow). You will meet your shadow self on this night. Confront it bravely because you will learn a great deal from it.
Taurus (April 20–May 20)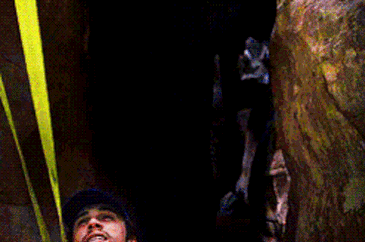 Wednesday's lunar eclipse takes place in your chart's sector of captivity and burden — perhaps there is an opportunity for you to be released from bondage. Do your best to get free. On Friday the 10th, Mercury zooms toward your chart's sector of health and nerves. This area also involves everyday work and dealings with associates and inferiors on the job, and you may find that these parts of your life improve and that you are able to relax by accomplishing menial tasks that often seem bothersome. Have fun doing these jobs. If you delegate the responsibilities to your assistants, make sure that what you say is clear and precise to avoid confusion or mistakes.
Gemini (May 21–June 20)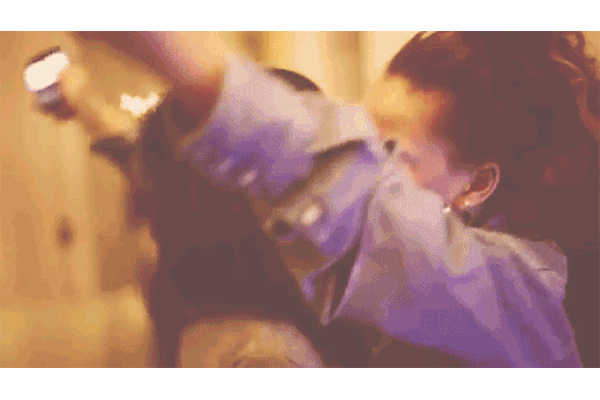 The lunar eclipse on Wednesday will bring news regarding friendships and groups of people in your life. The information you gather may cause you alarm and perhaps you will want to make some decisions about whom you trust. It's possible that you have grown beyond a group. As Mercury enters your chart's sector of joy, entertainment, and amusement on Friday the 10th, you will have no trouble having fun or making new friends. This area, as well as the sun and Venus, are now in Libra (the sign of friendship), so they will bring friends to you. Mercury is retrograde, thus you may hear from old friends. Now could be the right time to meet up with people you have lost touch with for no particular reason.
Cancer (June 21–July 22)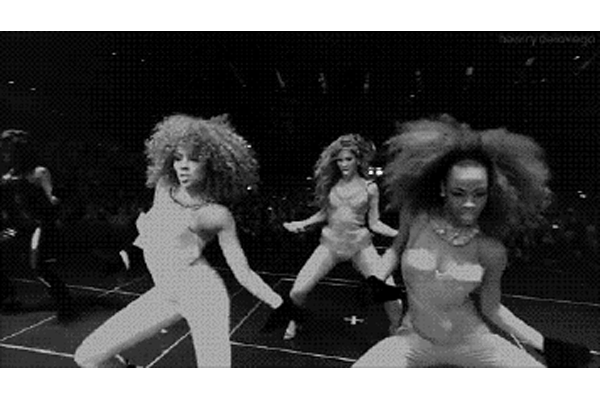 The lunar eclipse will affect your work and status. You may have a run-in with a female superior who is likely to change the course of your career — for better or for worse — on or around this date. Be calculating and cautious when it comes to such interactions so that you can remain in control of the situation and get what you want. You have many planets in Libra now, and this signifies that you will see relatives from the past or be spending time at home or with family this month. You will have a restful and enjoyable time enjoying domesticity as a respite from your work efforts.
Leo (July 23–August 22)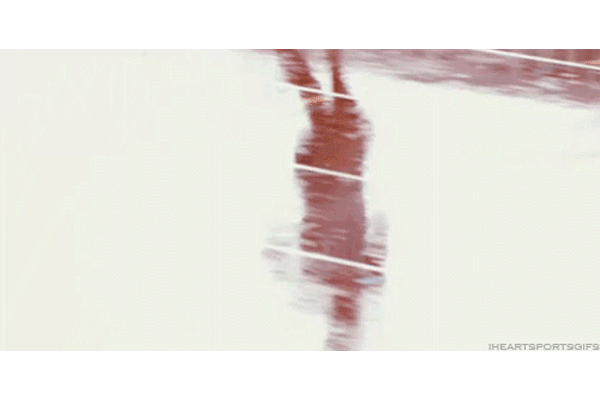 The lunar eclipse will bring on visions of distant lands influenced by the shadow side of your personality. As the moon passes behind the Earth's umbra, you will be confronted with a side of yourself that is usually hidden from sight — even your own. As Mercury stationed retrograde enters your chart's third house, which governs communications and technology, you may feel the need to express what you have discovered about yourself to others. Perhaps a brother or sister would be best to speak with, if possible. He or she should understand where you are coming from and support the decisions you make based upon this insight into your character. This period of retrograde will be especially troublesome to the technology, so for the next three weeks be mindful of computer glitches and dropped calls. Don't let these minor annoyances bother you.
Virgo (August 23–September 22)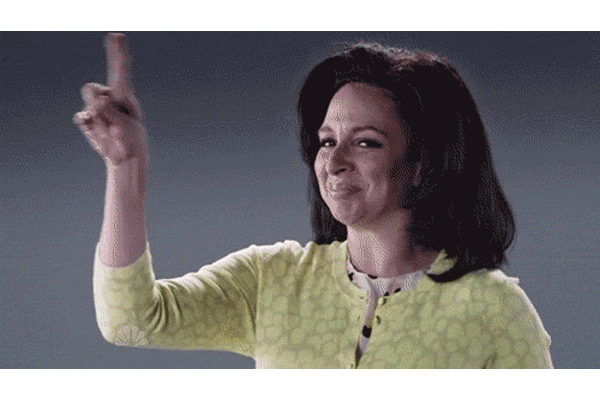 There is a lunar eclipse in the part of your chart that handles inheritances and other people's money. It is also the zone of your natal chart that governs endings and disease. You may find answers you need in order to get better, or this may be the end to an illness that has caused you stress for some time. Your ruler is in a period of retrograde and this will affect your ability to get things started quickly, but growth will come. It just may take until the end of the month for you to see money appear.
David Scoroposki is a professional astrologer working in New York City. GIF reporting by Maggie Lange.